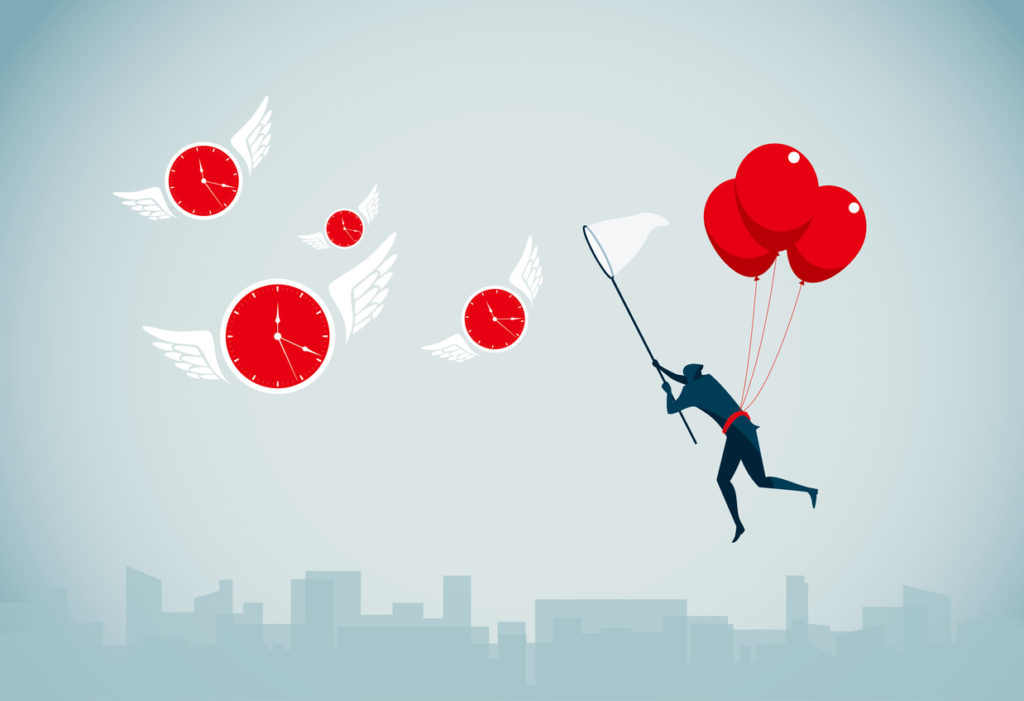 As an entrepreneur, you have a lot on your plate every day.
At times, it may seem impossible to get everything done.
Yet there are many entrepreneurs out there who are incredibly productive, managing what seems like a double workload.
You might be wondering: How do they do it?
A huge part of success comes down to the ability to manage your time well. If you want to get the most out of your day, here are some of the best time management strategies for successful entrepreneurs.