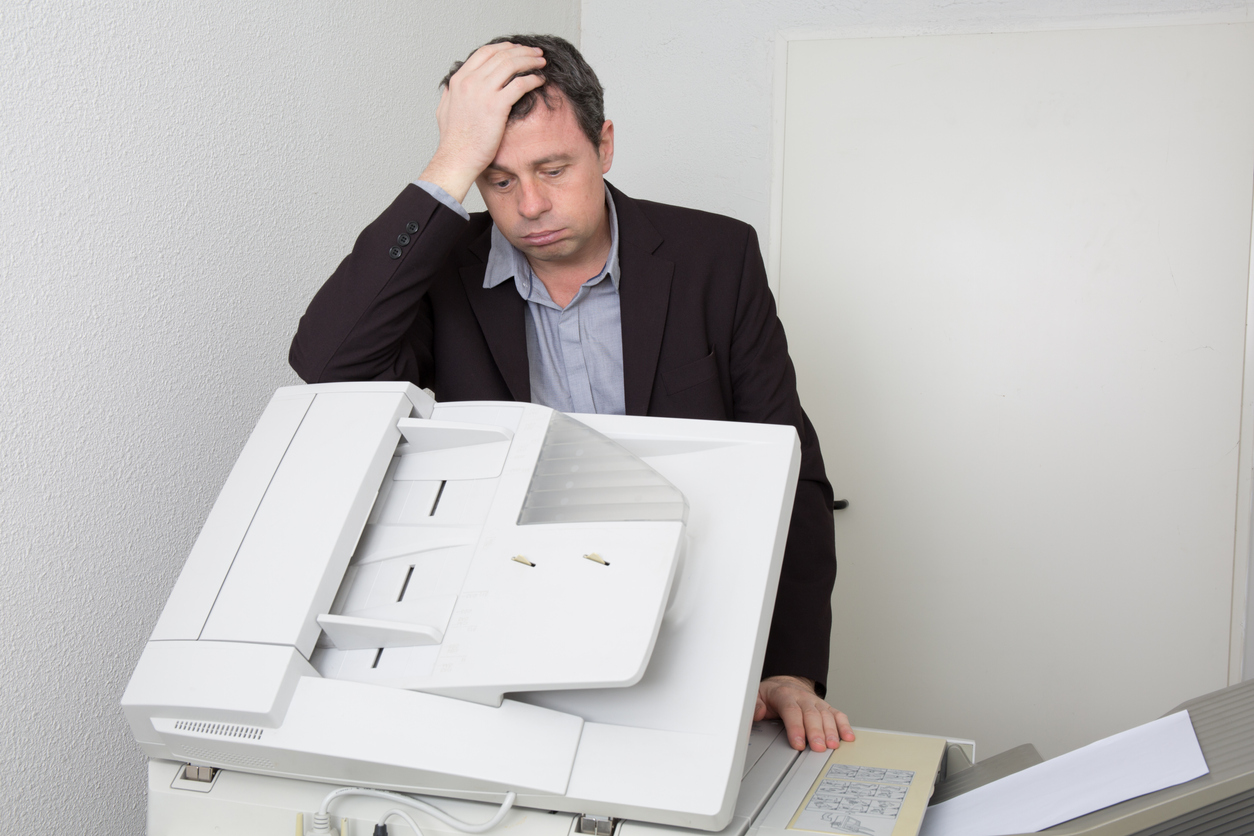 You may be wondering, "how many pages can you fax at once?"
Believe it or not, there is actually no page limit for a fax. Of course, this all depends on the software, server, paper and equipment available to you. That is why we present to you some little-known factors you should think about, especially when faxing a lot of pages at one time.
Measuring Fax Files
First of all, you need to consider your file size. An average fax page is about 100K. Say you expand this to be a 5-megabyte file, an often recommended limit, so that's 50 pages.