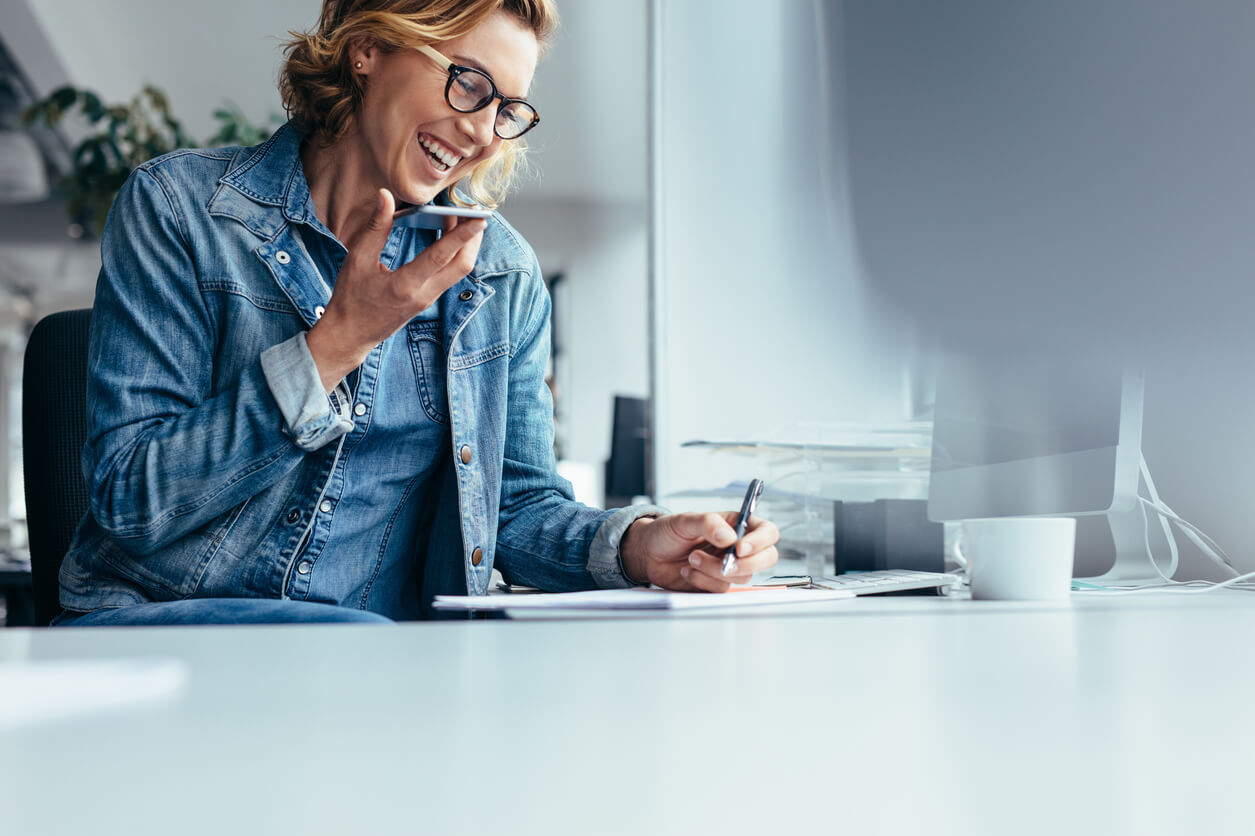 MagicJack is gaining popularity these days as it allows you to make free phone calls. All you have to do is to acquire a MagicJack account, phone number and few pieces of equipment to connect it to your phone and PC.
However, you might wonder if your fax machine will work with MagicJack as well. In this article, we'll tell you more about MagicJack and explain its connection to fax machines.
MagicJack and VoIP
MagicJack is a device that plugs directly into your computer or internet router and allows you to make unlimited phone calls in the United States and Canada. The phone device is plugged in it through a standard phone jack and calls are made through a VoIP network.