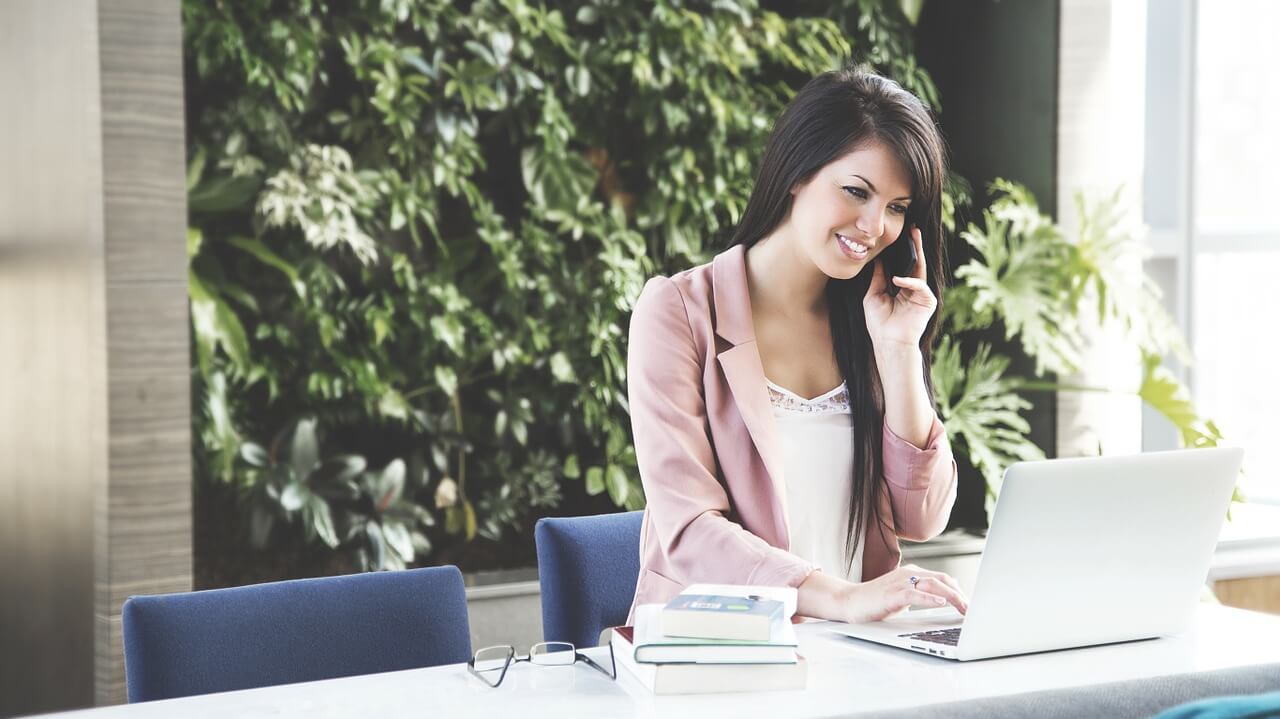 Fax machines have long been in use and are especially handy when it comes to sending and receiving important documents, especially of legal and official nature.
There is no need to despair if you do not have a dedicated fax machine at your disposal though. These days, your PC can be equipped to send and receive digital fax.
Equipping Your PC to Send and Receive Fax
Your computer should be equipped with a fax modem before trying to send or receive any fax messages. A fax modem allows your computer to communicate with a fax machine over a standard phone line. Thankfully, this step is actually quite simple.