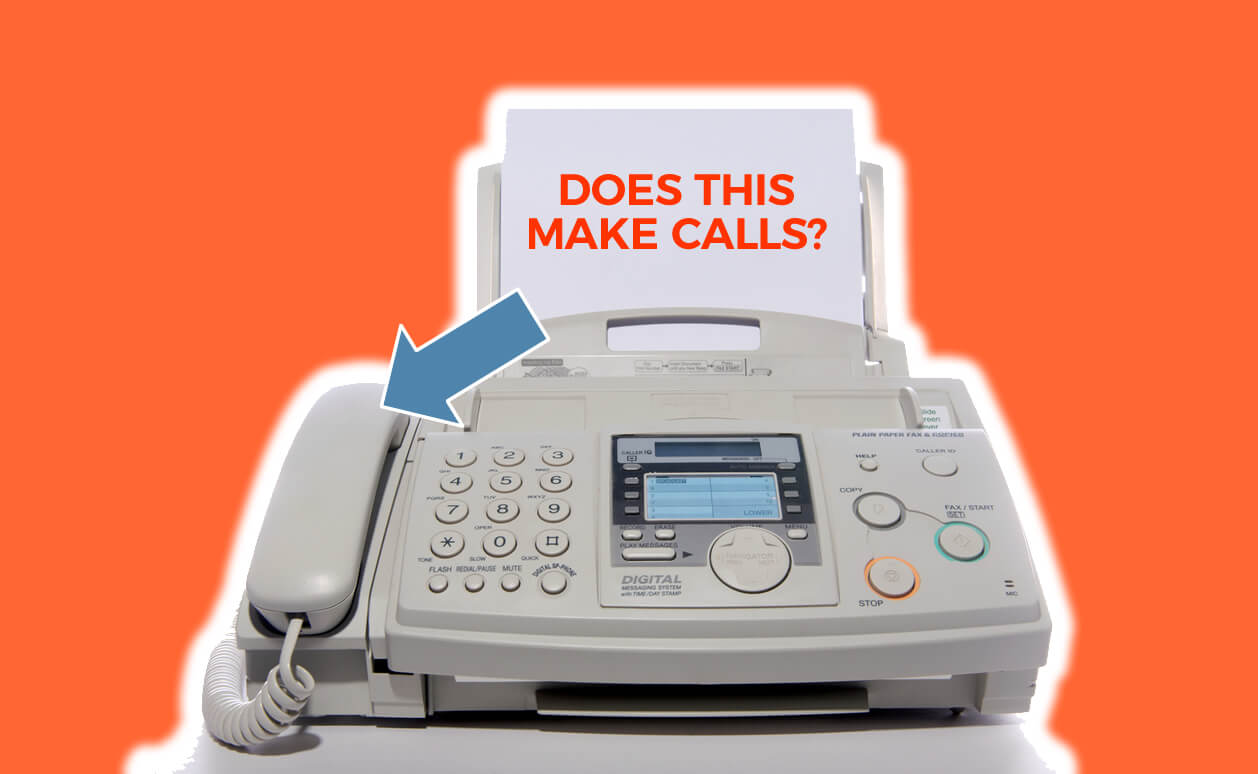 The fax machine is most commonly used to send, receive, or scan various documents. However, when you take a closer look at it, it really looks like a big phone. In fact, you might have wondered the same thing as many of us have.
The question is:
"Can I make a phone call with my fax machine?"
Well, most of the time, you will. However, there are some conditions that have to be met first before you do get to call someone with a fax machine.