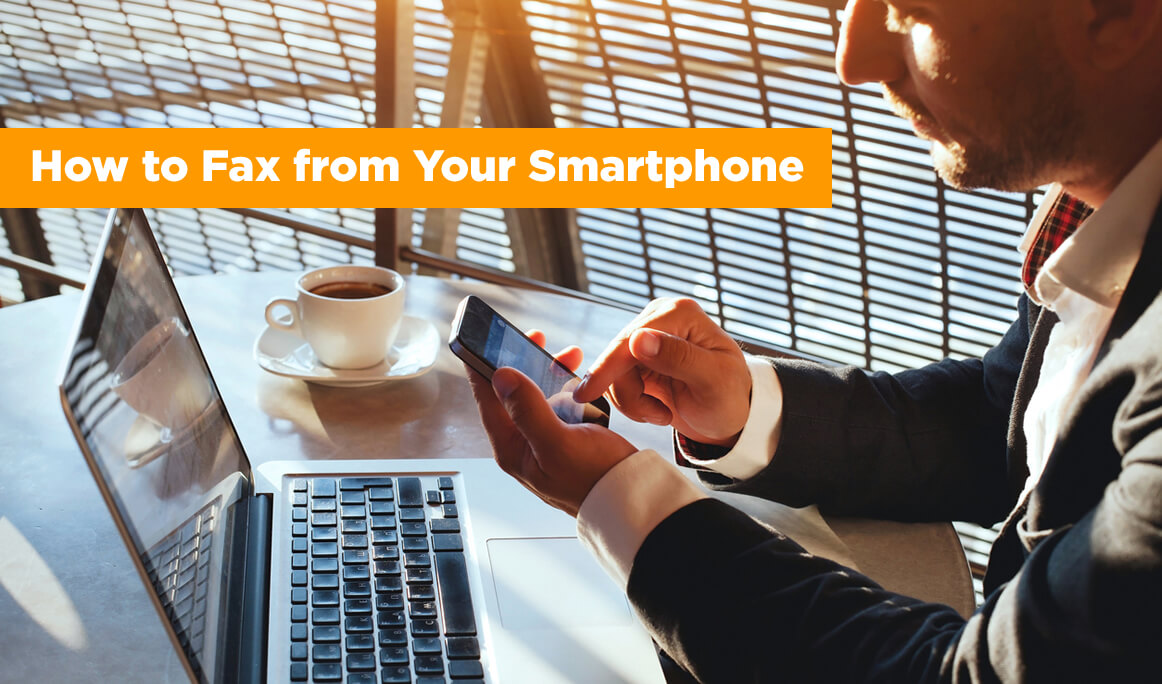 Faxing is still very much alive, even in the digital age.
Fortunately, gone are the days where you have to use big hefty fax machines and pages and pages of paper to send a fax.
With the recent developments of online faxing services like FaxBurner, you can send faxes straight from your phone, without ever printing a document. You can annotate and sign the document right on your phone, to boot.
And the trees, the oceans, the landfills… collectively breathe a sigh of relief.