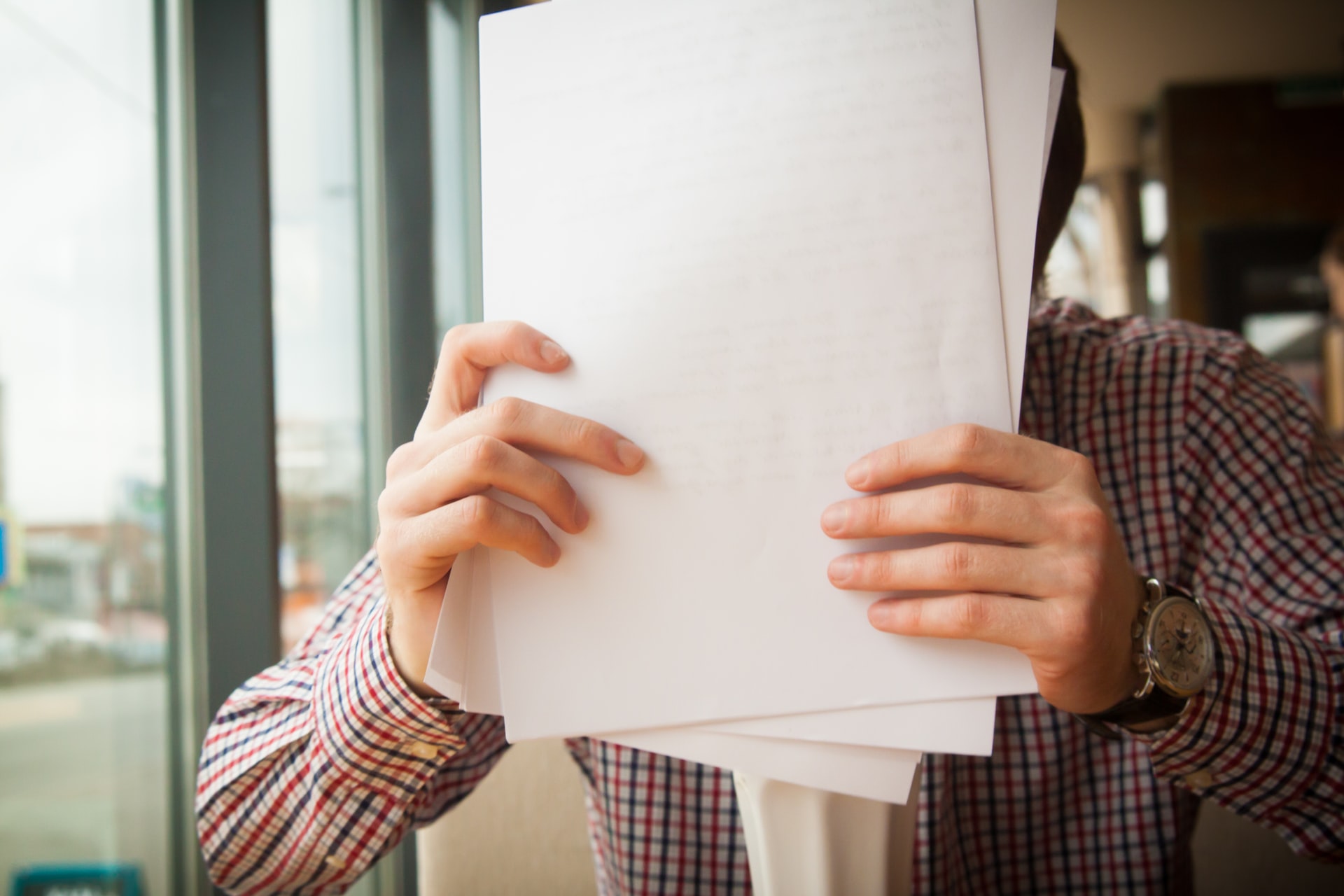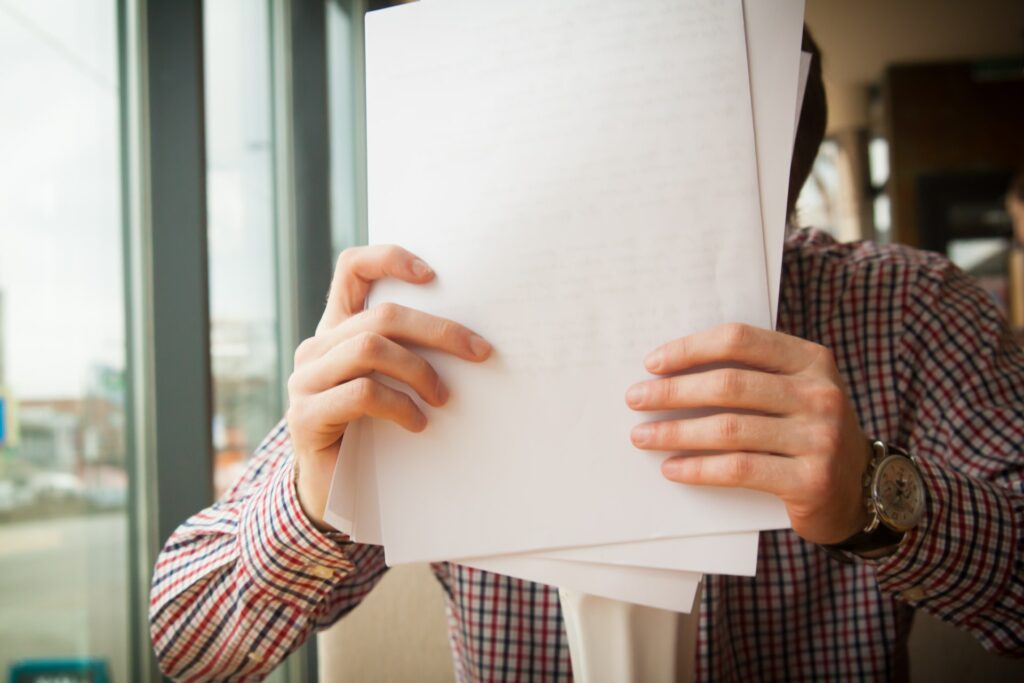 Years go by, but fax still remains one of the most commonly used forms of business communication. And frankly, it shouldn't come as a surprise as sending a fax is fast and cost-effective. There's one issue with it, though – using a fax machine is an absolute nightmare.
Sending faxes manually often takes a lot of time, turning a relatively simple task into time-consuming chore everybody in the office tries to avoid. Additionally, once you consider data storage and tracking, it's clear that fax machines aren't the safest and most efficient solution in today's digital world.
What's more, if you don't have a fax machine in your office, your only option is to search for a fax service near me. Or is it? What if we told you there's a much more efficient way to send faxes? The solution that will save you time and money while improving your organization and productivity?
Instead of searching for 'how to send a fax near me,' take advantage of a reliable and cost-efficient online fax service from FaxBurner.
What Is an Online Fax Service?
Simply put, online faxing services replace the need to use a physical fax machine to send or receive faxes. Instead, businesses can exchange documents via email or mobile device through cloud technology. To fax online with FaxBurner, you'll only need two things – a FaxBurner account and a working device, be it a computer or smartphone.
The faxing process itself is also incredibly straightforward. In a few simple steps, you'll be able to send and receive online faxes. To take advantage of FaxBurner, you'll need to:
Create a FaxBurner account. Sign up for a FaxBurner account, choose the service package that suits your business best, and download our fax app.
Get your free fax number. Whenever you need to send a fax, we'll provide you with a free fax number you can use for 24 hours. You can also opt for our premium package and receive a permanent own fax number for more substantial needs.
Start faxing. Once you're all set up, you can use your computer or smartphone to compose, sign, send, and receive faxes.
FaxBurner utilizes fax to email technology, allowing you to transform your incoming fax documents into emails. With our services, you'll be able to send multiple faxes within seconds without getting anywhere near a physical fax machine.
Online Fax Service vs. Faxing Services Near Me
In general, faxing online provides an abundance of benefits for any business. It's a cost-efficient and convenient solution ideal for big and small businesses that send dozens or even hundreds of faxes to multiple recipients each month.
If you were to compare an online fax service like FaxBurner to companies that offer faxing services, the result would be crushing in favor of the faxing app. And if you still aren't convinced, we've compiled the list of the most significant advantages an online faxing service can provide.
Increased Efficiency
If you want to improve your business efficiency and productivity, opting for an online faxing service is an excellent place to start. You can send a fax whenever and wherever you want, without going through the timely process of using a physical machine, or worse, having to find a fax service near you.
Both these activities can disrupt your workflow and, therefore, efficiency. That isn't the case for online fax software, though. With FaxBurner, you'll be able to send any document or message using any of your devices. This will save you tons of time you can spend attending to much more important business matters.
Convenience and Flexibility
The biggest downside of places offering fax services, like a UPS store or Office Depot, is that you're tied to their opening hours. Well, what if you need to send important fax only to find that your nearest fax service has already closed? With online faxing such problems are non-existent.
Using FaxBurner, you can send or receive faxes anytime. The only requirement is a working device with internet access. That means you don't have to fit the schedules of your nearest office supply stores that offer fax services, providing you with the flexibility and convenience you need to run your business smoothly.
Lower Costs
If you have to send one fax a week, going to your local store should do the trick. However, if you send dozens of faxes each week, using fax services near you doesn't make any sense from a financial perspective as every additional page means additional cost. Frankly, even owning a fax machine isn't the most cost-efficient solution here. Once again, the best solution is an online fax service.
The problem with using faxing services is that companies charge per document. For instance, at FedEx locations, you need to pay $1.89 to send single fax. Imagine what the cost would be if you had to send multiple faxes a day. Now, when it comes to FaxBurner, we offer our users transparent and affordable pricing, allowing them to choose between three options – Free Package, Professional, or Premier.
Instead of paying for each fax document, you'll be charged a monthly subscription fee you can cancel anytime. Not only does it provide you with the best value for money when it comes to your faxing needs, but it also allows you to manage your company finances better.
Enhanced Security
At first glance, sending faxes manually might seem like a more secure solution. That's not true, though. First of all, fax machines use phone lines to transmit documents. If such a phone line gets tapped, you risk your faxes getting intercepted. Another risk associated with fax machines is that documents will spend some time in the fax tray. It means anybody can access them without permission.
All these security issues disappear when using FaxBurner. Every fax you send or receive is encrypted and protected with TLS (Transport Layer Security) protocols, ensuring nothing happens to it along the way. What's more, you can send a fax directly to someone, ensuring only an authorized person sees it.
Improved Data Storage
Storing physical documents can be a real pain. And if you send tons of faxes, you'll soon find yourself surrounded by stacks of paper (we exaggerate here, but you get the picture). First, paper documents require storage space you could utilize for something else. Secondly, finding the document you need will take a lot of time, causing disruptions and affecting your office productivity. And last but not least, physical documents tend to get lost, which is something a business can't afford.
Internet faxing offers an elegant solution for all these potential struggles. With FaxBurner, you'll be able to archive, backup, and store your faxes on your dedicated online storage space. This means you and your team will be able to access all the necessary documents anytime, from any device.
Where to Send a Fax Near Me?
Suppose you send one fax a week. Then, using fax services near you does seem like a good idea compared to investing in a fax machine. In that case, you have several options to choose from. Here's a shortlist of popular fax services you should be able to find near you:
UPS (United Parcel Service) Store
FedEx
Staples
Office Depot or Office Max
Local library
Bank or credit union
Besides these, you may also be able to send faxes at other places, like travel agent offices or some local businesses. Be sure to do your research and ask around.
As for the cost per document, prices vary depending on the service and location. In general, the more pages you send, the higher the costs, so be sure to take your needs into consideration when looking for a place to send fax near me.
However, once again, FaxBurner has a much more convenient solution than going running around local office supply stores. If your faxing needs aren't robust, you can take advantage of our Free Package. You'll then be able to send and receive faxes online at a limit of 25 inbound pages and 5 outbound pages.
In other words, you'll be able to completely cut any faxing expenses. And as your business continues to grow and expand, you can take advantage of one of our paid packages. However, for non-demanding faxing needs, the Free Package is an ideal solution, especially compared to stores that offer fax services.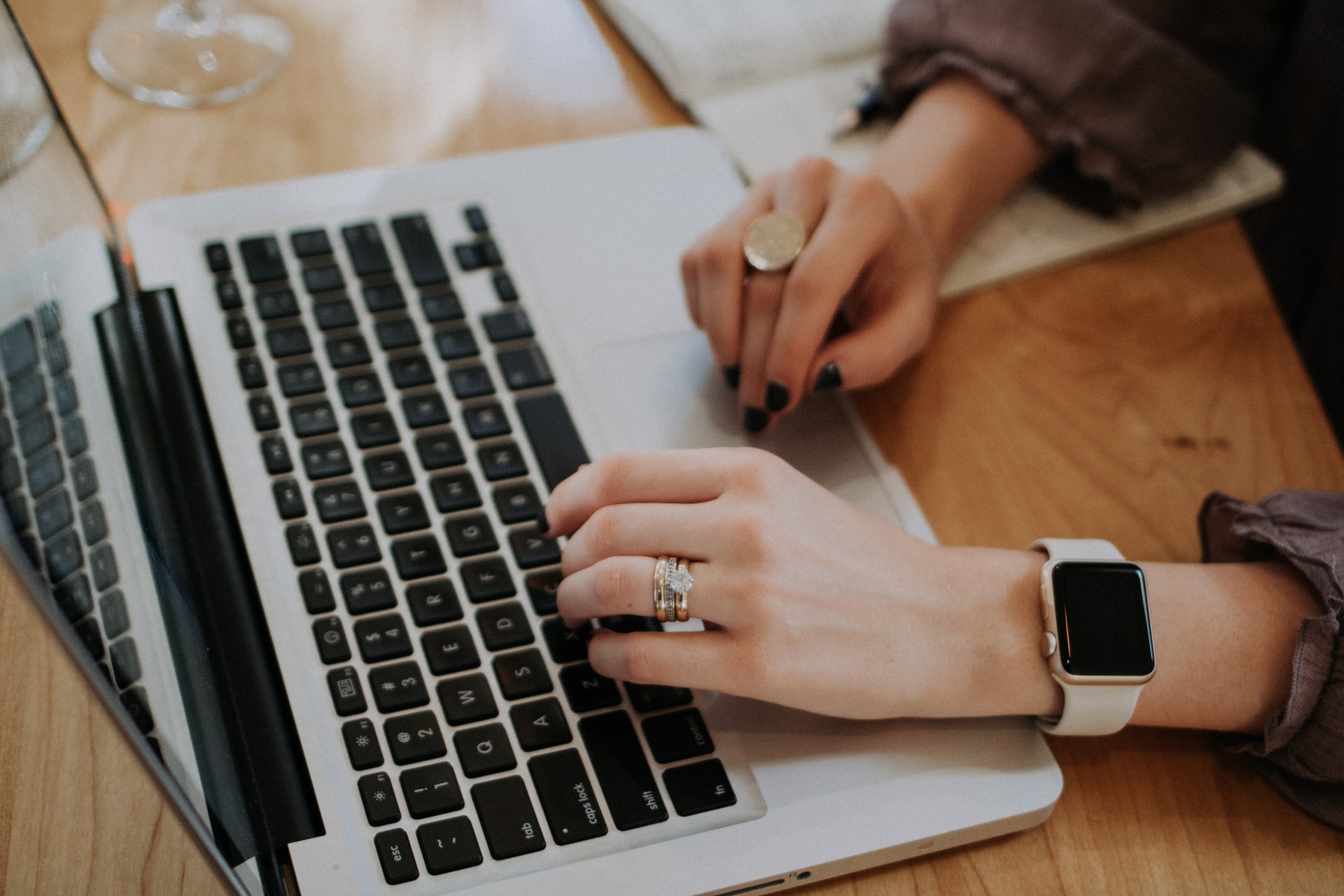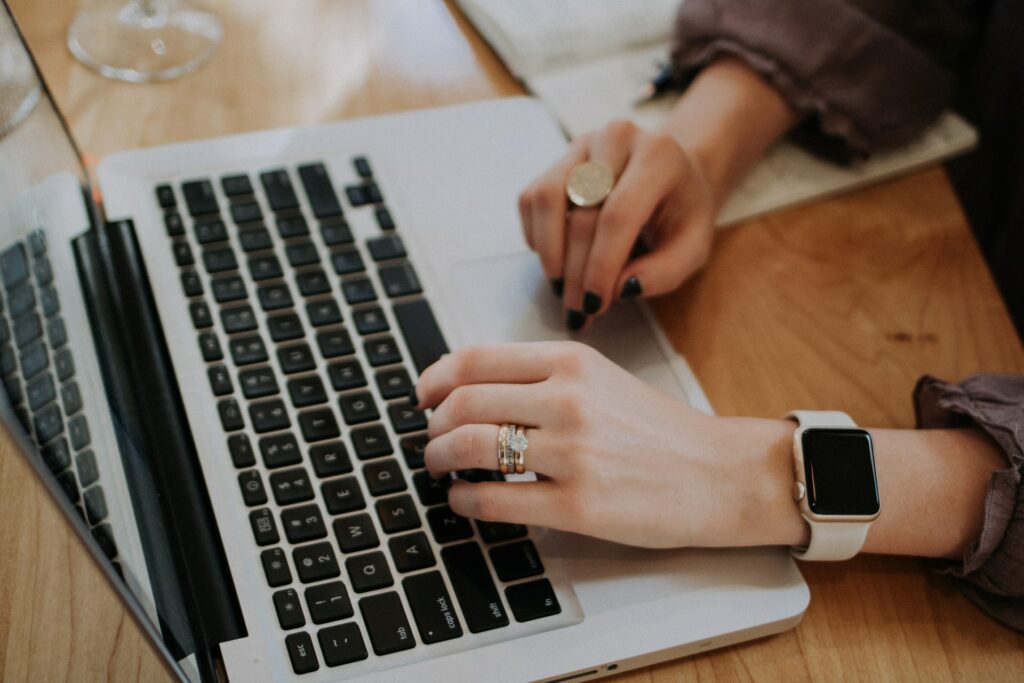 Send and Receive Faxes Online With FaxBurner
You have three options when sending and receiving faxes. You can either invest in a physical fax machine for your office, look for fax services near you, or take advantage of online fax services like FaxBurner. Once you compare all these possibilities, you'll realize that the winner can only be online faxing, both for efficiency and value for money.
Fax machines are expensive, and using them takes time, whereas fax prices at local stores can soon get unnecessarily high if you send several faxes a week. With FaxBurner, you'll be able to send and receive hundreds of faxes a month, anywhere and anytime you want, using any device. As a business owner who values efficiency, FaxBurner is your best option around for your faxing needs. Sign up today and join the future of faxing!