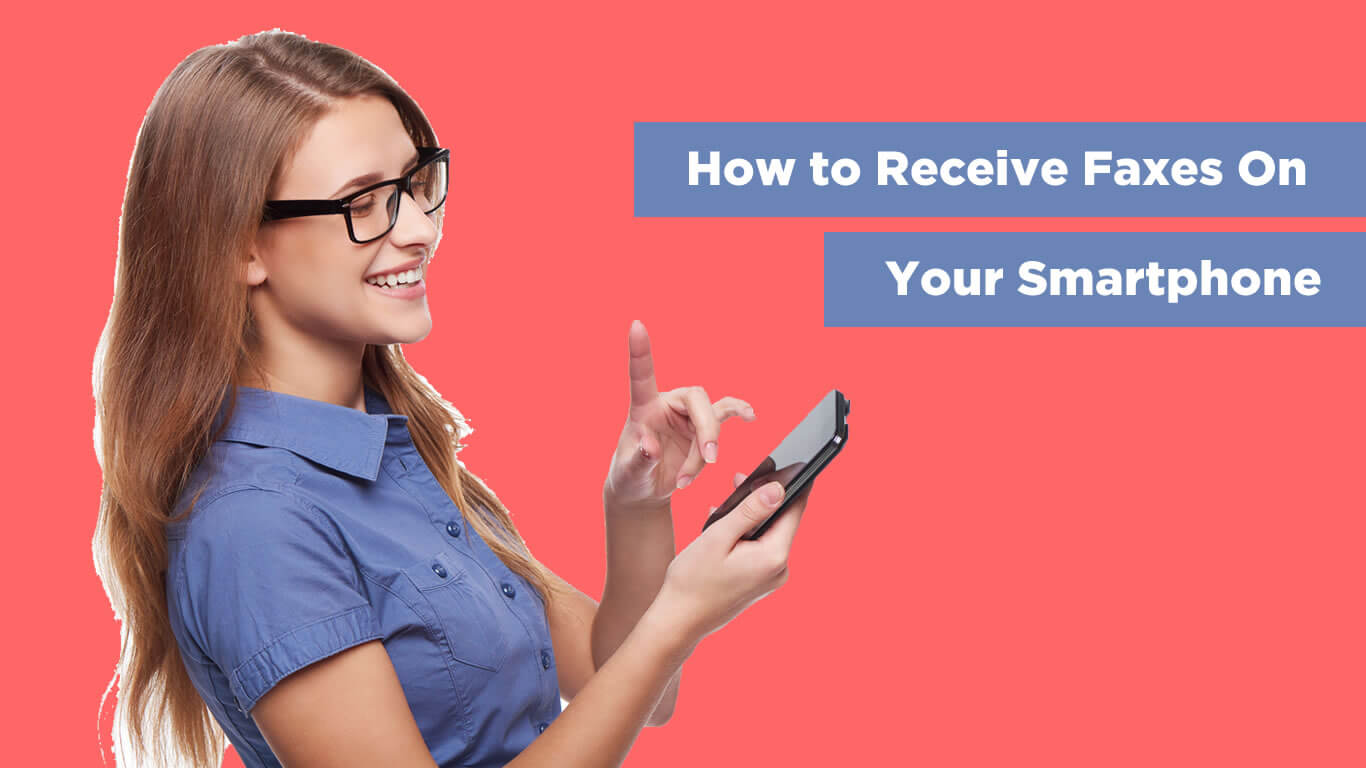 You no longer have to rush to the fax machine when you want to receive a fax.
Instead, you can simply pop open an app on your smartphone, and get the fax instantly in the palm of your hand, filed away in the cloud for fast, easy access from anywhere.
No more wasted paper, and no more spending hundreds or even thousands of dollars on a hefty fax machine.
Today, we'll walk you through the simple process of untethering yourself from that clunky machine, and show you how to receive a fax on your smartphone.