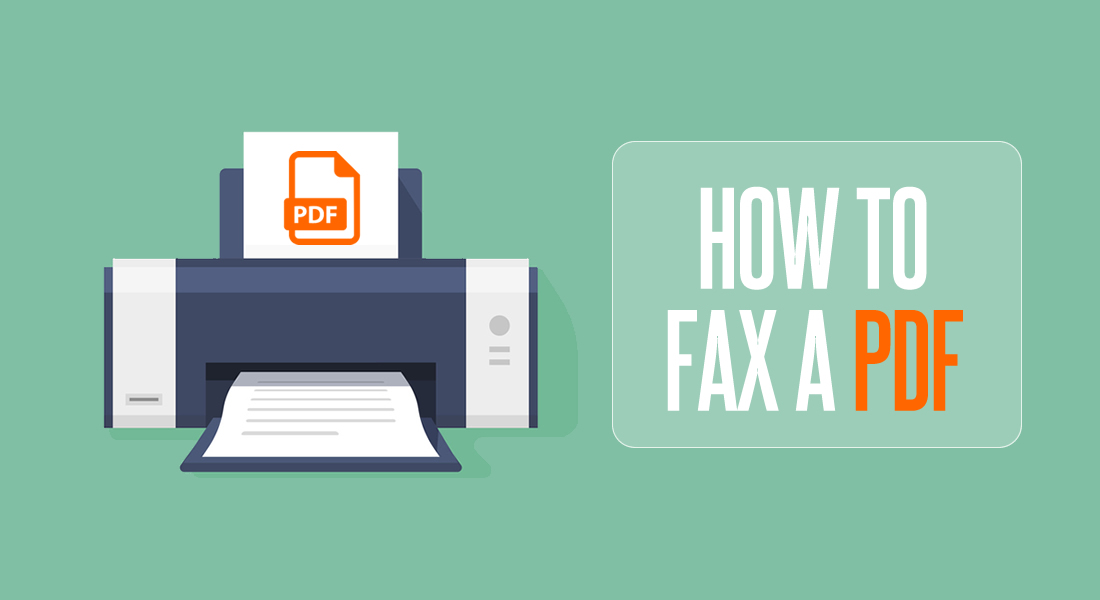 PDF stands for Portable Document Format and it's a very important type of file in the business world. The main benefit of this format is that devices of all kinds can open and read them.
Adobe and other PDF readers can be easily installed on PCs, Macs, iPhones, Androids, and other platforms.
As one of the most common document formats, people often find themselves needing to fax a document that they have as a PDF.