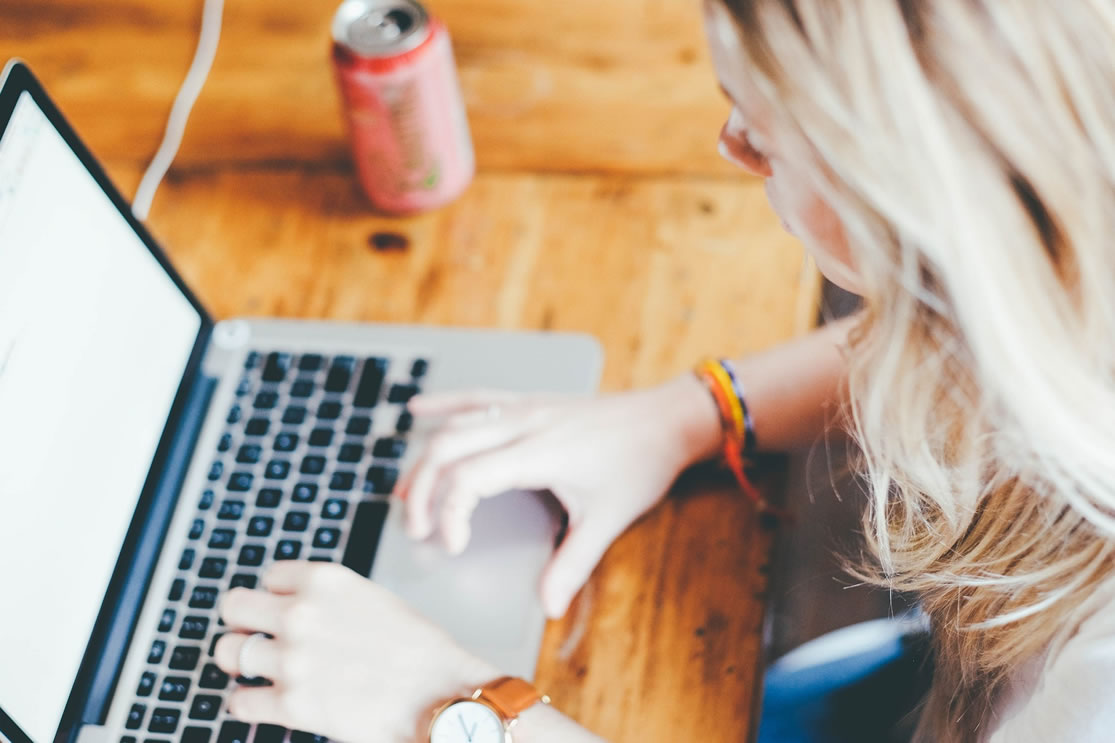 Technology is always developing and most data exchange can be done via online channels. As a result, emails and other internet-based means of communication are usually enough. All without the need for paper.
But what about faxing?
Believe it or not, you can also send faxes using your computer – again paper-free!
How? Today, e'll discuss several different ways to fax a document from your computer.