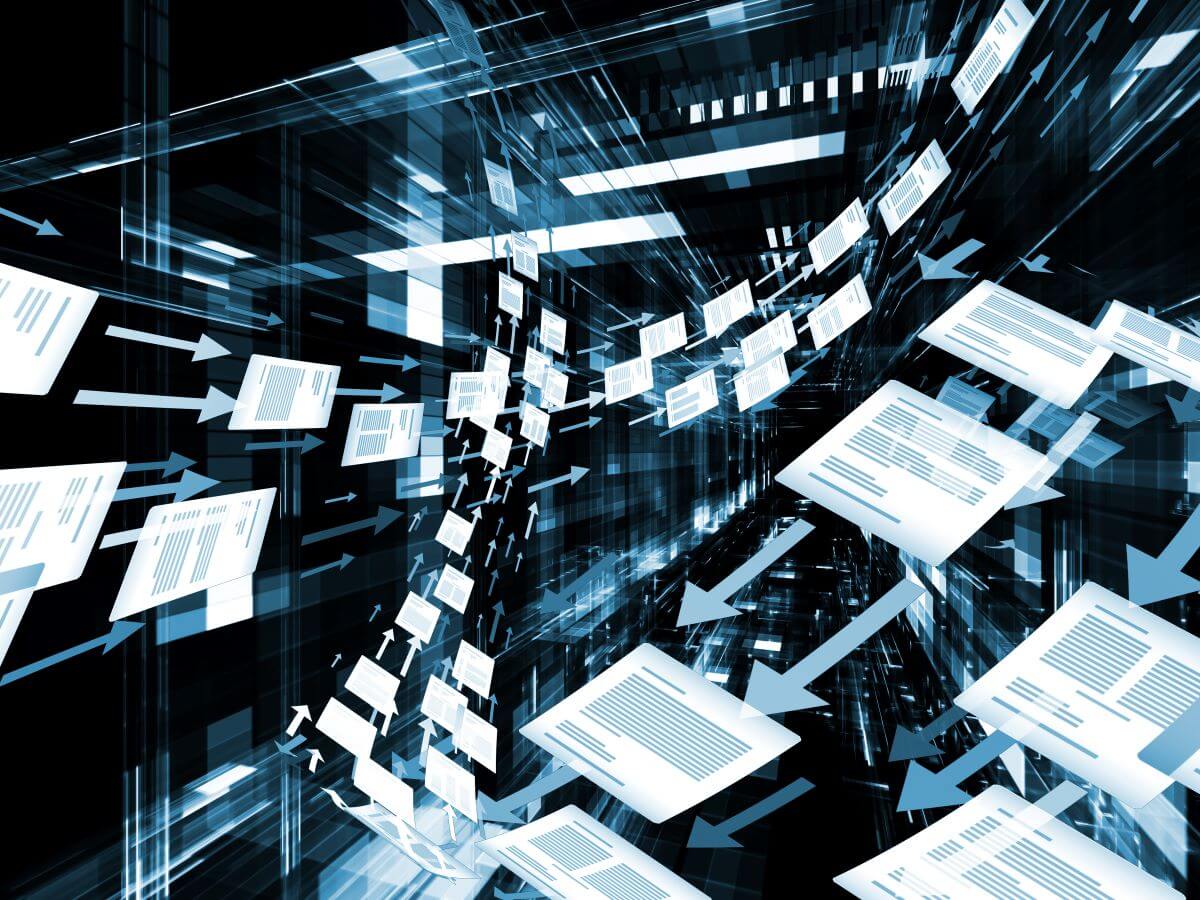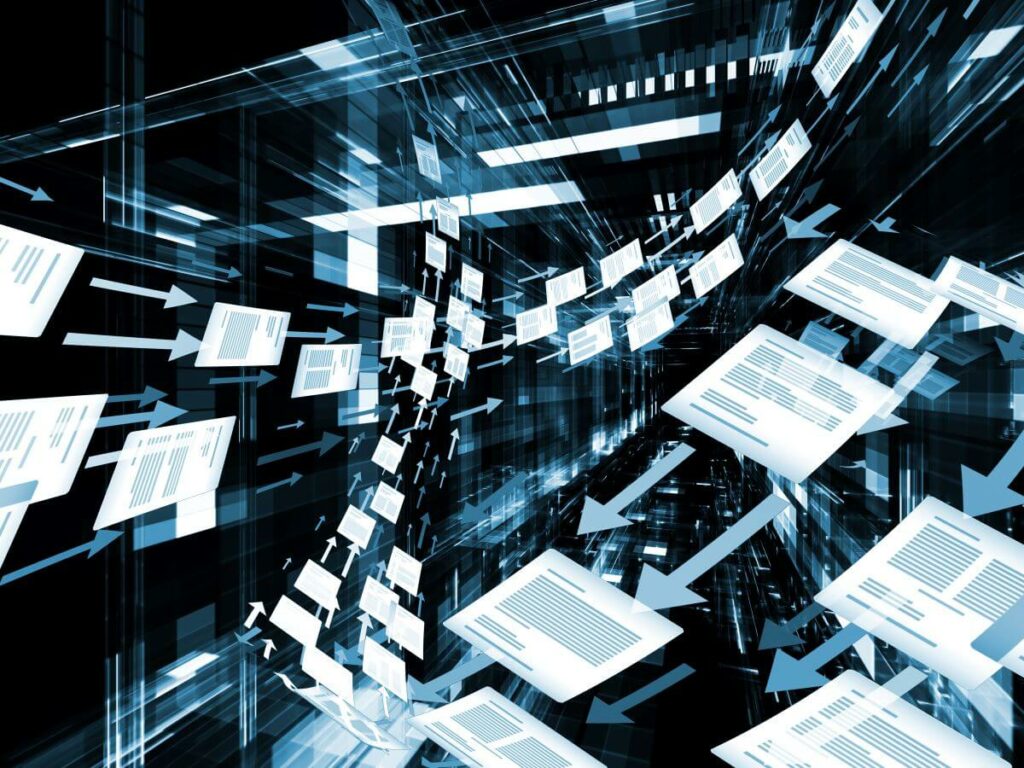 Traditional bulky fax machines have become an outdated method of sending and receiving information. Still, faxing is the most secure way of online communication.
Fortunately, due to the digital era, one can enjoy online faxing without the need to own a physical fax machine or fax modem. Online fax services mean not only good old security but also less time spent with your faxing and more time on expanding your business.
They will also help you with managing, storing, and searching through faxes in one place, receiving and sending faxes on the go from your mobile device, and signing documents electronically with a single click.
We've hand-picked some of the best enterprise fax solutions for businesses in 2023. So let's have a look at fax services you should use to support your business.
FaxBurner
If you are looking for the best enterprise fax solutions for your business – here it is, FaxBurner.

An excellent choice with excellent features is number one on our list. Sending faxes online has never been as easy and efficient as with FaxBurner. The online fax app offers three plans:
Free Package – free
Professional – $12.95/month
Premier – $22.95/month
The good news is that before choosing a paid plan, you can test a free one and check whether it meets your requirements for more extensive services. The Free Package offers a temporary fax number which you can use for up to 24 hours before expiring.
In addition, from a free fax number, one can send up to five pages and receive 25 pages per month with the Free Package. No hidden fees are guaranteed.
Once you've ensured that FaxBurner is the right choice for your business, choose one of the paid plans and enjoy 500-pages+ inbound and outbound per month.
Features
Option to create multi-page faxes from photos
Easy faxing right from emails, iPhones, iPads, or computers
Email-to-fax support
TLS Protocols, which keep your data secure
An ability to pick a disposable or toll-free fax number
An ability to archive your faxes
An ability to sign a fax without printing it
Email notifications right after you receive faxes
eFax
A leading online faxing service in 2023, eFax, is a perfect solution for businesses needing advanced search, storage, and archive features.
This online faxing service stands out due to enterprise-level fax solutions allowing one to offer cloud-based collaboration and fax editing from one location.
If, for instance, you are in charge of a healthcare organization, eFax offers HIPAA compliance solutions to help you avoid making legal mistakes that can lead to hefty fines.
Though there are no free plans available, you can go for a 14-day trial with credit on 200 pages to use with a $10 setup fee. Paid plan, which costs $18.95/month, allows you to send and receive 200 fax pages every month.
Features
Fax archiving and unlimited fax storage
Faxing from any device, including smartphones, laptops, tablets, or desktop computers
An ability to send faxes to up to 20 recipients
Option to track both sent and received faxes
An ability to send faxes to 200+ countries
Option to attach files from a Cloud
iFax
One more worthy enterprise fax solution suitable for businesses of all sizes is iFax. A reliable and secure platform with a simple interface, strong tracking system, and affordable plans is a great choice.
Before choosing a paid plan, try a free one with which you can send up to five fax pages. All in all, there are three plans available:
Free
Plus – $16.67/month
Professional – $25.00/month
Features
Features such as password protection and 256-bit SSL encryption ensure complete safety and security
Option to personalize the tool's cover page templates
Faxing from any digital device
Offers a fax server management system
Offers an online embedded scanner that one can use to lighten or darken text, foregrounds, and backgrounds
A simple and user-friendly interface that makes faxing easy
mFax
A cloud-based fax service mFax offers an easy-to-use interface and robust API. Having exceptional customer service, they are constantly looking at innovative ways to improve their product and stay ahead of the game.
mFax offers a rich choice of plans suitable for everyone's needs and requirements. The range includes:
Solo -$12/month or $10/month if paid annually
Team – $29/ month or $25/month if paid annually
Business – $59/month or $50/month if paid annually
Infinity – $119/month or $99/month if paid annually
If you are a big corporation where faxes are in high demand, then Business and Infinity plans are exactly what you need. The first offers 1000 pages/month and 15 users while the last includes 2500 pages/month and 50 users.
Features
Offers drag-and-drop document conversion
Keeps data secure by offering encrypted document exchange, user authentication, and advanced perimeter defense
Offers an automatic cloud storage
A robust and user-friendly interface makes sending and receiving faxes online easy
Supports international faxing
RingCentral Fax
RingCentral online fax service is one more exceptional enterprise fax solution for both small and large businesses. With its high data protection levels, be sure your business is secured at the highest level.
If you need to send your faxes quickly, and at affordable rates, then check out RingCentral.
Their paid plans include
Essentials – $32.99/month or $19.99/month if paid annually
Standard – $40.99/ month or $27.99/month is paid annually
Premium – $47.99/ month or $34.99/month if paid annually
Ultimate – $62.99/month or $49.99/month if paid annually
Features
An ability to send faxes to up to 50 users at a time
Offers customization of cover pages with templates or designing your own
An ability to store faxes in a password-protected account and transmit them securely over an encrypted connection (TLS)
An ability to send and receive faxes anytime from any device
How to Choose the Best Enterprise Fax Solution for Your Business in 2023?
Online fax service is a popular option for those who don't want to invest in the outdated bulky fax machine but still need to send and receive faxes daily.
With a huge amount of various types of enterprise fax solutions on the market, it may be quite challenging to choose the best one. Consider the following key things and pick a win-win option for your business.
Cost
As you've probably noticed, each enterprise fax solution has different plans with entirely different prices and options.
Choose a solution that fits your budget. To make the best decision, check out multiple providers and compare features to find the most reasonable service for your business.
Easy to Use
Sending and receiving faxes must be easy and fast even on the go. Even if you are not in the office, managing online faxes shouldn't make you dizzy with its complications.
Choose a provider with a robust, user-friendly interface and helpful customer support who can assist you in case you have any questions or problems.
Meets Your Needs
A fax service you choose should meet your business needs. Knowing the volume of faxes you need to transmit is crucial in selecting the right service provider.
Pay attention to monthly fax limits as some inexpensive plans may have restrictions that are not suitable for your needs.
The Bottom Line
Choosing the best enterprise fax solution that meets your business needs is crucial. Fortunately, with the number of options available, everyone can find their cup.
If you are looking for something more affordable that still offers excellent features, you just need to send or receive a few monthly faxes, or you need an all-inclusive plan without any restrictions, you'll definitely find the most suitable service here.
If you are looking for the best online fax service for small businesses, choose FaxBurner. Check out why it's a must for all your faxing needs and benefit from the best enterprise fax solution available on the market now.