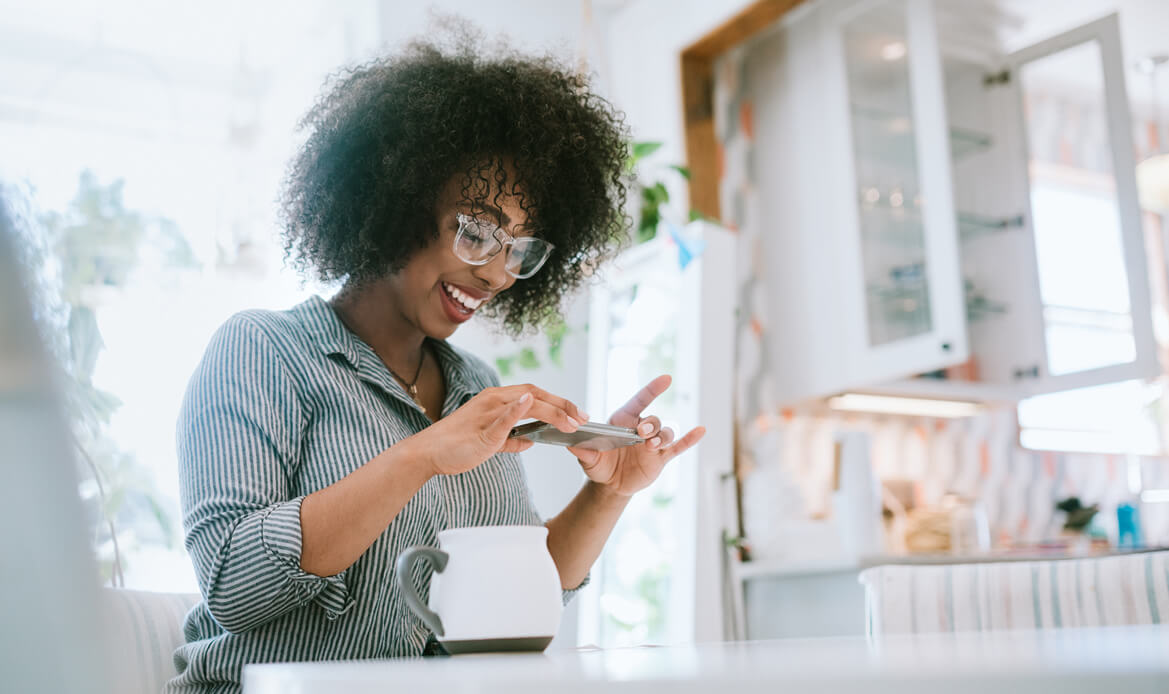 The average person today has a smartphone in their pocket virtually all day, every day.
With the exception of office access, the average person does not have a fax machine.
So every day people wonder, "Can I fax from my smartphone?"
If you've ever wondered if your mobile phone could emulate a fax machine, you'll be glad to know that technology has indeed made it possible. It's just one more of a growing list of functions these handy, convenient little devices can perform.
But how?
How Can You Fax from A Smartphone?
When people say that there's an app for practically anything, they may not actually be too far off. Smartphones can be used in a similar manner to fax machines with the use of applications.
While fax machines aren't made wirelessly compatible with smart devices as of now, there is still a method by which smartphones can fax without being a fax modem or a double of an existing fax line. Instead, the app connects to an online fax service that transmits the fax over the internet.
So when you have a document that needs to be transmitted to a fax machine, simply enter the fax number into the smartphone app and send it off.
Both sending and receiving is possible. When receiving, the document gets sent to both an email address and is accessible via the cloud inside the app or online account.
Requirements for Smartphone Faxing
Here's what you need to be able to fax via your smartphone:
A smartphone with an OS compatible with the available fax service application
An internet or data connection
An app with a free or paid online fax service
Some online faxing services like FaxBurner offer both free and subscription based plans to meet different needs. A free account includes gives you a free temporary fax number available for 24 hours at a time. You are also allotted a limited number of outgoing fax pages, as well as a monthly allotment of incoming fax pages.
Paid plans include a permanent fax number, with various allotments of incoming and outgoing faxes.
Once you have the app set up on your phone, you will be able to fax documents to and from your smartphone.
Sending Faxes from Your Smartphone
Sending faxes can be done by scanning documents via your phone's camera, an image on your phone's gallery, or sending a PDF document through the smartphone app. You can also easily send the fax via email.
Need to add a cover page or edit the document with a signature or text? You can. There's no need to print anything. Additionally, fax confirmations are included for both sent and received faxes. Faxes are also stored in the cloud to keep correspondence accessible and organized.
Bottom line? A subscription plan to a service like this makes faxing fast and convenient, without the need for a machine.
Receiving Faxes on Your Smartphone
Similarly, receiving a faxed document to your smartphone's fax account is easy. Simply share your app-provided fax number to the sender.
Any fax sent to that number gets delivered to both your online/app account and your email.
If needed, you can access and reply to your fax with just your smartphone.
Conclusion
Smartphones are a very handy and convenient tool for faxing, and can handle both occasional and regular fax needs.
With nothing more than an internet connection and a fax app, you can turn your phone into functional fax machine that's available almost anywhere.