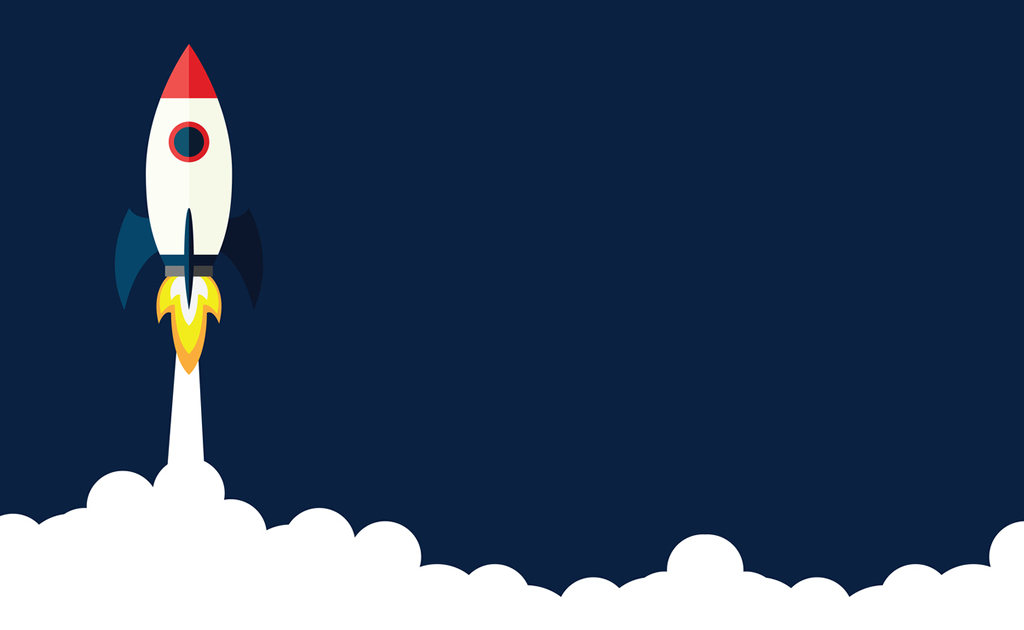 There is an overwhelming percentage of people who are unsatisfied with their jobs. With so many people working jobs that have nothing to do with their interests or passion, it's no wonder that this is the case.
Of course, while everyone wants to work a job they love, the immediate need for money to pay bills forces most of us to settle.
And so we dream of a better job, or often the ability to start a business of our own.