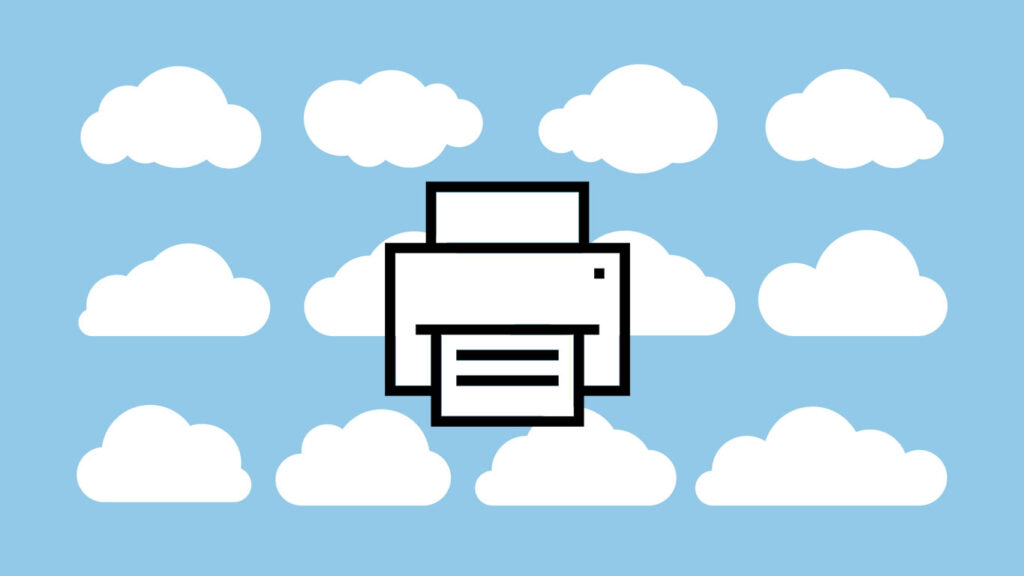 The fax machine is an important piece of technology for many companies, especially with its ability to send out documents with personal information securely and reliably.
You might already have a fax machine or a multifunction printer (MFP) as a part of your business, which is assisting in the smooth operation of work.
However, did you know that you can optimize your MFP and business further with cloud faxing? It's a great way to reduce your organization's fax footprint and improve efficiency by using the cloud to operate your fax business.