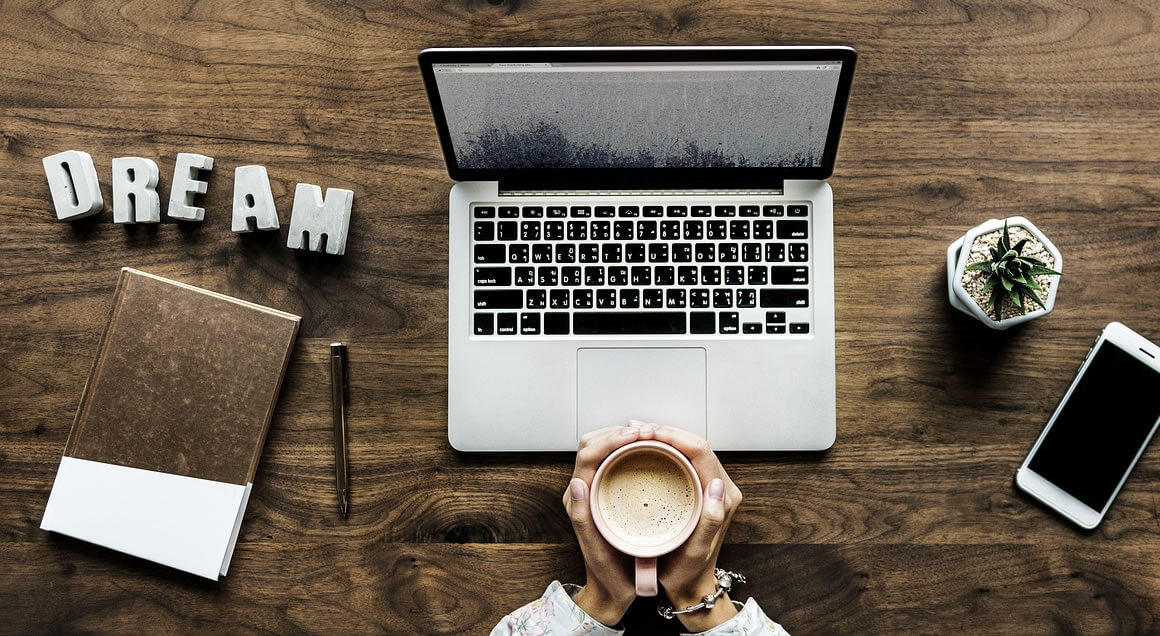 Business has evolved and negotiations, meetings, hirings, and more are increasingly done online. Along with this new way of connecting people, a new way of creating, sharing, and editing data has evolved as well.
Here is a quick list of the ten best office applications and software solutions you can use to evolve with the new way businesses and people connect.
Microsoft Office Web Apps
Microsoft Office is a longtime favorite among professionals and is widely used around the world. It has a comprehensive set of features and capabilities, supports and create many types of files, and is easy to understand and use.