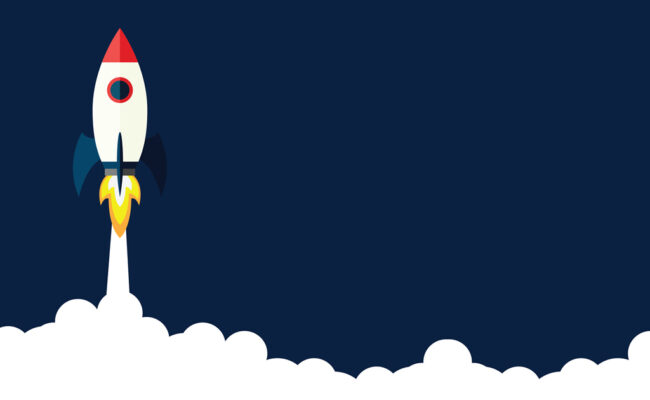 There is an overwhelming percentage of people who are unsatisfied with their jobs. With so many people working jobs that have nothing to do with their interests or passion, it's no wonder that this is the case.
Of course, while everyone wants to work a job they love, the immediate need for money to pay bills forces most of us to settle.
And so we dream of a better job, or often the ability to start a business of our own.
But that's expensive right? And hard to do?
Actually, it doesn't have to be.
If you're among the many people who have thought about starting your own business, this article is for you. Read on to find out the Faxburner proven plan for starting a business with little to no money.
1. Start with belief
The first thing you need when starting a business is belief. You can do this. People do it all the time, often with little to no resources. As long as you are willing to put forth some effort, and face challenges with grit and positivity, you can succeed.
2. Find your expertise
While it helps in some instances, you do NOT have to have a graduate degree to start a business or even a degree at all. The only thing you really need is advanced know-how in whatever it is you're trying to do or sell.
Ask yourself, "what am I good at?"
Or "what am I interested in, that I could be good at?"
You might be good at writing, or graphic design, or interior design. You may be able to build things, or fix things.
Skills range from common (ie. working with computers) to obscure (baby-proofing a home). So think both inside and outside the box when brainstorming ideas.
3. Start small
Understand that any kind of business you start based on an expertise, you can start small. Even a single client can catapult your career. People refer others. Your reputation builds. With a success story and a good marketing message, suddenly, you're in a position to promote yourself.
Once you have a small but loyal group of clients, you can grow bigger as a business.
4. Keep your day job
Have confidence in your ability to succeed, but don't expect to be an overnight sensation.
That's why it's important to keep your job as you're starting out. You have to be able to take care of yourself in order to take care of your business.
Don't see this as a bad thing. Rather, think of your job as a stepping stone to help your business grow. The money you get from your day job can be invested into your business until your business is making money for itself.
5. Think minimal investment
Service-based businesses are one of the best types of businesses you can start if you don't have much money to invest. For example, babysitting or nannying, blogging, photography, dog walking, graphic design, house cleaning, lawn mowing, the list goes on and on. Each of these businesses requires a level of investment that almost anyone can afford.
There are many more services that are in demand, but these three are good places to start. Know your skills and create a business that works for you.
6. Make Use of Free Business Tools
When starting your business, make use of every free business tool that is available to you, especially ones that will help to expand your business.
For advertising, there's Yelp and Google My Business. Both are places to collect reviews, list your hours, location, contact details and website.
There are free tools for building your website like SquareSpace, free tools for hosting online meetings like Zoom, free tools for email marketing like Mail Chimp, free contact management solutions like HubSpot, and on and on.
Summing up starting a business with little to no money
Starting a business with little to no money is not impossible. In fact, it's something people just like you do every day. Start by believing in yourself and finding an expertise that you can bring to your local community (or online community) that requires skill, but limited investment. There's demand for it. Keep your day job, but start exploring opportunities to go out on your own – starting today.