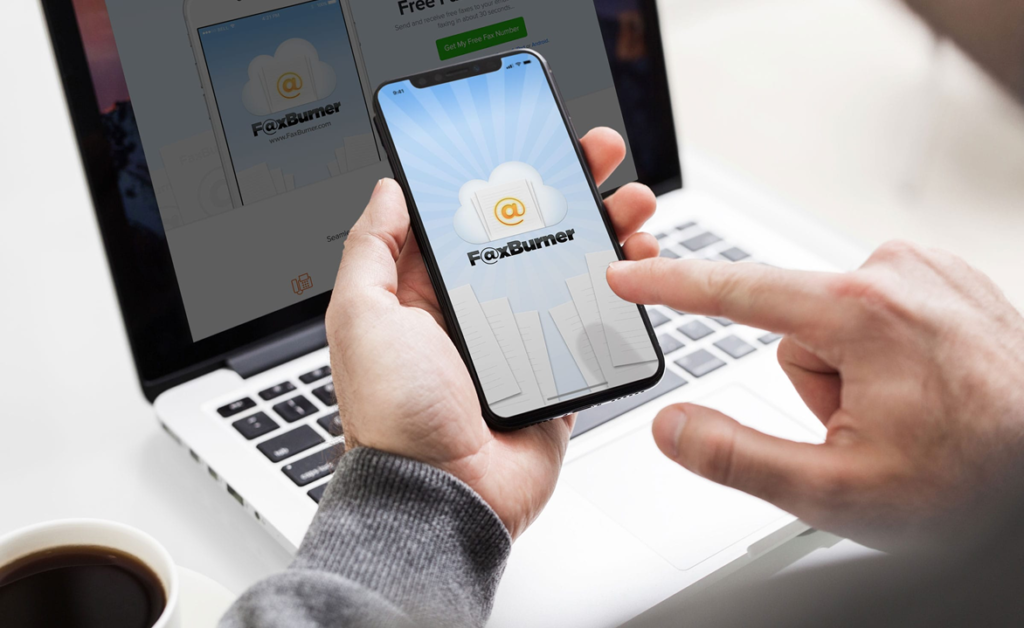 Thanks to online fax tools, you no longer need a dedicated fax machine to send and receive faxes. Instead, you can successfully fax documents across a variety of platforms using one account.
If you need to receive a fax online, you can easily do so without a machine. In fact, you can easily receive faxes for free through your supported email accounts, on your PC or laptop, or on your iOS or Android device.
To help you learn more using online fax services to send and receive, keep reading. This piece will focus on ways to receive faxes. Those steps include:
How to get your own fax number
How to receive faxes directly to your email
How to receive a fax through your Android or iOS
How to receive incoming faxes on your PC or laptop
You'll find that it's both convenient and easy to receive a fax using any device or platform.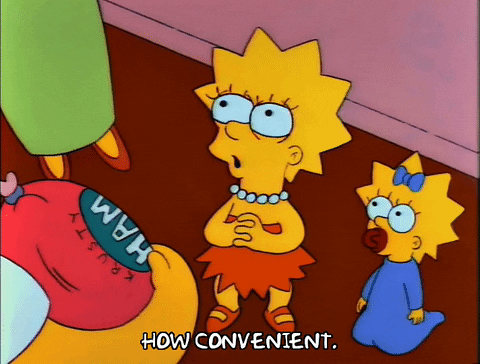 Getting an Online Fax Number to Meet Your Needs
Before you can receive faxes, you need a dedicated fax number, or a temporary one. Once you have this, you'll be able to use a fax service to send and receive faxes. To get started, choose the Faxburner package that works for you. Both free and paid packages are available.
Keep in mind that the free service offers a temporary number. This is a workable option if you think you'll only need to receive faxes in the short term. Paid accounts are given a permanent number.
Once you've made your choice, you can finish the account creation process to get your fax number. One important note: You'll provide an email when you create your account. Make sure this is the email where you want to receive inbound faxes.
Receiving Faxes Via Email (Gmail, Yahoo, And Others)
Now that you have your number, you can configure your email to both send faxes and receive them as well. Fortunately, receiving faxes is quite easy. Anytime someone sends faxes online to your Faxburner supplied number, a copy of that fax will be sent to the email address you used to sign up for your account. The fax tool uses special technology to convert incoming faxes.
Once this conversion has taken place, we'll send you a notification that goes directly to your inbox. You'll be able to access any faxed documents directly through your email without opening another web page, or starting up a secondary program.
You can help ensure that your email notifications arrive in your inbox by adding Faxburner.com to your contacts. This will prevent incoming emails about faxes from landing in your spam folder. Email fax functionality supports any email provider.
How to Receive a Fax on Android or iOS
The Faxburner app works on both Android and iOS devices. When you receive a fax, you'll receive a push notification on your smartphone. This means that the incoming fax has been received, and saved to the cloud. As mentioned above, a notification and copy will also be submitted to your email. Once you get the notification, you can view your faxed documents directly through the app.
After you've opened the fax documents,  you can take action on them immediately. You may view the documents, mark them up, apply your digital signature, and send them out again via fax, all from your mobile app. You don't need any additional apps or programs to do this.
Receive Faxes on Your Laptop or PC
You may receive a fax on any desktop or laptop computer using multiple operating systems. This includes windows and Mac OS. The process is essentially the same as receiving and reviewing the fax via the app.

Instead you can simply head to FaxBurner.com and log in. Any fax that is sent to your fax number will be stored under the "My Faxes" tab.


Handy.
Naturally, the fax to email feature is another way to receive faxes on your computer. Any fax listed under "My Faxes" will have also been sent to your registered email address. By using your PC or Mac computer to sign in to your email client you'll have access to your faxed documents, which will be attached to the email for your convenience.
Why Should You Get a Faxburner Fax Number?
Whether you send faxes on a regular basis, or only occasionally, it's exceptionally helpful to have a fax number and account at the ready. This way, you are ready to send or receive a fax without having a fax machine. You'll also enjoy the following benefits.
You'll receive faxes 24/7 even when you are offline: Because you have a dedicated fax number, you will receive faxes regardless of your connection.
Faxburner uses the latest in encryption technology: Faxes that you send and receive are protected from data leaks with transport layer security protocols.
Receive fax from a variety of platforms: There are ways to receive faxes online over your mobile device, email app, or your computer.
Multiple pricing tiers: Choose the exact product that is the best fit for your needs. You can receive faxes free (up to 25 pages per month) with a free account.
Appropriate for both personal and professional use.
If you need a scalable fax service that works without a fax machine, Faxburner is your number one choice. It is easy to use, secure, and reliable. Most importantly, it has several features that make it one of the most robust choices in online fax apps.
Start receiving faxes online, via app, and in your email for free here.