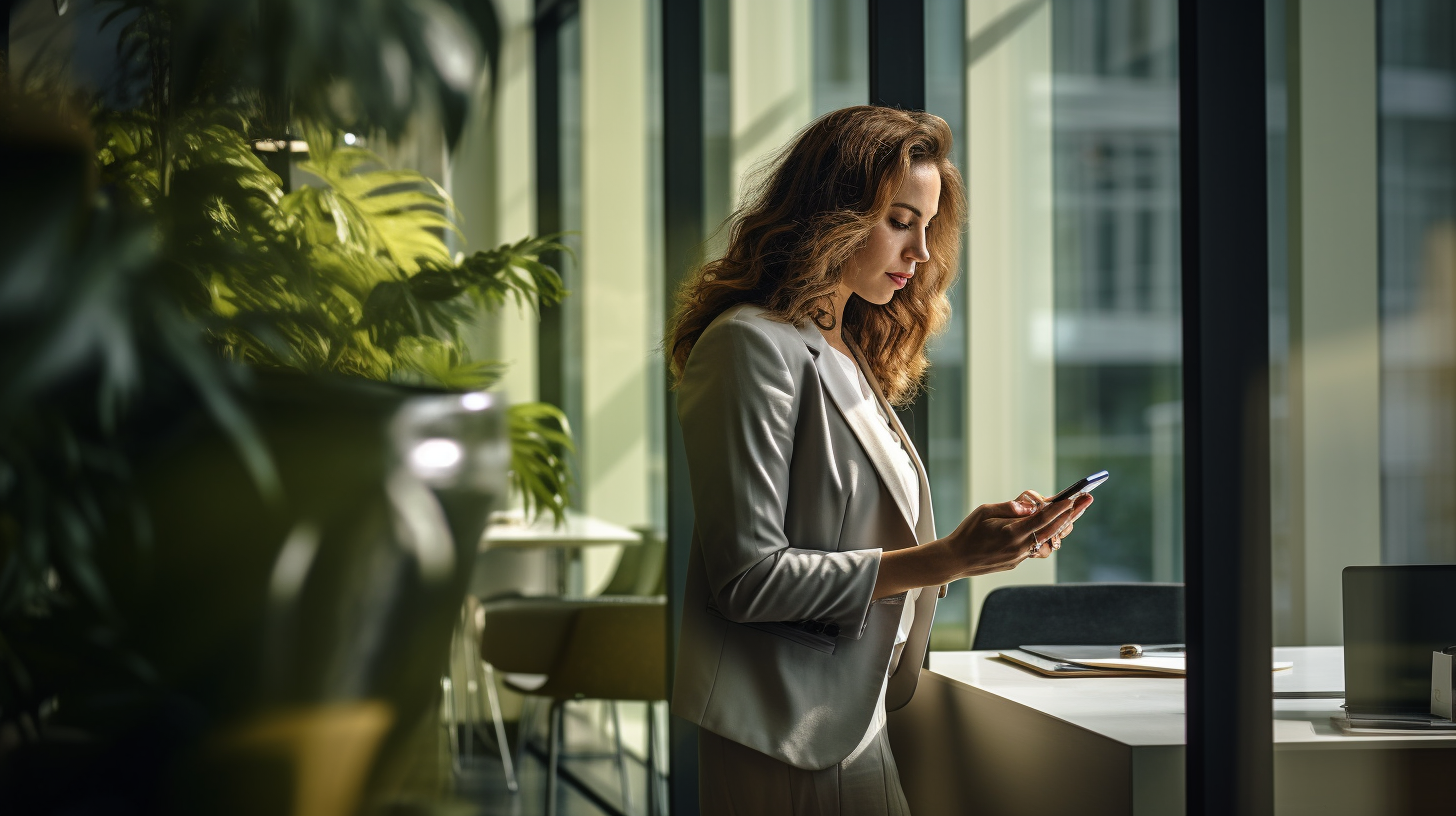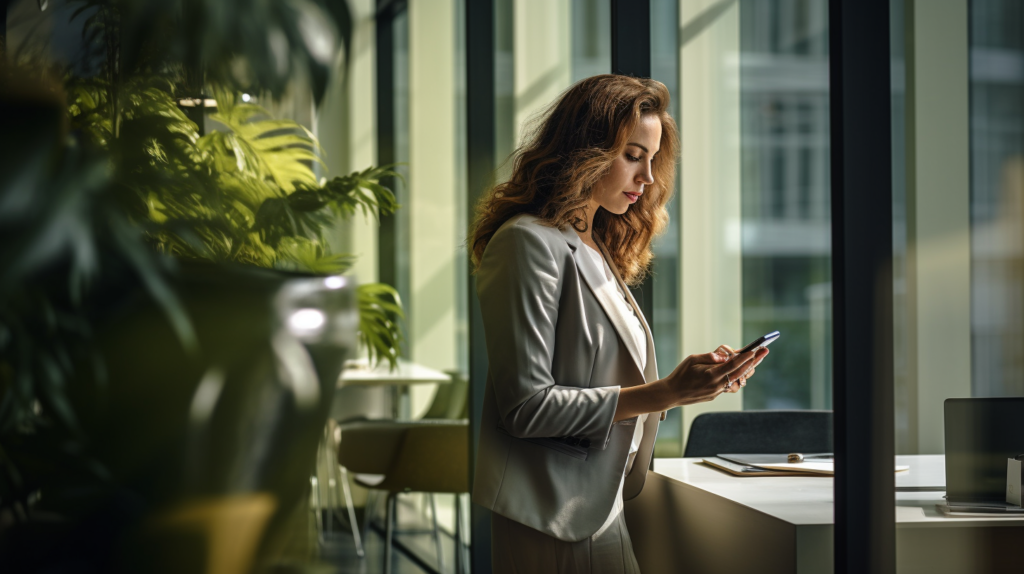 Own an iPad? You may not know this, but you can turn it into a quick and easy-to-use fax machine.
This can be useful when you're at your home or office and lack access to the conventional fax machine or a landline connection.
The requirements are simple: a reliable fax app and a good internet connection. Among the myriad choices available for faxing apps, we recommend using the FaxBurner app.
Why Use the FaxBurner App to Send and Receive Faxes From Your iPad?
The following are some good reasons why you should use the FaxBurner app to send and receive faxes from your iPad.
Effortless Setup and Usage
With the FaxBurner App, setting up a fax system on your iPad becomes quite straightforward. All it takes is just a few taps to download and install from the App Store. The user-friendly interface guides you through the process smoothly.
The app is also easy to use. From sending to receiving and organizing faxes, it's all intuitive, which helps you streamline the operation effortlessly.
Complimentary Fax Number
On registering with FaxBurner, you're instantly given a free fax number upon your request. This is a unique advantage, as standalone fax numbers usually come at an extra cost in standard systems. Hence, FaxBurner provides a beneficial cost-saving route, allowing you to start faxing without any expense.
Free Faxing
The app allows you to send 5 fax pages free of cost. Whether you just have a one-off faxing need, or simply want to test out the experience of sending faxes from an iPad, FaxBurner's free plan is a perfect fit.
The app also allows you to receive 25 fax pages per month for free, making it an economical solution for occasional communication needs. For more frequent fax needs, premium plans are available for an affordable monthly fee.
Convenience
FaxBurner simplifies the way you handle faxes by offering convenience at your fingertips. It eliminates the need for physical storage for an ample number of fax papers.
With all your fax communications digitally available, finding specific documents becomes hassle-free, thus increasing your productivity.
Integration with Other Apps
The FaxBurner app seamlessly integrates with other popular apps you may already use, including Apple's Photo Library, iCloud, Dropbox, and Google Drive, ensuring you can easily send and receive faxes and store them in a centralized location.
Real-Time Notifications
Staying updated about your faxes is no more challenging, thanks to FaxBurner's real-time notifications feature. Any time a fax is sent or received through your fax number, you get instant notifications on your iPad.
This feature ensures that you never miss an important fax message, keeping you in sync with your business communications.
Portability Advantage
With FaxBurner, your fax system fits right in your iPad, making it ultra-portable. Be it in a café, at home, or on vacation, you're just a tap away from accessing your faxes. This portable faxing solution improves your mobility, contributing to flexible and efficient business operations.
How to Send a Fax from your iPad for Free
Step 1: Download a Fax App
Visit the Apple App Store on your iPad and download the FaxBurner app. It's free.
Step 2: Create an Account
Once you have the FaxBurner app, tap on it, and you'll be taken to a page where you can create an account. Fill out all the required details, including your name, email address, and password, and hit create account. It's pretty straightforward, and it takes mere minutes to set up.
Step 3: Obtain Your Free Fax Number
Once you have an account with FaxBurner, you'll be given a free fax number to send and receive faxes from. This number will be available to you for 24 hours.
Step 4: Prepare the Fax
If you wish to fax a physical document, you can use your iPad's camera to scan it into a suitable format. But if you're sending a soft copy, simply upload it from your local or cloud storage.
Step 5: Send the Fax
Once you have uploaded the document, fill out all of the required information in the form, and hit send fax. Make sure to double check the information before sending the fax.
Once you've sent your fax, you'll receive a confirmation message letting you know if it has been successfully sent or not.
How to Receive a Fax from your iPad for Free
To receive a fax from your iPad for free, download the FaxBurner app if you don't already have it. Set up an account, which is easy and straightforward.
Once you've set up an account, you can go ahead and request a fax number, which is valid for 24 hours.
Once your account is all set, the process pretty much takes care of itself. You'll receive a notification when you have a fax waiting for you. When you open the app, it will also show you any current faxes that have been sent to your account. You can then download the fax or forward a copy to your email account.
Do take note, however, that the free account on FaxBurner limits the number of pages you can send and receive each month. If you want to send more pages, or fax regularly, it's worth considering the premium options, which are affordable.
But for those one-off situations where you don't need to fax a lot of documents, the free account should serve you quite well.
Final Thoughts
Experience the convenience of sending and receiving faxes for free from your iPad using FaxBurner. Its user-friendly interface, secure transmission, and seamless integration with popular apps make it an excellent choice for anyone seeking a portable, efficient, and economical faxing solution.
Eliminate the need for a landline or physical fax machine and embrace flexibility in your business communications. Give FaxBurner a try and Enjoy the freedom of managing faxes on-the-go.