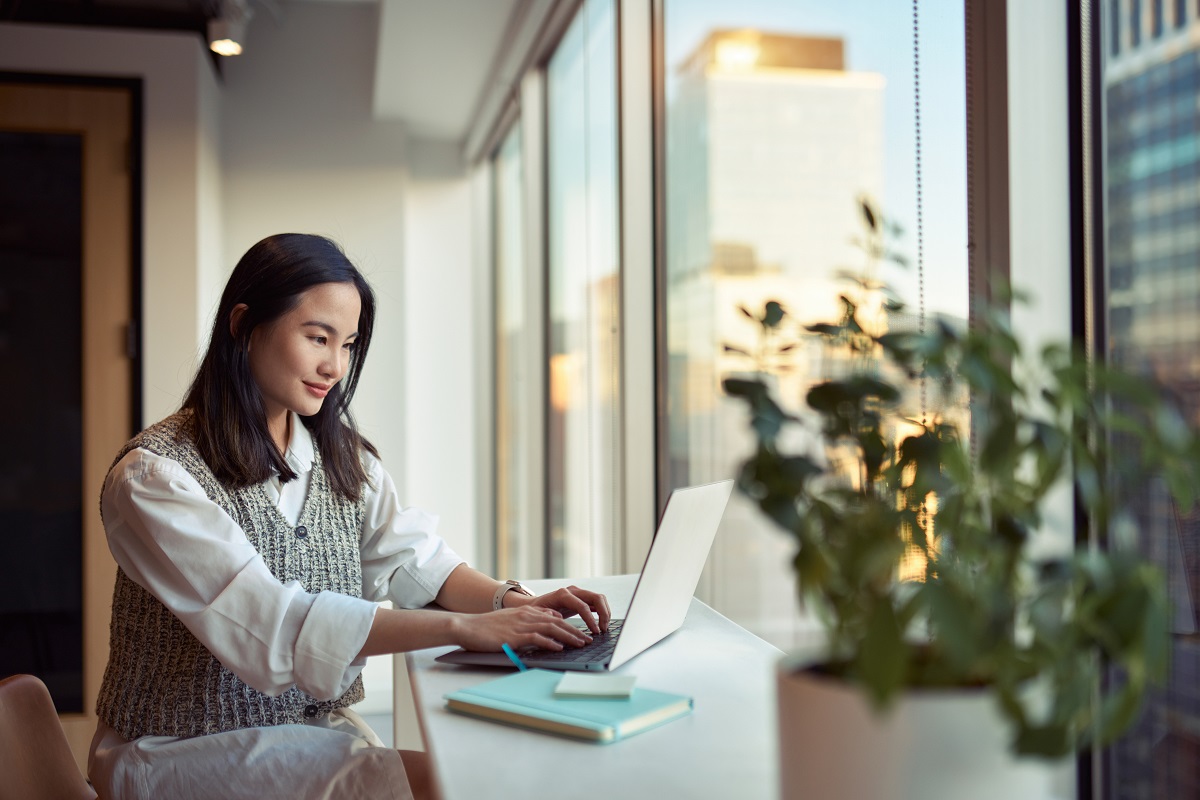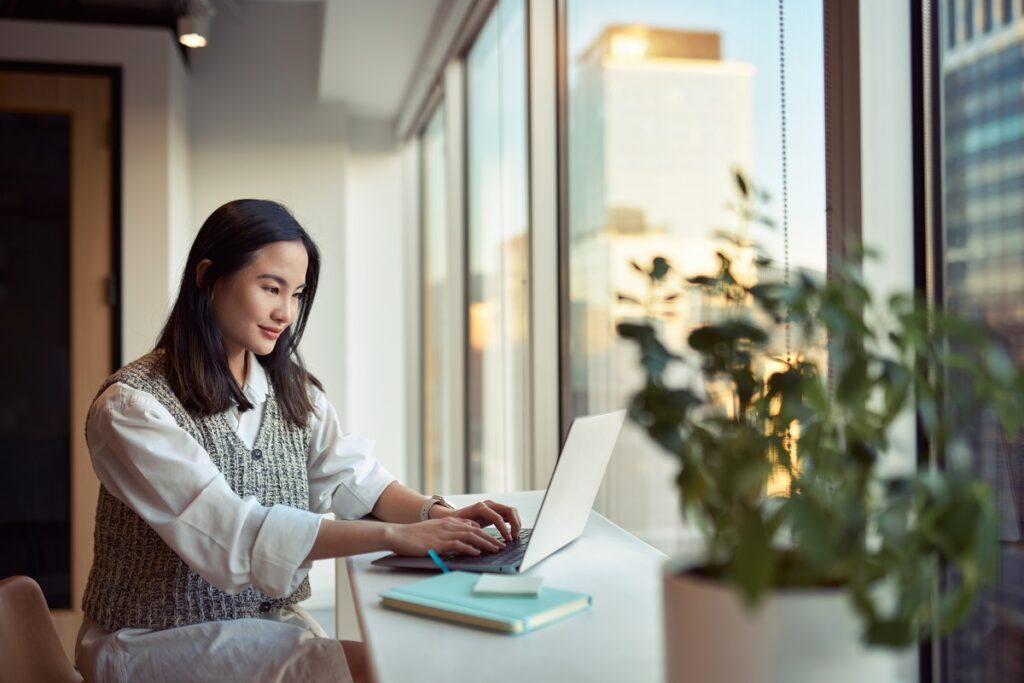 With the advancements in technology, you can easily fax from your Windows 10 computer without the need for a physical fax machine. In this blog post, we will guide you through the process of faxing from Windows 10 and introduce you to an online fax service that makes it even easier (spoiler alert; it's us).
Can I Fax from Windows 10?
Yes, you can. Moreover, Windows 10 computers have a built-in feature called Windows Fax and Scan, which allows Windows users to fax Microsoft Office documents, be it Word, Excel, or PowerPoint docs.
The issue here, however, is that using this built-in software requires you to connect your PC or laptop to a fax modem. That can be expensive. You will also have to install all the required drivers for the fax modem to run.
Long story short, faxing through the built-in Windows 10 faxing software isn't the most convenient solution. Luckily, you're not stuck with it.
FaxBurner is an online faxing service that offers Windows 10 users a more convenient alternative to sending faxes. There's no need to connect your computer to a fax modem or download any software onto it.
All it takes to start faxing from Windows 10 via FaxBurner is creating an account and requesting a free fax number. Once ready, you'll then be able to send and receive faxes using your email or dedicated mobile app.
How to Fax from Windows 10?
As covered, there are two ways to fax from Windows 10. You can do it either via a fax modem or an online fax service. Here's how these two work:
Faxing from Windows 10 via a Fax Modem
Step 1: Setting up your Windows 10 Computer
Before you can start faxing, you need to ensure that your Windows 10 computer is equipped with the necessary tools. Most Windows 10 computers come with built-in fax software called Windows Fax and Scan. To check if you have this software, simply type "Windows Fax and Scan" in the search bar located at the bottom left corner of your screen.
Step 2: Connecting your Computer to a Fax Modem
To send faxes from your Windows 10 computer, you need to connect it to a fax modem. A fax modem is a device that allows your computer to communicate with another fax machine over a phone line. If your computer does not have an in-built fax modem, you can purchase an external USB fax modem that can be connected to your computer via a USB port. Once connected, Windows 10 will automatically detect the fax modem.
Step 3: Configuring Windows Fax and Scan
Now that your computer is ready, it's time to configure the Windows Fax and Scan software. Open the software and click on "Tools" in the toolbar at the top of the screen. From the drop-down menu, select "Fax Accounts" and then click on "Add." Follow the on-screen instructions to set up your fax account by entering your name, fax number, and other necessary information.
Step 4: Sending a Fax from Windows 10
With Windows Fax and Scan configured, you can now start sending faxes. Here's how:
1. Open the Windows Fax and Scan software.
2. Click on "New Fax" located in the toolbar at the top of the screen.
3. Enter the recipient's fax number or select it from your contacts.
4. If necessary, attach any documents you want to fax.
5. Add a cover page if desired.
6. Click on "Send" to send your fax.
Congratulations! You've just sent a fax from your Windows 10 computer. If that sounds like too much work, don't worry. FaxBurner offers a great alternative.
Faxing from Windows 10 with an Online Fax Service
Step 1: Setting Up Your FaxBurner Account
The first step is to set up your online faxing service account. FaxBurner offers its users three account types – Free, Professional, and Premier. As the name suggests, the first option is 100% free, allowing users to send and receive a smaller number of fax pages from Windows 10. The remaining two are paid accounts designed for individuals and businesses with more regular faxing needs
Step 2: Getting Your Free Fax Number
Once registered, you can request a free fax number dedicated to your account. Free users can use disposable fax numbers, available for 24 hours. If you decide to upgrade to one of our premium accounts, you will receive a lifetime fax online number you can use anytime.
Step 3: Sending a Fax from Windows 10
With your account set up and fax number available, all that's left is to send your first online fax. Windows 10 users can do that via email by following these simple steps:
Compose an email to send@faxburner.com. Use the email address you used to set up your FaxBurner account, of course.
Type your dedicated fax number into the subject line of your email.
Attach the document you want to send to the fax (just like you'd do when sending an email). Be sure to convert it to the PDF format.
Click "Send."
Et voila! That's it, you just sent a Windows 10 fax from your email. All without a phone line, fax machine, or fax modem. Moreover, you didn't even use one piece of paper!
Summing Up: How to Fax from Windows 10?
And that's a wrap. As you can see, faxing from Windows 10 is a piece of cake, especially when using an online fax service.
By taking advantage of FaxBurner, Windows 10 users can quickly send and receive online faxes from their Windows 10 computers. No fax machine, fax modem, or necessary software.
And if you think sending faxes from a Windows 10 computer is easy, wait until you hear about faxing from your smartphone. Oh yes, with our free app, mobile users can send and receive faxes on the go, whenever and wherever they are!
Sounds too good to be true? Well, that's FaxBurner for you.