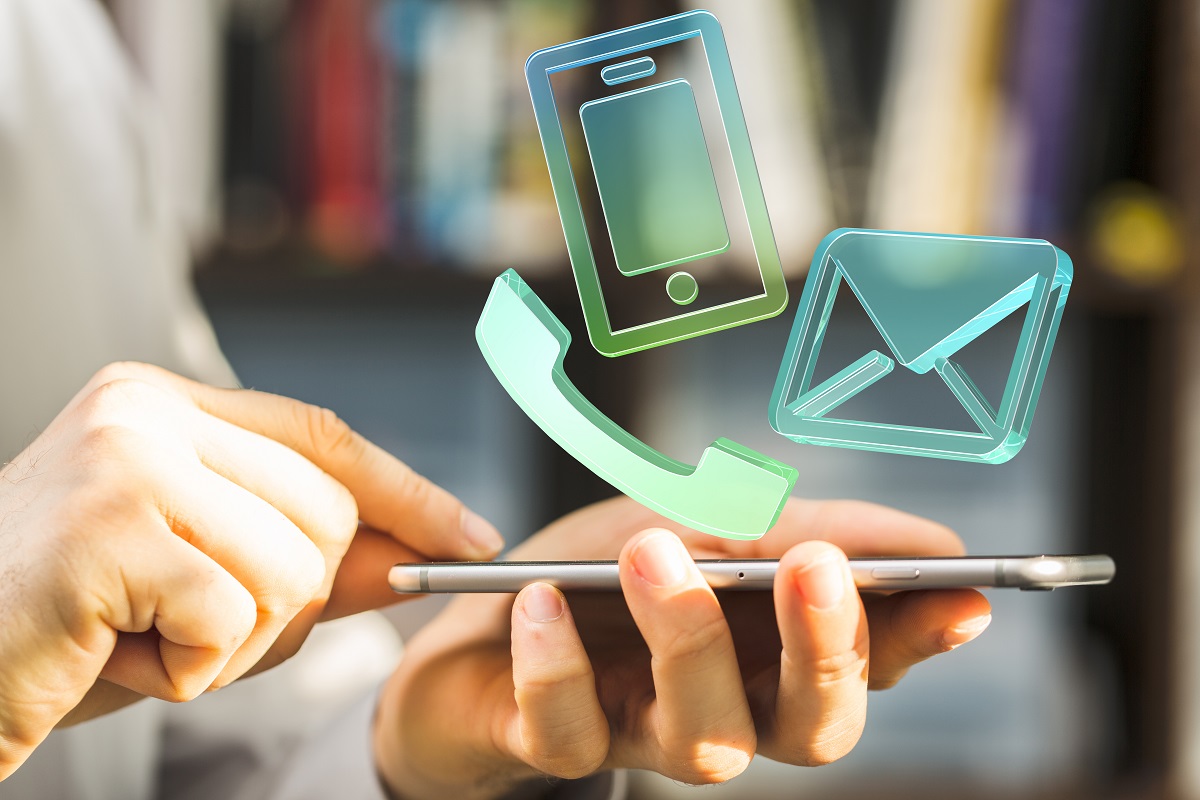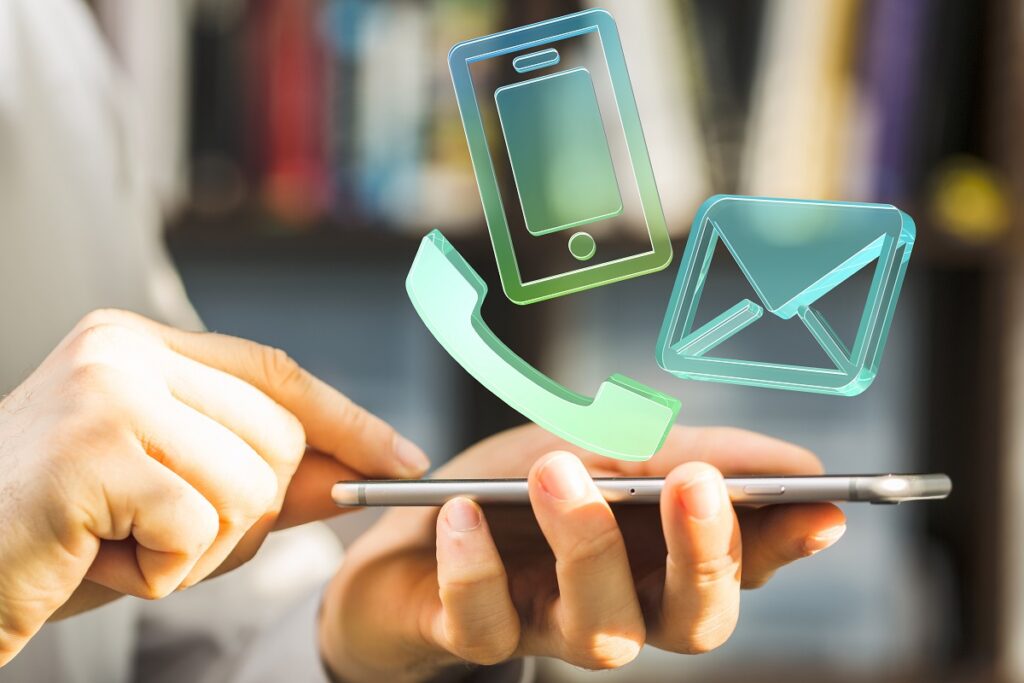 In today's fast-paced digital world, the ability to communicate quickly and efficiently is paramount for businesses and individuals alike. While email has become the primary means of communication, faxing remains relevant in certain industries and situations where a higher level of security, privacy, and legal compliance is required.

Gone are the days when faxing necessitated bulky, expensive machines and dedicated phone lines. Thanks to digital advancements, you can now send and receive faxes through your email. How exactly does that work? That's something we will be talking about in this article.
How to Fax from Gmail
Unfortunately, at this moment, there isn't a dedicated Google Fax service. For this reason, to send a fax using Gmail, users need to leverage a third-party fax service that is compatible with Gmail. In this example, we will be using FaxBurner to illustrate how to send fax from Gmail:

Choose a third-party fax service: Select a third-party fax service that integrates with Gmail, such as FaxBurner. Create an account with the service using your Gmail account login credentials.
Compose a new email: Open Gmail and compose a new email. In the recipient field, enter send@faxburner.com. In the subject line, enter the actual recipient's fax number.
Attach the document: Click on the "Attach files" icon in the email composition window and select the document you wish to fax. Ensure that the document is in a compatible file format, such as PDF or DOCX.
Add a cover sheet or additional notes (if necessary): If you want to include a cover sheet or any additional notes, type them in the email body.
Send the fax: Click on the "Send" button to send the email and fax. The fax service will then convert the email and attached document into a fax and send it to the recipient's fax machine. You should receive a confirmation email from the fax service provider notifying you of the success or failure of the fax transmission.
Sending a fax via e-mail and a compatible third-party fax service is a convenient and efficient way to transmit important documents without the need for a physical fax machine. It enables users to send faxes directly from their Gmail account, saving time and effort. Additionally, using a third-party fax service can be cost-effective, as many providers offer affordable plans that allow users to send and receive a certain number of faxes per month without paying additional fees.
Faxing from Gmail vs Traditional Faxing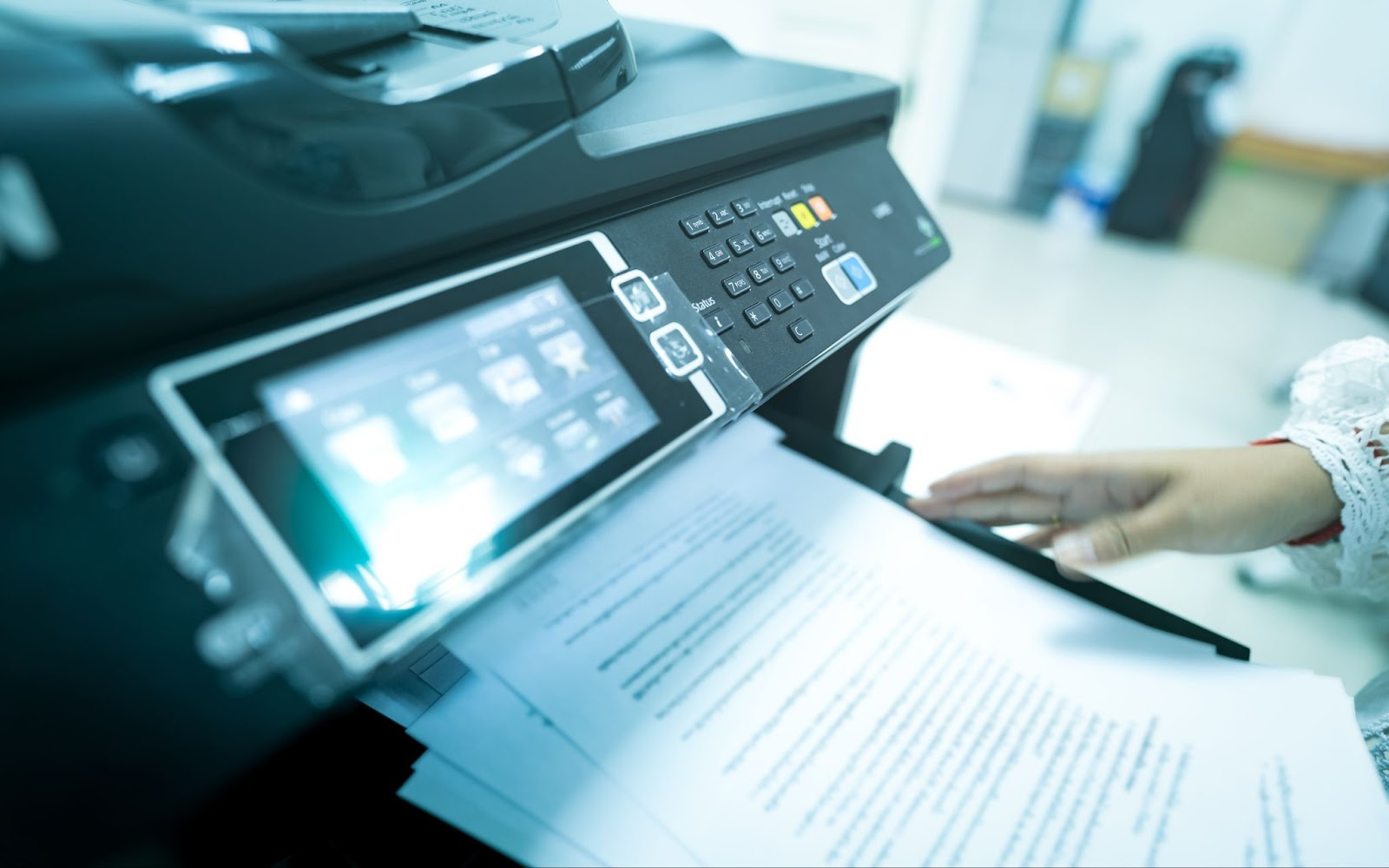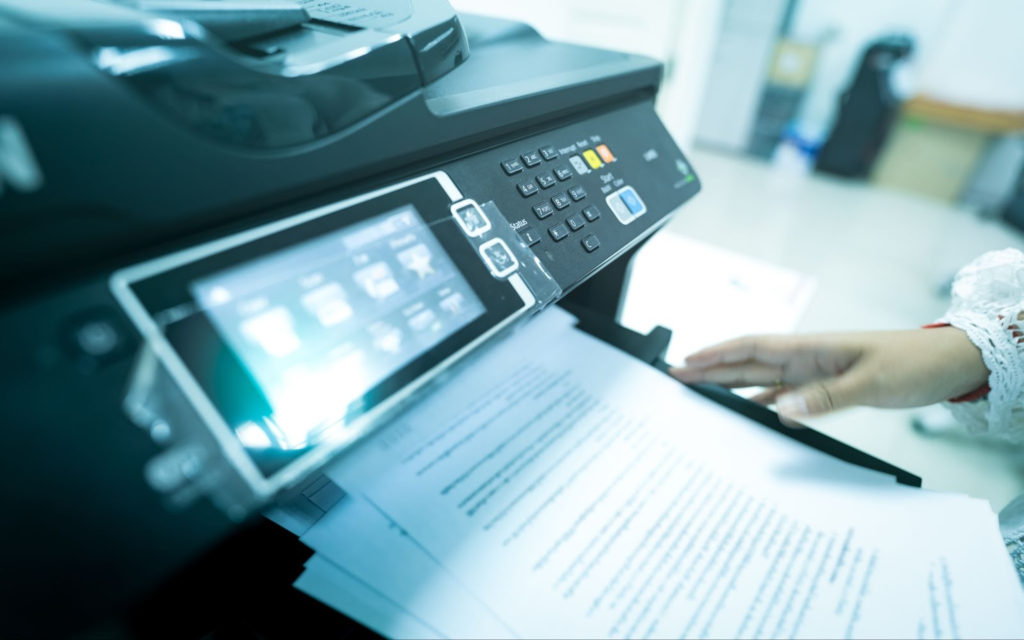 Online faxing and traditional faxing are two methods of sending and receiving faxes, with each having its advantages and disadvantages. Here are some key differences between the two:
Method of transmission: Traditional faxing involves the use of a physical fax machine that scans the document and transmits it over a phone line to the recipient's fax machine. Online faxing, on the other hand, uses a mobile device and an internet connection to transmit the fax digitally.
Equipment and infrastructure: Traditional faxing requires a physical fax machine and a phone line. This can be expensive to set up and maintain. Online faxing, however, requires only an internet connection and a computer, tablet, or mobile phone.
Cost: Traditional faxing can be costly due to the need for a physical machine, paper, toner, and phone line charges. Online faxing, however, can be more cost-effective as it eliminates the need for a physical machine and can be done using a third-party online fax service, which often offers either a free plan or a free trial.
Security: Traditional faxing may be more secure as the document is sent directly from one physical machine to another, whereas online faxing involves sending the document over the Internet. However, many online fax services use encryption to ensure the security of transmitted documents, putting them almost on the same level of security as traditional fax machines.
Convenience: Online faxing is more convenient than traditional faxing as it can be done from anywhere with an internet connection, using a computer or mobile device. Traditional faxing, however, requires access to a physical fax machine.
Reliability: Traditional faxing may be more reliable as it is not dependent on an internet connection or server uptime. Online faxing may experience technical issues, such as slow transmission times or server downtime.
The Bottom Line
By eliminating the need for a physical fax machine and streamlining the faxing process, online faxing service providers enable businesses and individuals to embrace the digital era without sacrificing the benefits of traditional faxing methods.
With its numerous advantages, including enhanced security, easy file management, and environmental friendliness, Faxburner's Gmail faxing solution is a compelling choice for those seeking to modernize their communication infrastructure.
Gmail and FaxBurner – Frequently Asked Questions
Do I need to install any software or plugins to use Faxburner with Gmail?
No, you do not need to install any software or plugins to use Faxburner with Gmail. The service works seamlessly through your Gmail account, allowing you to send and receive faxes directly from your email inbox.
Is it secure to send sensitive documents via fax from Gmail?
Faxburner uses advanced encryption and security protocols to ensure the safe transmission and storage of sensitive information. Additionally, Gmail provides built-in security features such as two-factor authentication and robust spam filtering, further enhancing the security of your faxed documents.
What file formats can I attach to my Gmail email when sending a fax?
Faxburner supports PDF and image files (such as JPEG and PNG) as attachments for your faxes. Ensure that your documents are in one of these formats before attaching them to your email.
Can I send free fax by e-mail?
Faxburner offers a free tier with limited monthly usage, allowing you to send and receive faxes from Gmail at no cost. However, for higher usage and additional features, you may need to choose a paid plan.
How do I receive fax to Gmail?
After signing up for a Faxburner account, you will receive a unique fax number. Share this number with the sender, and when they send a fax to that number, you will receive an email notification with the faxed documents attached as PDF files.