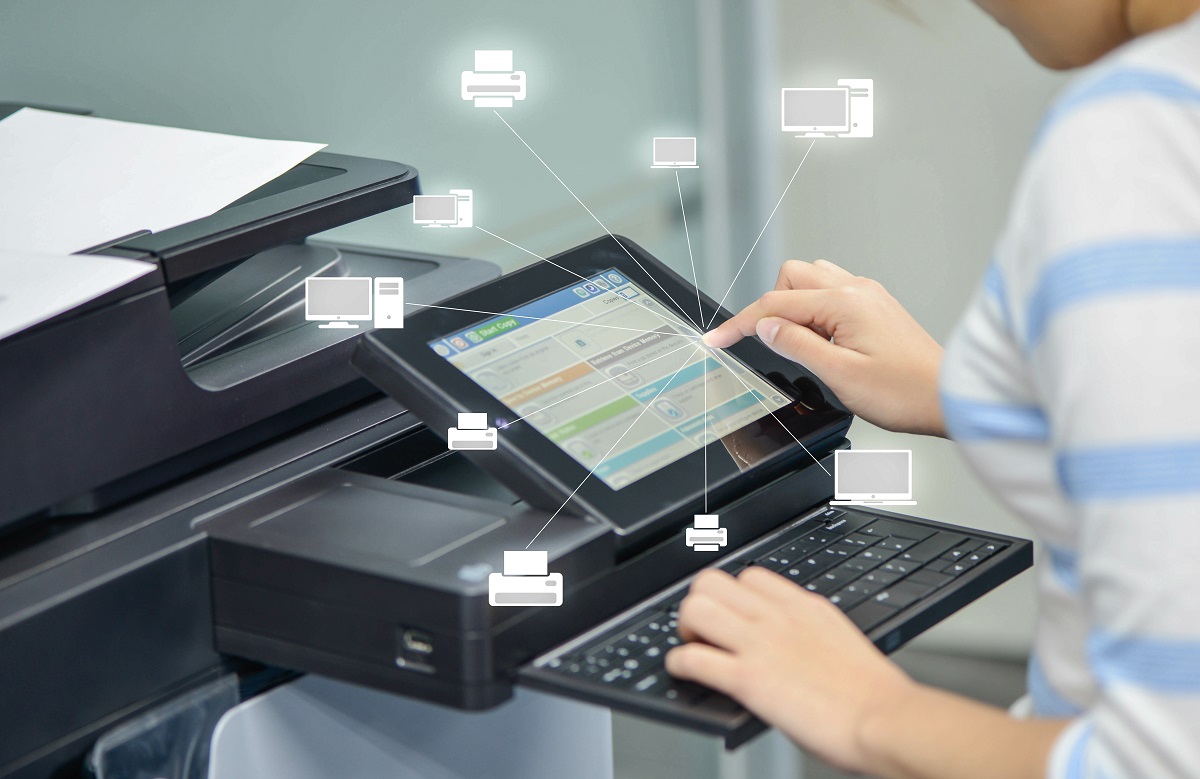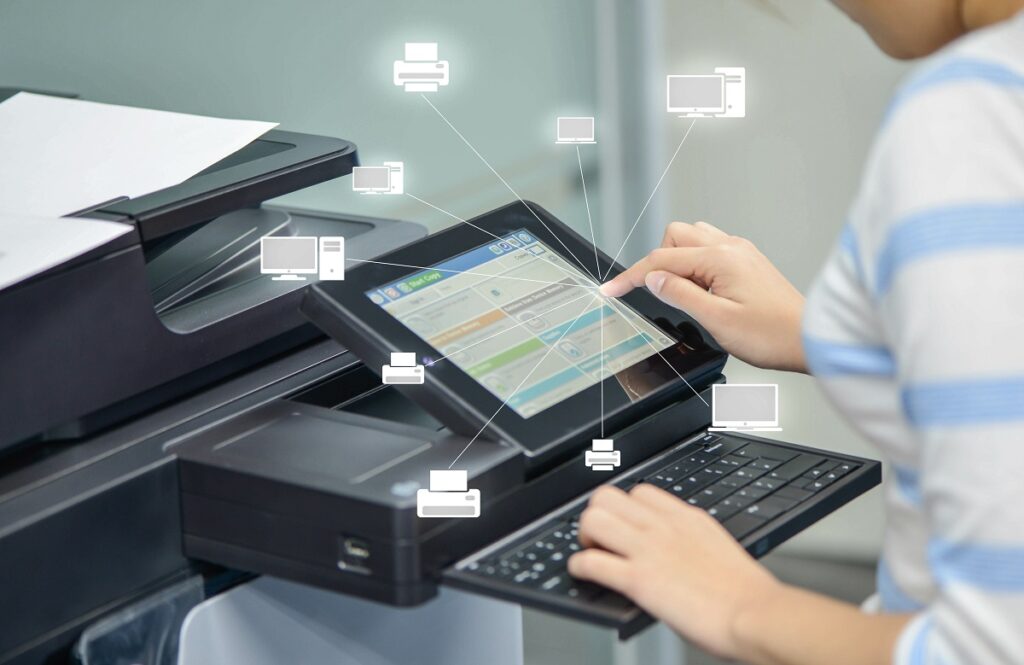 Fax machines continue to be widely used across a variety of industries all over the world, despite what some naysayers might claim about this technology's relevance in the modern business environment. Places like hospitals, international corporations, and governments use facsimile communication technology in order to transfer information in an efficient and secure manner. Even though it was invented nearly six decades ago, faxing continues to be the communication medium of choice for many, thanks to its ease of use and relative affordability.
However, the world has undeniably changed since 1964, when the first telephone fax machine was invented by Xerox. Managers and entire offices have many more communication tools at their disposal than ever before. For a company to ignore the rise of the Internet and all it has to offer would be careless, to say the least. While it hasn't rendered faxing obsolete, the Internet did unlock many innovative ways to bring facsimile communications into the 21st century.
As we will prove throughout the course of this article, sending a fax over the Internet is one of the easiest and cheapest ways to do so.
How to Send a Fax from the Internet?
The best way to utilize the power of the Internet to send faxes is by using an online service. By connecting your email inbox with a fax number, you can send faxes quickly and seamlessly, just as if you were sending a regular email. One such service is FaxBurner. Whether you want to send a one-time fax via our service or use it to send and receive facsimile messages on a regular basis, we have got you covered.
If you're looking to send a one-time fax every now and then, you don't need to spend a single cent to gain access to one of the best online fax services.
Regardless of which FaxBurner account you choose, the process of sending and receiving faxes is the same across the board. Follow these quick step-by-step guides to learn how to use our service on mobile devices as well as your computer.
FaxBurner's Guide to Sending Fax by Internet
With FaxBurner, you can take care of all your faxing needs on the go, using our native iOS or Android app directly from your smartphone. We also give our users the opportunity to send their faxes via email, using nothing more than their preferred email service provider and the address they already have. These two guides will take you through the entire process, from A to Z.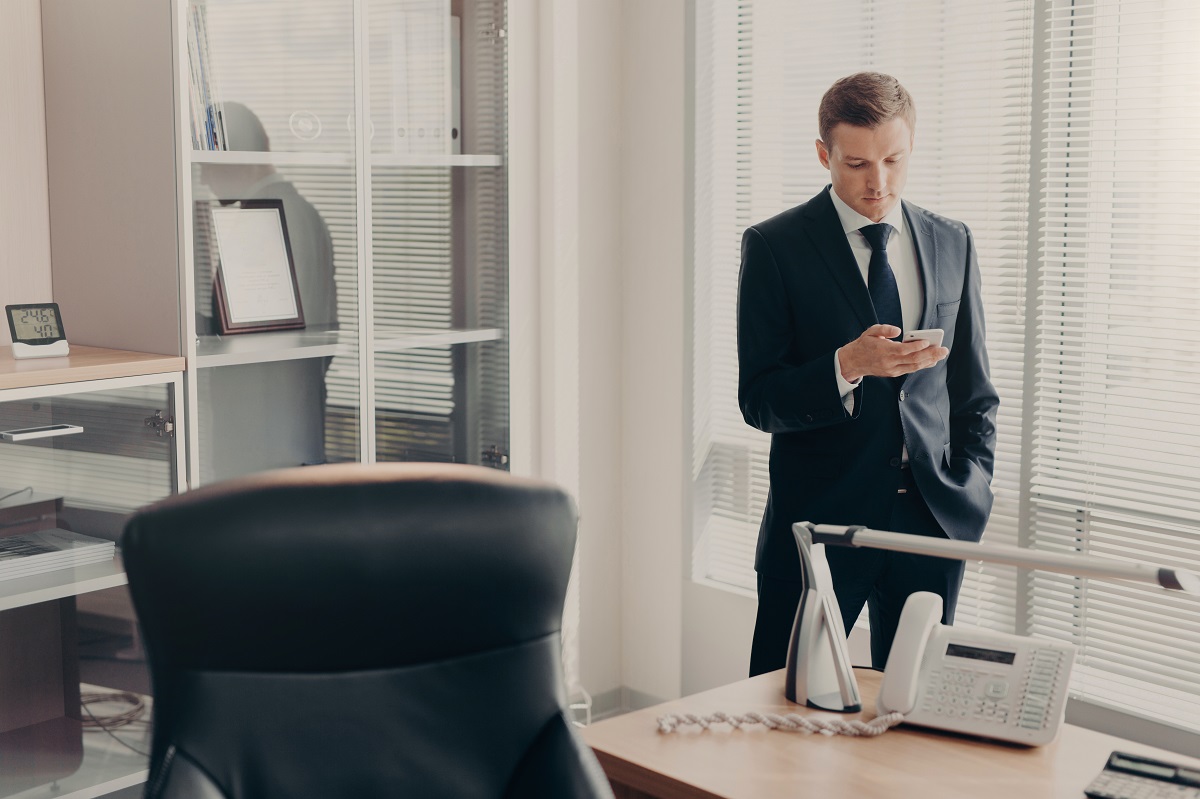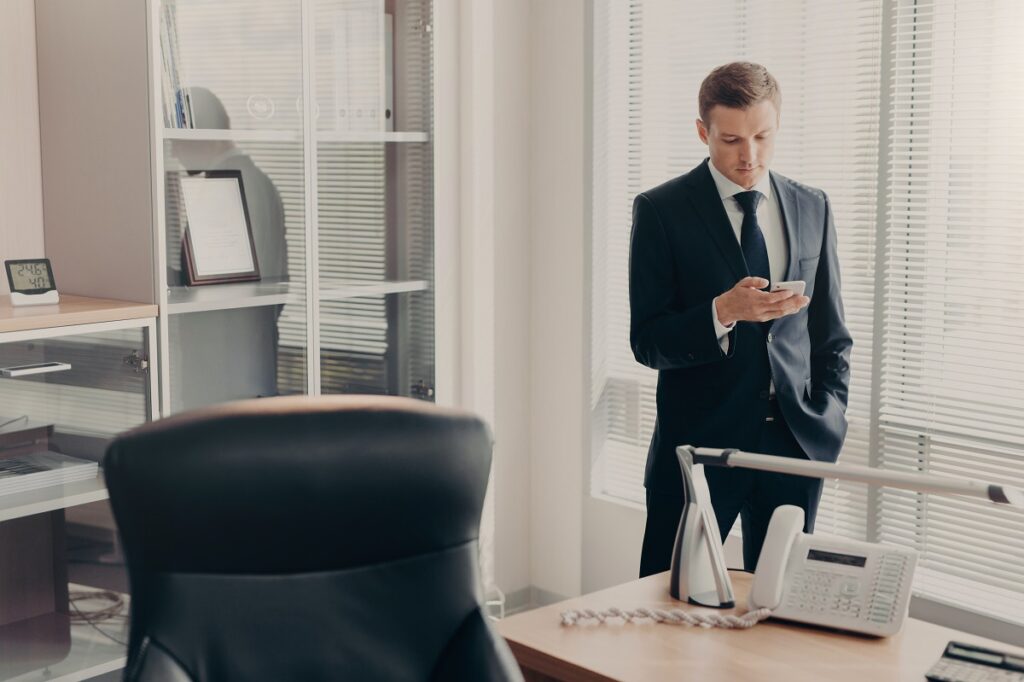 Send Online Fax by Email
Create a FaxBurner account (you can do so by following this link).
During the registration process, you'll be prompted to enter an email address. Choose the one you want to use for your faxing needs, for example, your business email.
Next, go to your email inbox and compose a new message.
Type in "send@faxburner.com" in the recipient section and your actual recipient's fax number in the subject line.
Should you need a cover page to go with your fax, you can compose it in the body text of your email.
Attach the actual fax message to the email. Keep in mind that it needs to be a PDF file.
Hit "Send." Your fax will be delivered to the recipient's fax machine or fax-to-email inbox.
Send Online Fax from Your Mobile Device
Download the FaxBurner app from the Apple App Store (on iPhones) or Google Play Store (on Android).
Open the app and register your account. Choose between the Free, Professional, or Premier packages.
Once you have your account set up, you can proceed to create your fax message by pressing on "Compose a fax."
Enter the recipient's fax number in the box situated at the very top of the screen.
Then, fill out the cover letter details and the number of pages you plan to send.
Afterwards, you will be able to upload the PDF document you wish to fax over to someone. If you don't have a PDF version of the document you want to send, FaxBurner allows you to scan a piece of paper using your phone camera.
Once that's taken care of, press the "Send" button and wait for your recipient to confirm the reception of your message.
Main Advantages of Online Faxing
While using the good old office fax machine to send and receive faxes seems like the most intuitive way of going about it, there are plenty of benefits to sending a fax over the internet that traditional methods are incapable of delivering. Here are the most important ones:
It's cheaper. You might still have to pay a small fee to be able to send dozens of faxes every month, but these expenses are much smaller when you compare them to the costs of buying and setting up a whole new piece of hardware, such as a fax machine.
It's more convenient. With online faxing services, you can handle all your faxes from your smartphone, regardless of where you currently are. It is a time-saving solution that allows you to get these tasks done in a matter of seconds, for example, during your morning commute to work.
It's environmentally friendly. This one is fairly self-explanatory. Online faxing means that you don't need to use any paper to print out incoming messages or scan any of your outgoing faxes. It's all done digitally!
Online faxing is more reliable. While they still get the job done and allow people to communicate securely, fax machines are prone to breaking every once in a while. Online faxing services, on the other hand, are software-based, which means that as long as your computer or smartphone is functioning properly, your faxing capabilities will remain intact.
It works out of the box. Setting up a traditional fax machine can be a hassle, especially if you're a younger person who's never had much experience with phone lines and faxing in general. Creating an account to send a fax from the internet is as simple as registering on any other website or online service – a process that takes mere seconds to complete!
Use FaxBurner For All of Your Faxing Needs!
Our fax service is free to use for everyone and allows you to send 5 pages in total and receive up to 25 of them per month. With a free account, you'll receive a disposable fax number that changes with every message that you send.
The FaxBurner Professional package offers users a permanent fax number, allowing you to send and receive as many as 500 pages each month, which is the perfect option for small businesses and freelancers looking to use facsimile technology for their daily business operations.
Finally, there is the Premier package that also comes with a permanent fax number, as well as a limit of 2,000 in- and outbound pages per month, ideal for mid-sized or larger businesses.
The Bottom Line
The world is evolving rapidly, and facsimile technology is not lagging far behind. Nowadays, online faxing is the quickest and most affordable way to go about sending and receiving such messages. Regardless of whether you need to send a one-time fax or integrate faxing into your company's regular communication strategy, it doesn't really get any more convenient than that! Check out FaxBurner for free today to see if it's something that would come in handy at your office.