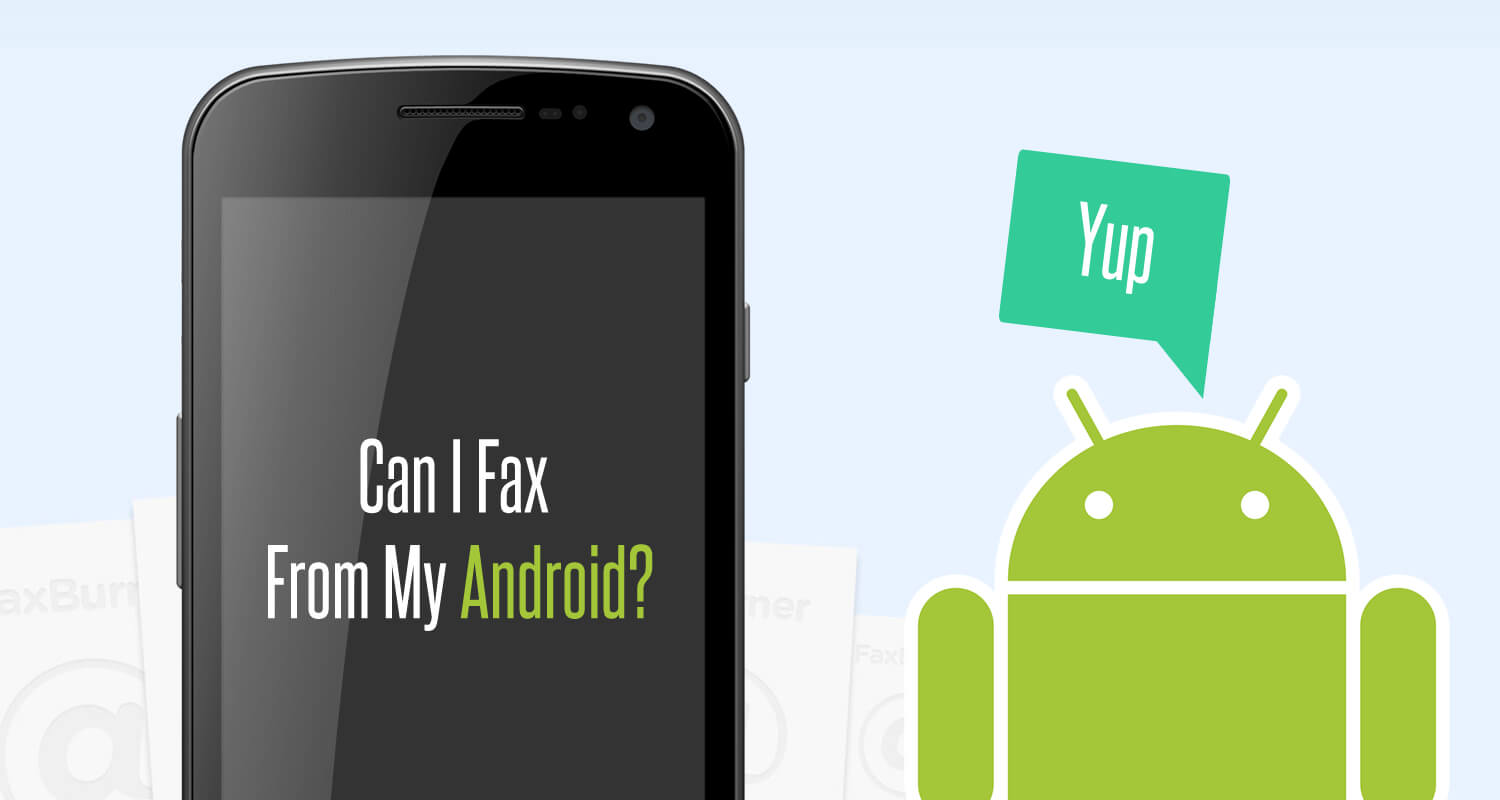 Our increasingly paperless world means that, chances are, you only occasionally have a need to fax. The good news is that technology is continually evolving and with that, so are operating systems.
In fact, you don't even need a physical fax machine to fax anymore.
So let's say you're on the road one day and you find yourself needing to send a fax. Fortunately, there are services like FaxBurner, which operate as a virtual fax machine.