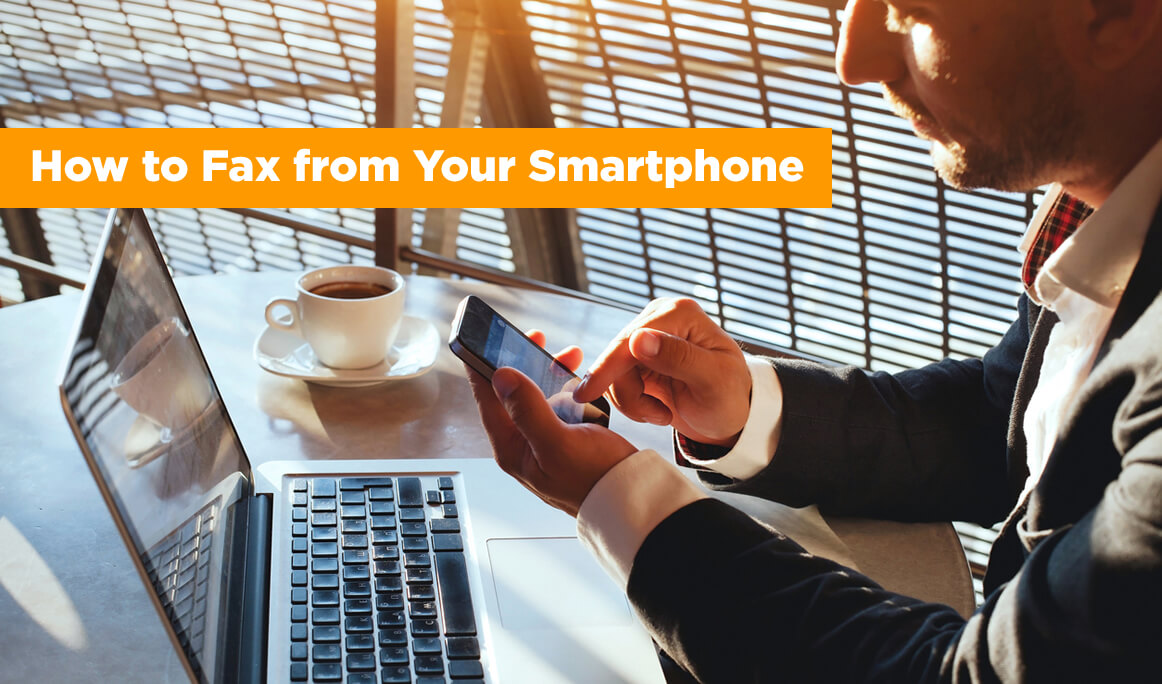 Faxing is still very much alive, even in the digital age.
Fortunately, gone are the days where you have to use big hefty fax machines and pages and pages of paper to send a fax.
With the recent developments of online faxing services like FaxBurner, you can send faxes straight from your phone, without ever printing a document. You can annotate and sign the document right on your phone, to boot.
And the trees, the oceans, the landfills… collectively breathe a sigh of relief.
This electronic faxing process is much more efficient in terms of both time and energy. But you might be wondering, how exactly do you send a fax from your smartphone? Is it as easy as sending a normal fax?
The answer is yes! It's actually quite simple and easy to get started. Today, we'll give you a quick walkthrough of the process to send a fax from your phone.
Step 1: Get a FaxBurner Account
Before you can send a fax from your smartphone, you need to have an online faxing account! Simply go here to sign up for your free FaxBurner account and get started.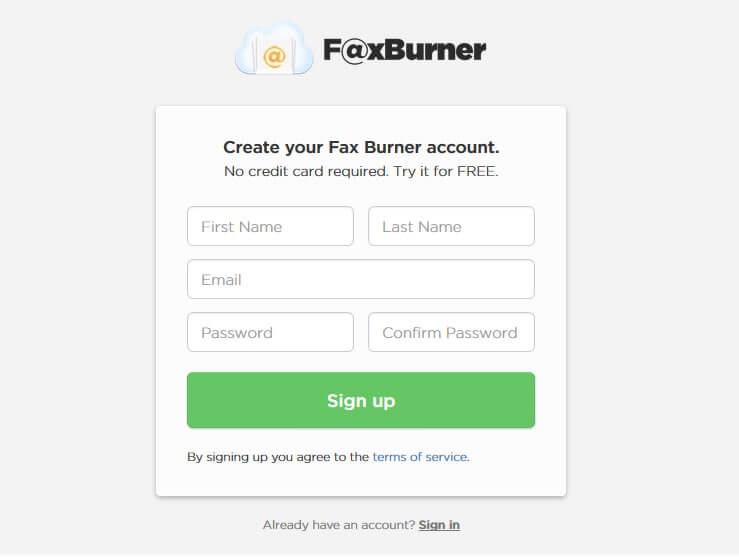 Once you've signed up, make sure to go download the FaxBurner app to your iPhone or Android device.
Step 2: Get Your Fax Number
Once you've signed up for an account, log into your account and click the "Reserve a Fax Number" button. You'll immediately receive a faxing number that you'll have for the next 24 hours!
Step 3: Compose the Fax to Send

With the app open on your smartphone, click "Compose a Fax." This will take you to the fax composer screen.
Step 4: Enter the Fax Number and Optional Cover Letter Note
Enter the fax number of the fax recipient, along with an optional cover letter note.
Step 5: Select the Pages to Fax
Click the "+" button next to the "Pages to fax" section. From here, you can take a photo of the pages you'd like to fax, choose photos from your library, or select a file from dropbox.
Step 6: Send the Fax
Now all you have to do is click "Send Fax", and your fax will immediately send to your recipient – all with just a few taps of your fingertips. Sending and confirmation receipts will be sent to your email!
All without a fax machine, or having to go to your local copy shop.
Conclusion
With the development of online faxing, it's easy to send faxes straight from your smartphone. Not only does it save paper, but it also saves you time and money. Use the instructions here to send your next fax straight from your smartphone!
Have you had any issues sending faxes from your smartphone? What were they? Let us know in the comments below!