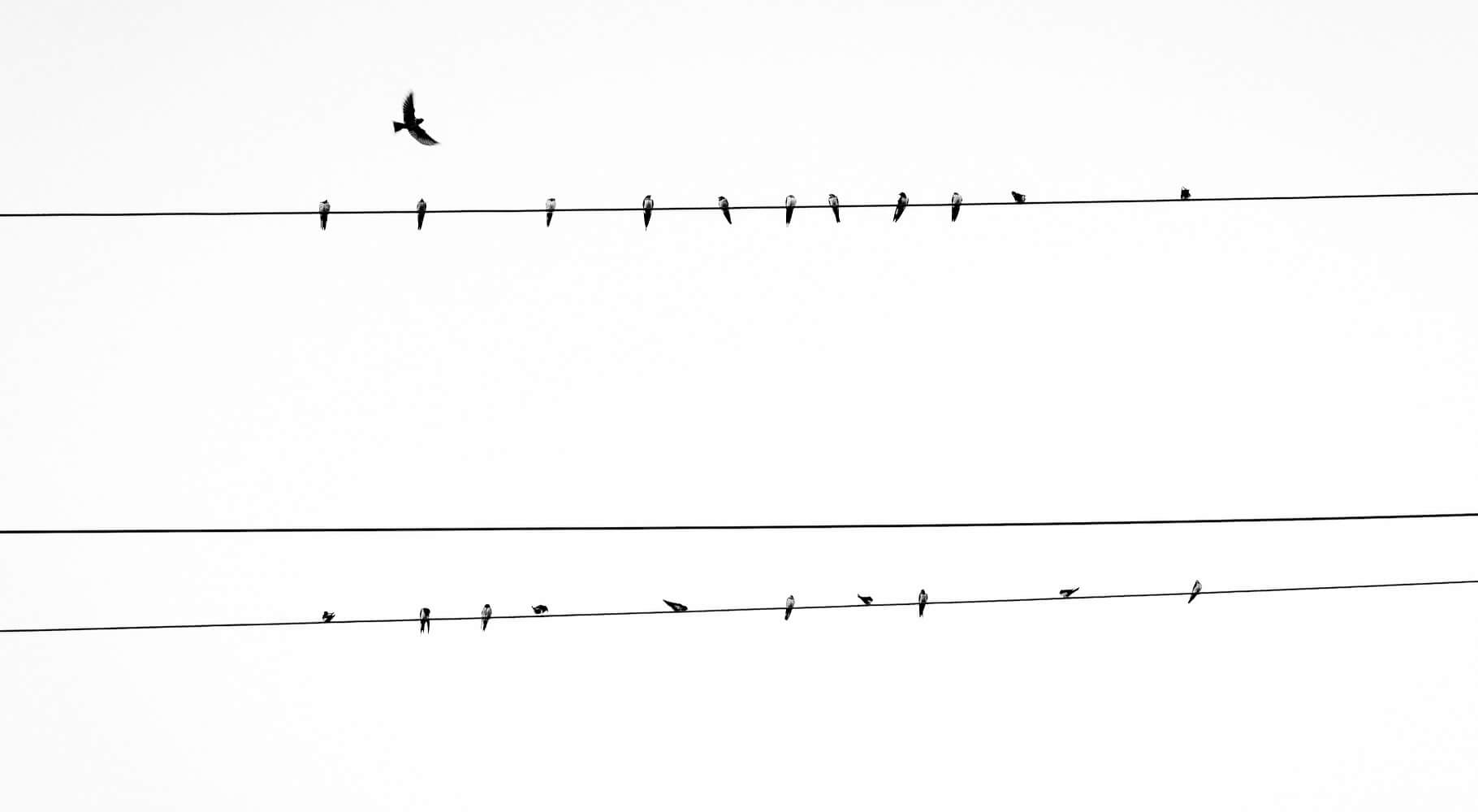 Traditionally, faxes were sent over a phone line. Homes and businesses would get a separate fax line to accommodate their faxing needs. And in many cases, that's still how it works today.
But as fewer people have landlines or work remotely, the need for a dedicated fax line and bulky fax machine has waned. 
And yet, faxing is still a popular form of business communication, especially when it comes to sending important documents. As a result, many people find themselves in need of a fax – without the necessary equipment to do so. And so they wonder:: can you fax without a phone line? 
The short answer is yes. And today, we'll discuss how to fax without a landline and how FaxBurner can help. So, without further ado, here are some options that are available using your computer, smartphone, or other technology.
HOW TO FAX WITHOUT A PHONE LINE?
If you're part of a small business or you have an occasional document you need to send via fax, it may not be economical to buy and support a fax machine. It's also unlikely that you'll want to pay a monthly fee to have a dedicated phone line.
While you can go to an office or printing store to send or receive your fax, that can be time-consuming and, quite frankly, impractical.
So what is the best option to fax without a landline? The answer is an online fax service. 
Online faxing allows users to send and receive faxes through the internet, eliminating the need for a physical phone line. You don't even need a fax machine! Everything can be done using your computer or smartphone, providing you with a fast, convenient, and paperless faxing alternative. 
HOW TO FAX WITHOUT A PHONE LINE WITH FAXBURNER?
FaxBurner is a convenient online fax app that allows you to fax your documents without a phone line via your smartphone or computer. 
Using the app, email, or your online account, you can send and receive faxes. You even get a free temporary fax number that others can use to send faxes to you. Affordable plans also give you the option of having a permanent fax number faxes are stored in the cloud and can be accessed anywhere via the app or online. A copy of sent and received faxes is always sent to your email as well.
Rather than having to scan a document, you can simply "attach" a PDF file or even take photos of documents using your smartphone camera. Best of all, you can send and receive a high volume of faxes, with everything stored in the cloud.
Faxing from your computer without a phone line is as easy as sending an email. 
The subject line is the fax number you're sending to. 

The body of the email is the cover letter. 

And the attached PDF is the document to fax. 
Simply send the email from the account you used to create your FaxBurner account to the email address provided in your back office, and your fax is sent
Interested in how to send faxes without a landline with FaxBurner?
Just follow a few simple steps to get started:
Create a FaxBurner Account.

The first step is to create an account. You can choose between free and paid plans. With the free plan, you can send 5 pages (total) and receive 25 pages/month. However, if you send and receive faxes regularly, we'd recommend choosing one of the paid plans, which offers a permanent number and more pages. 
Download a FaxBurner App.

Once registered, you can download our free app directly from the app store. It's available for both Android and iOS devices. 
Get Your Free Fax Number.

Log into your account and reserve your fax number. Free users can use their free fax number for 24 hours. Premium accounts get to keep their fax number forever. 
Send and Receive Faxes without a Landline.

With your fax number, you're all set to start sending and receiving online faxes via email or phone app. All without the need for having a dedicated phone line!
However, as incredibly convenient and beneficial as using an online faxing service can be, there are also other options you can use to fax without a phone line. 
USING AN ENTERPRISE FAX SERVER
Another option for faxing without a phone line? Try an enterprise fax server. These servers are similar to an online fax service, but the difference is that they are operated internally by an organization. For the most part, these types of servers are used in larger organizations rather than by an individual.
FAXING VIA AN ALTERNATE LOCATION
Technically, this isn't faxing without a phone line since you'll be using a physical fax machine at a place of business like a copy shop. Regardless, if you choose to fax from a retail outlet that has a public fax machine, you do not need your own phone line to send a fax.
This option works best if you only rarely have a fax to send. It also helps to be close to a place that offers this service. Otherwise, the online option is the best way to send and receive faxes without the need for an individual landline. 
SUMMING UP: HOW TO FAX WITHOUT A PHONE LINE
Don't have a fax machine or dedicated phone line for faxing? No problem. You CAN send and receive faxes without a phone line using your computer or phone.
Online fax services offer  a convenient and cost-efficient alternative to traditional faxing. There's no need to purchase and maintain a bulky fax machine, and with the entire process being 100% paperless, you will be able to cut costs and save time by digitalizing your business processes. 
Create your FaxBurner account today and join the faxing revolution. No paper, no fax machines, and no phone line. Faxing has never been easier. your needs.