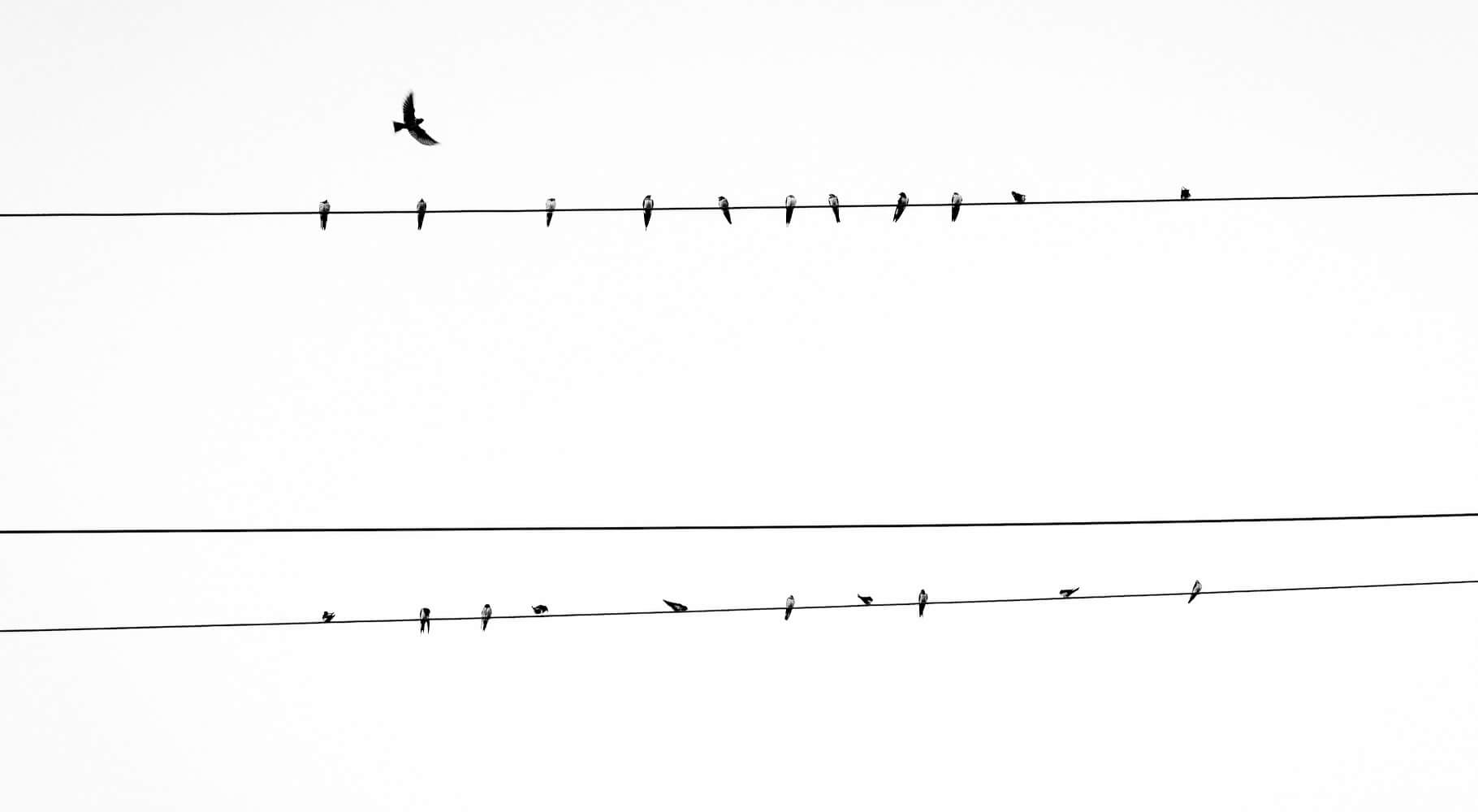 Traditionally, faxes were sent over a phone line. Homes and businesses would get a separate fax line to accommodate their faxing needs. And it many cases, that's still how it works today.
But as fewer people have landlines, and more of us work remotely we don't always have a fax line or fax machine.
So the question is… can you fax without a phone line? Here are some options that are available using your computer, smartphone, or other technology.
Faxing Without a Phone Line
If you're part of a small business or you have an off document you need to send via fax, it may not be economical to buy a fax machine. It's also unlikely that you'll want to pay a monthly fee to have a dedicated phone line.
One option is to go to an office or printing store that will send or receive a fax for you. But that can be time consuming.
It's also not necessary anymore.
That's because you are able to send a fax without a phone line – thanks to online fax services and/or your computer.
Online Faxing Services
FaxBurner is a convenient online fax app that allows you to fax your documents without a phone line (you can use your smartphone though!).
Using the app, email, or your online account you can send faxes. You even get a free fax number that others can use to send faxes to you. These faxes are stored in the cloud and can be accessed via the app or online. A copy of sent and received faxes is always sent to your email as well.
Rather than having to scan a document, you can simply "attach" a PDF file, or even take photos of documents using your smartphone camera. Best of all, you can send and receive a high volume of faxes, with everything stored in the cloud.
Faxing from your computer without a phone line is as easy as sending an email. The subject line is the fax number you're sending to. The body of the email is the cover letter. And the attached PDF is the document to fax. Simply send from the account you used to create your FaxBurner account to the email address provided in your backoffice.
No phone lines needed.
Enterprise Fax Server
Another option for faxing without a phone line? Try an enterprise fax server. These servers are similar to an online fax service, but the difference is that an they are operated internally by an organization. For the most part, these types of servers are used in larger organizations rather than by an individual.
An Alternate Location
Technically, this isn't faxing without a phone line, since you'll be using a physical fax machine at a place of business like a copy shop. Regardless, if you choose to fax from a retail outlet that has a public fax machine, you do not need your own phone line to send a fax.
This option works best if you only rarely have a fax to send. It also helps to be close to place that offers this service. Otherwise the online option or investing in a fax machine and fax line is advisable.
Summing Up How to Fax Without a Phone Line
Don't have a fax machine or dedicated phone line for faxing? No problem. You CAN send and receive faxes without a phone line using your computer or phone.
From online fax services… to enterprise fax servers… to your local copy shop's fax machine, there's an option (or two) that will fit your needs.