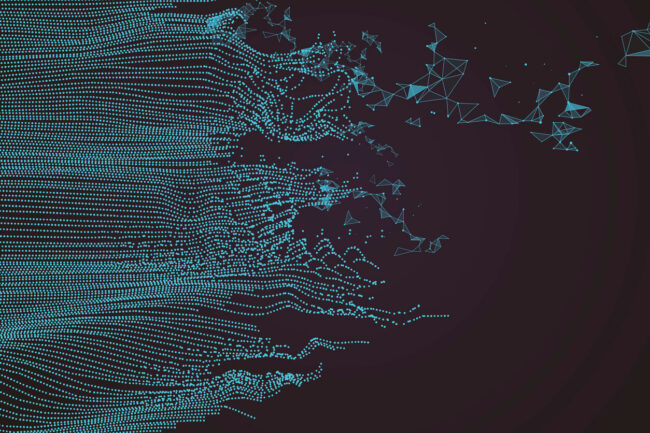 Considering how fast our information technology is advancing, it may seem kind of weird that fax machines are still being used at all. Nevertheless, fax remains relevant to this day, regardless of how unlikely it seems.
It's also the quickest way to send a hardcopy of a document from Point A to Point B. It's much faster than having the document itself couriered or mailed to the intended recipient. Or emailed and printed in separate steps.
Besides, the skill of hacking computers is much more prevalent now as compared to hacking telephone lines. So security also plays a role.
These points keep fax machines from becoming totally obsolete. However, there is an alternative to using plain old fax machines. The fax server is capable of emulating a fax machine, but can be much easier and doesn't necessitate buying a specialized device.
What are Fax Servers?
Very simply put, a fax server is something that allows a computer to be used as if it is a fax machine. Typically, a fax server includes a computer with a fax program, a fax modem, a connection to the Internet, or a normal telephone line. Not only that, but it has connections to LAN (local area network) users as well.
The system is installed on a LAN server, letting a connected computer and scanner be capable of sending and receiving various fax documents.
How Do Fax Servers Work?
Fax servers, unlike your run-of-the-mill fax machines, do not require a telephone line to work. While they can utilize an existing telephone line, they can also use the internet to send and receive faxes. As such, this is called 'online faxing.'
If you want to use an online web interface to upload a document to be faxed, websites or apps like FaxBurner make it easy (and potentially free). The fax server acts as a sort of post office or middle point for your faxes. It receives documents from the users and converts them into faxes that can then be sent through the telephone line, or the internet.
Of course, you can receive faxes as well. The services mentioned above can quickly provide you with a dedicated fax number. Rather than having to print  the received fax out immediately, the faxes can be stored in the cloud. A copy is sent to email as well. Uploading documents to fax servers can be done in a couple of ways.
One method can be achieved via an e-mail, regardless of the host. Alternatively, the same can be done using an online or app interface – including using the smartphone camera to capture images.
Similarly, there are also several ways that received faxes can be retrieved.
The fax server or fax software can send the incoming fax as a PDF attachment on an e-mail. A web interface can also be used to browse through the various faxes sent to the server.
At the same time, the fax server itself has an archive of the faxes it receives. From there, you are able to obtain whatever fax you're looking for. Unlike the traditional fax machine, fax servers allow you to have access to a digital copy of the faxed document, instead of just a hard copy.
Conclusion
Overall, while fax servers work much like old-fashioned fax machines, they are much more flexible and convenient.
These advantages not only include not needing to obtain a fax machine (or more than one) for your office. It also allows faxes to be sent and received from anywhere. Moreover, fax servers also act as more than one fax machine in itself.
It allows multiple users to use the system at the same time without a real-life queue being formed, taking up time and clogging up space. Furthermore, fax servers can store a lot more data than a typical fax machine.
Finally, fax servers don't require printing. Thus, money spent on paper and ink can be saved.