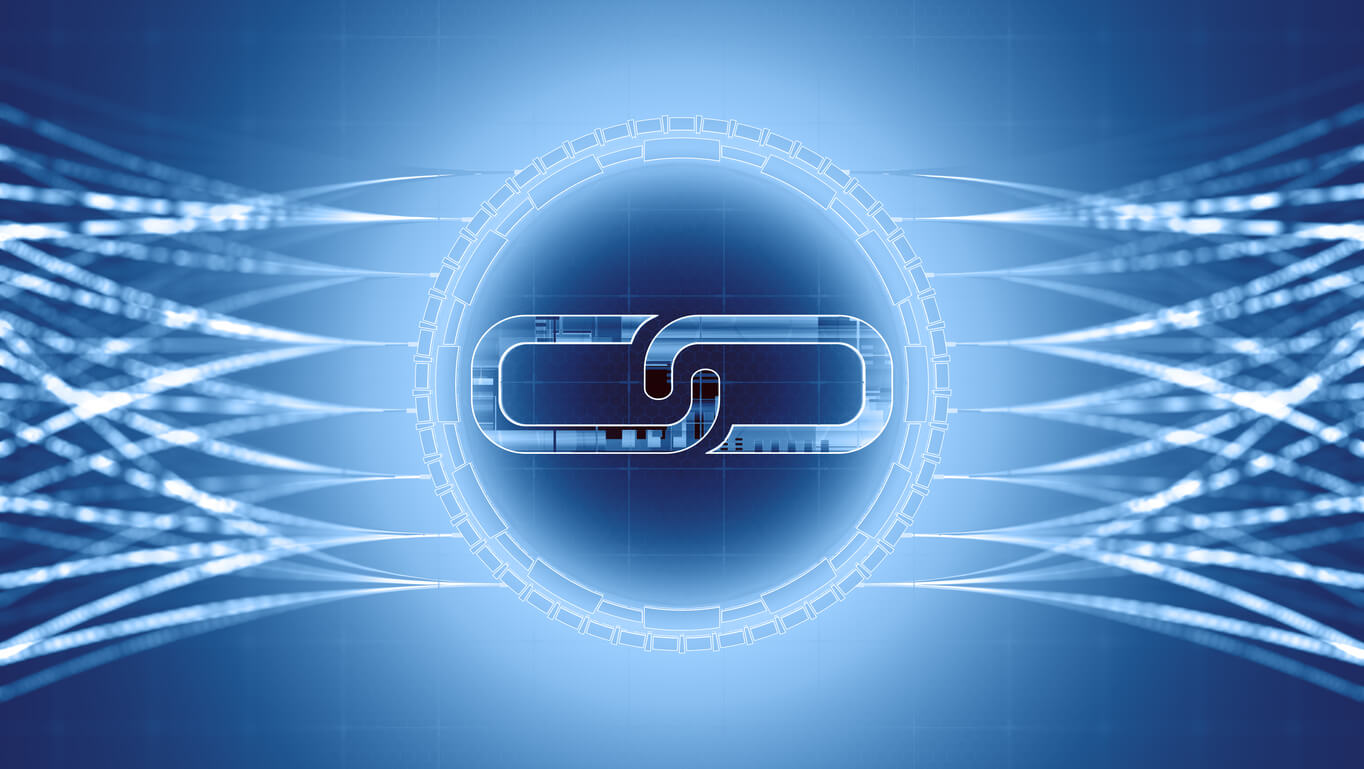 Blockchain technology has become vastly more popular recently.
The blockchain is complex and it takes some time to fully understand it, but here is the short explanation. Blockchain is essentially a distributed database that millions of computers host at the same time. It's public, records of it are easy to verify and, best of all, it's decentralized.
This leads to some exciting possibilities, as the blockchain is a digital ledger that can handle just about any type of transaction or record.