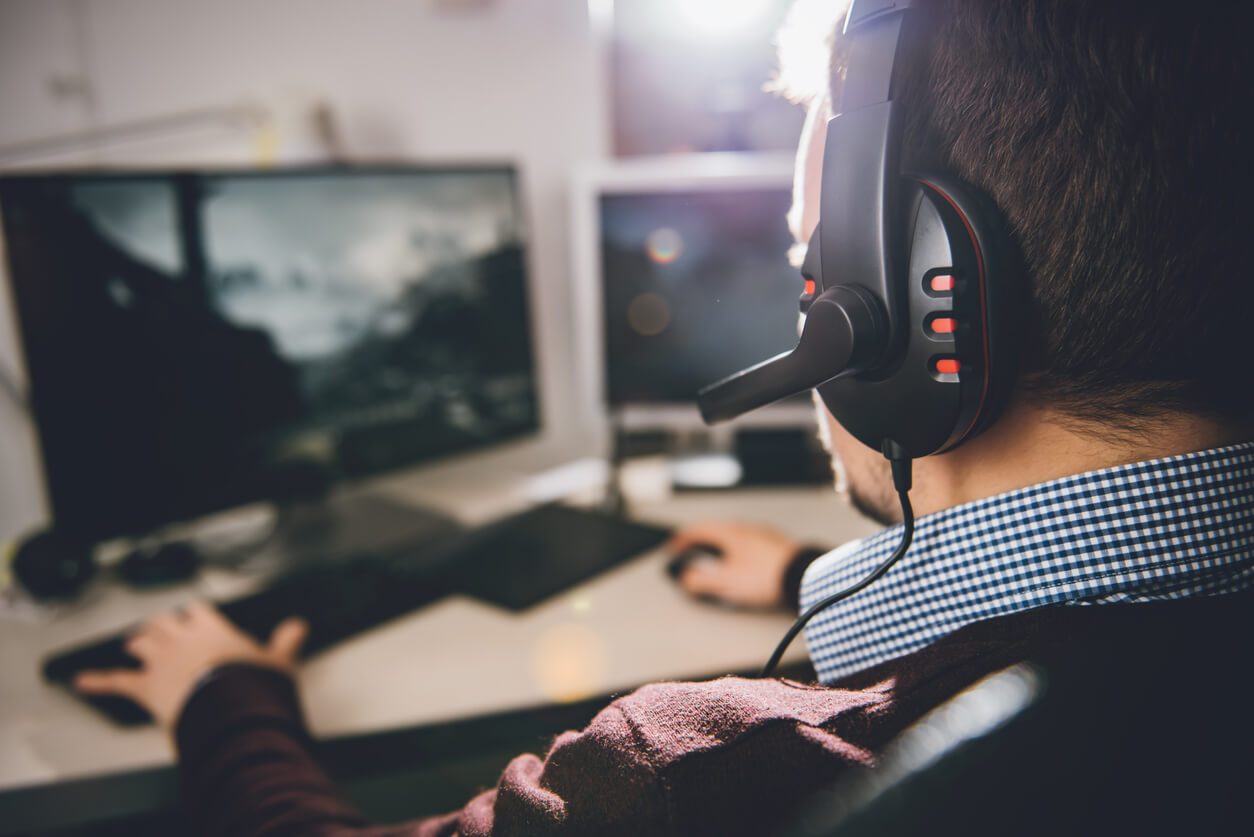 The online multiplayer game Fortnite is so popular now that you've likely heard about it even if you're not a gamer.
It's easy to see why, as it provides plenty of excitement, dropping 100 players into a winner-takes-all deathmatch, complete with tons of cool weapons and gear.
Although gamers obviously play Fortnite for entertainment, the game can also teach several important lessons.