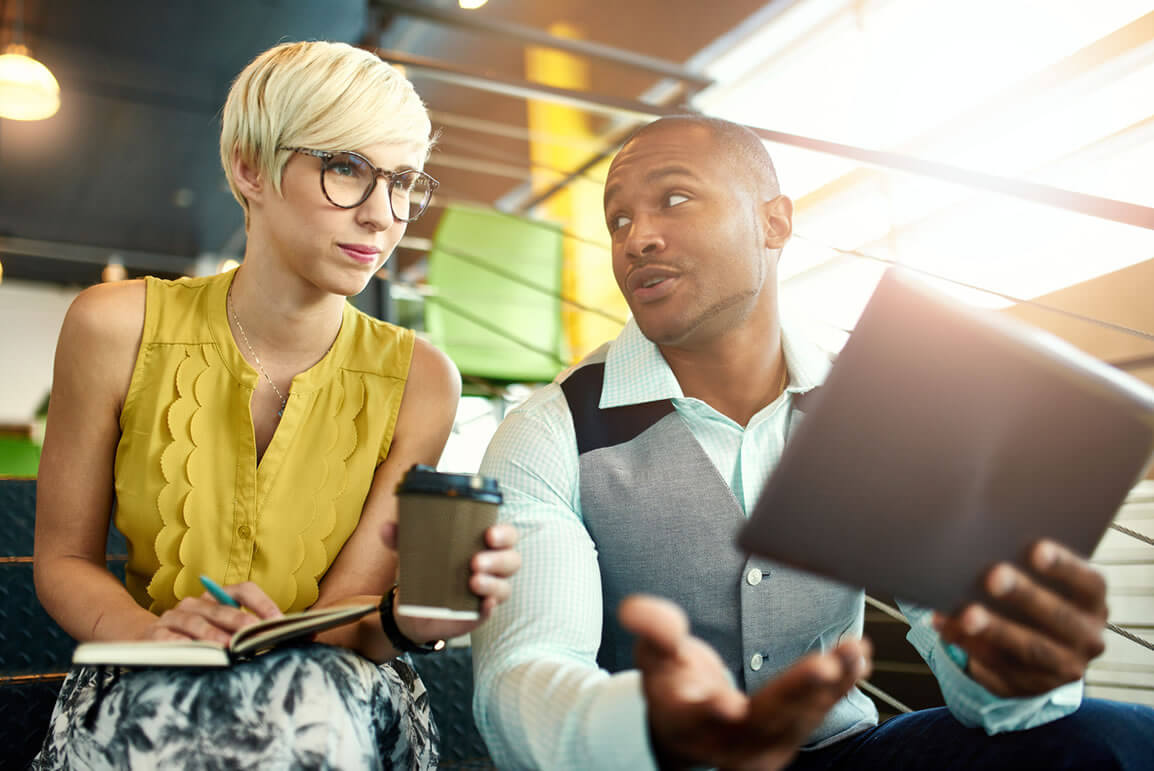 Are you getting the most out of your employees?
The truth is, most companies don't do enough to help their employees reach their true potential within the company.
Part of this is due to insufficient training, but a big part of it is also due to a lackluster company culture.
The quality of your company culture goes a long way in determining the quality of your employees' work, as well as their dedication to the company and its success.