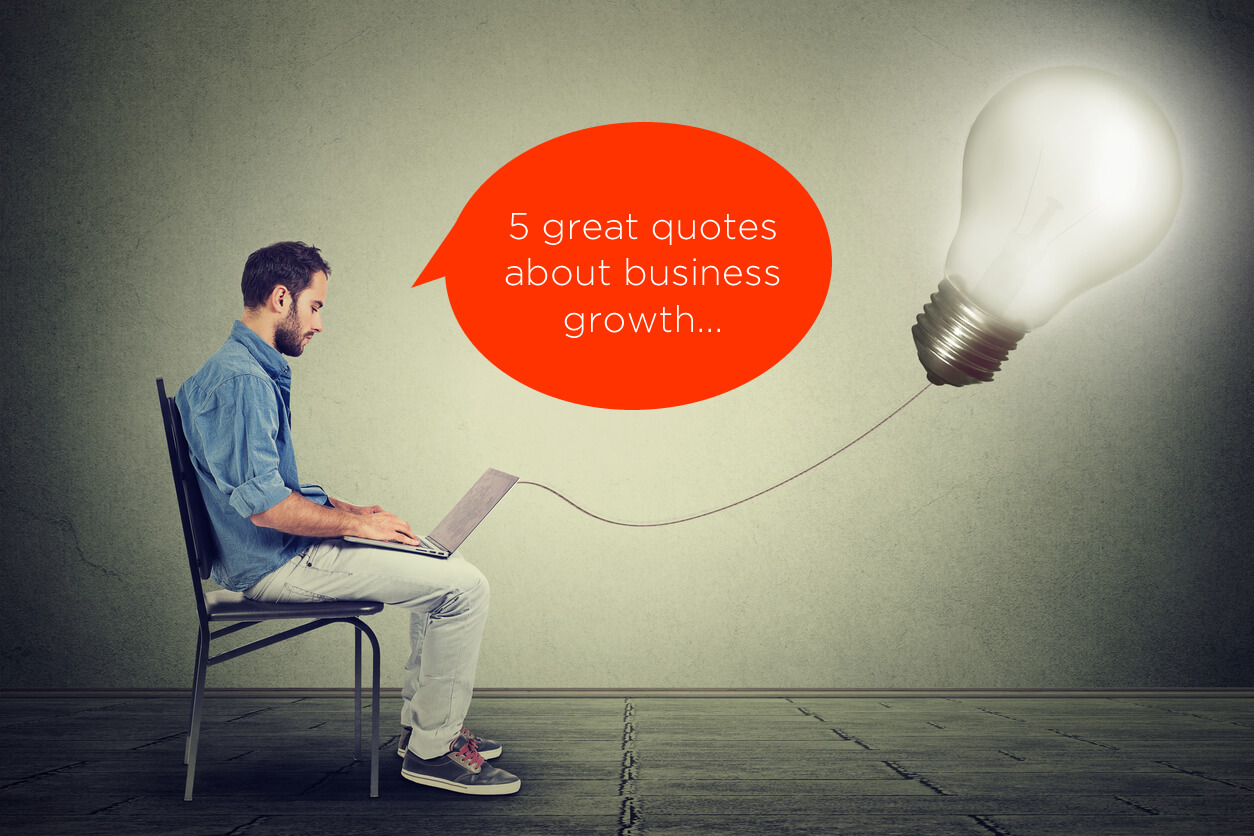 If your business isn't growing, it's stagnating.
…and stagnating businesses don't last very long. Soon enough, they are overtaken by competitors and cease to exist.
So today, we wanted to inspire you with some amazing quotes on business growth from leading entrepreneurs.
These quotes will motivate you to take your business to the next level!
Let's get started.
1. "No company can afford not to move forward. It may be at the top of the heap today but at the bottom of the heap tomorrow, if it doesn't."
– James Cash Penney, founder, JC Penney