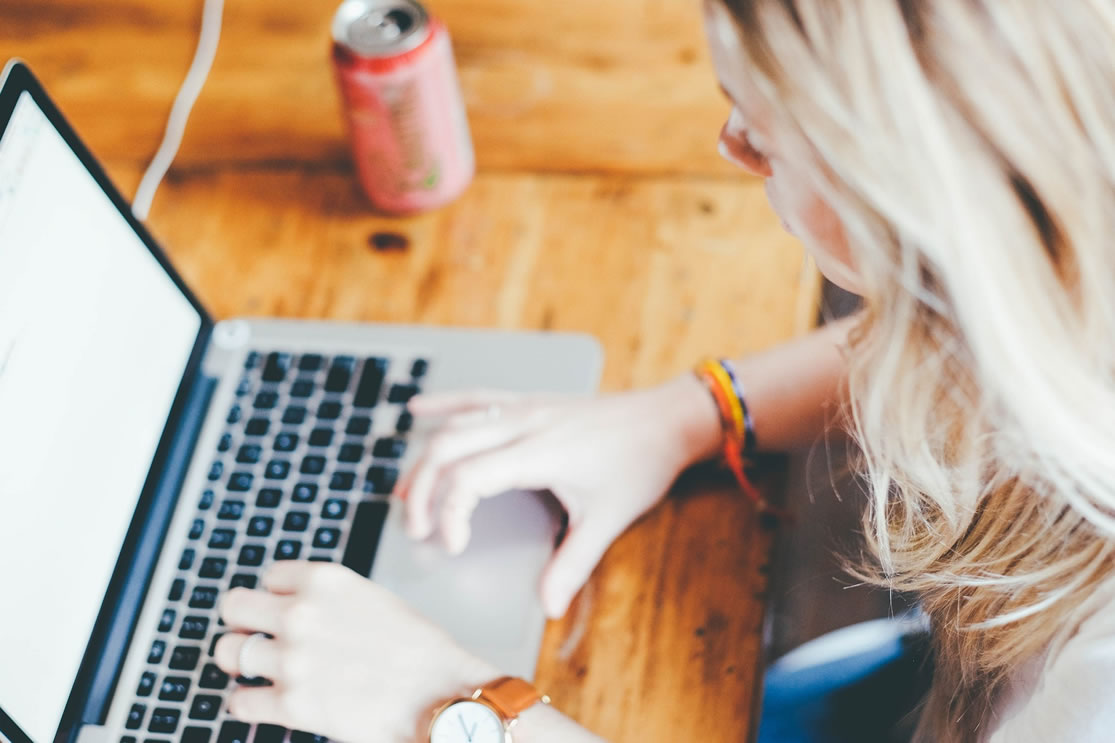 Technology is always developing and most data exchange can be done via online channels. As a result, emails and other internet-based means of communication are usually enough. All without the need for paper.
But what about faxing?
Believe it or not, you can also send faxes using your computer – again paper-free!
How? Today, e'll discuss several different ways to fax a document from your computer.
1. Through a connected fax machine or multi-purpose printer
If you happen to have a fax machine or a multi-functioning printer, this is a simple way to send your fax. Best of all, it's environmental friendly since it eliminates printing.
It's also the closest to the way people faxed in the "old days."
First, you'll need fax machine or printer that's set up and connected to a landline. Next, install the machine's software to your computer, so the two can communicate.
Once complete, your fax or printing machine can instantly send and receive your documentation to and from your computer without the need for printing.
However, keep in mind that the landline you intend to use for your fax or printer mustn't be VoIP. This type of connection is known to cause issues with fax signals.
2. Through a faxing software on your PC
If you have Windows 7, 8, 10, Vista, or XP, you don't have to worry about finding this software. It's already included in your Windows package. You'll only have to install it.
You will, however, need a fax modem for your computer. These can be either external – for USB or serial ports, or internal – for your motherboard. Also, you'll need a wired landline connection (not wireless or VoIP).
First, install your fax modem. Next setup the software. Then, simply find the "Windows Fax and Scan" program, open it, select "Fax", and finally "New Fax."
Follow the prompts to enter the fax number and other details, and attach the document you wish to send.
Mac users unfortunately don't have this faxing option since there is still no iOS software dedicated to faxing.
3. Through an online fax service
This is a fast and easy option that more and more people are taking advantage of.
Start by creating an account with an online fax app like FaxBurner.
The service lets you fax one of two ways.
Online using just your email – Send an email from the email address on your account. Put the fax number in the subject line, cover letter copy in the body of the email, and attach your document as a PDF. Easy!
Using your smartphone – The FaxBurner app makes it a breeze to send faxes via your iOS or Android device. Just enter the phone number and cover letter contents, attach your document or using your phone camera to scan a printed doc, and click send.
Summing up faxing documents from your computer, paper-free!
Your computer can be easily used to send faxes, both with or without an actual fax machine. And you can do away with all that paper too.
Three good options include:
Connecting your computer to a fax-machine or multi-purpose printer.
Using fax software installed onto your computer
Choosing an online fax service like PhoneBurner to fax using your computer or smartphone