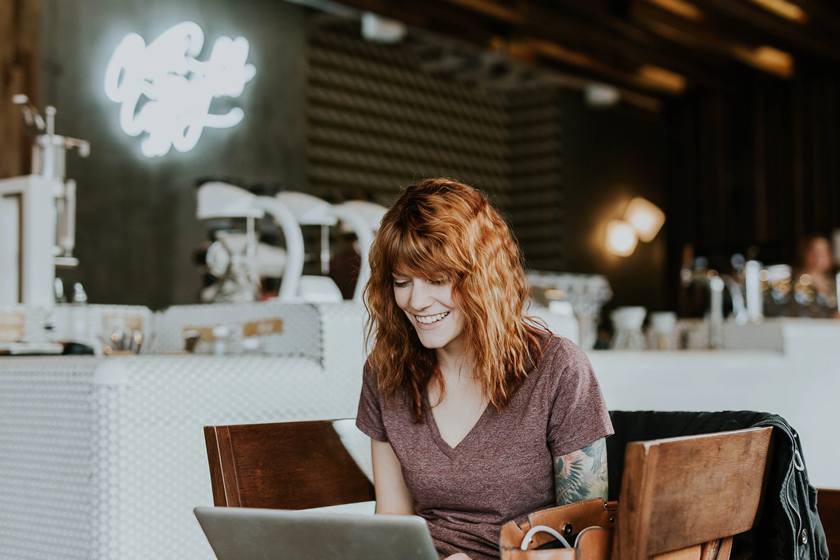 Wondering whether you can send and receive faxes from your Outlook account?

We've worked very hard to enable our customers to send and receive faxes via all available means. This includes ensuring that customers can fax from any standard email client. Which, of course, includes Outlook.
If you need to send a fax using Outlook, your best choice is an online fax service like FaxBurner. These solutions will work for the most up to date version of Outlook for Office 365, and for Outlook 2013 using either Windows or Mac. Remember that if you are interested in sending faxes over the cloud, you will have to choose a fax solutions provider that supports email to fax.
FaxBurner is your top choice email fax provider. Better yet, we have the built-in capabilities to help you send and receive faxes from any email address, whether Gmail, Yahoo, MS Outlook, or any other, as well as using your smartphone.
It's fast, easy and convenient.
How to send a Fax From Outlook 2016?
To send a fax using Outlook 2016, or any other version of the software, simply follow these steps:
Create a FaxBurner account. We offer a free account, or premium for those who desire more robust features and higher sending limits.
Register your Outlook email address when you create your account.
Go into Outlook to compose an email.
The email recipient should be send@faxburner.com.
Enter the receiver's fax number in the subject line.
If you would like there to be a cover sheet, you will compose that in the body of the email.
Attach the document to be faxed as a PDF file.
Click send to transmit your fax.
All of this can be done using a free account that you created with FaxBurner. Better yet, it works with all versions of Outlook on Windows, or a Mac. Just remember to send the fax using the email address you used to create your FaxBurner account. That is, your Oulook email address.
Email to Fax Features
If you choose a free account, you will be given a temporary fax number. You will then be able to send up to five pages via email, or using our app. You are also able to receive 25 pages per month with the free account.
By upgrading to a paid account, you can send and receive 500 or 2000 pages depending on the tier you select. You'll also get your own, permanent fax number. This is a great deal, especially if you send and receive faxes on a regular basis.
No fax machine needed.
Benefits of Email Faxing Using Outlook
On the fence about adopting an email fax solution? Check out the following benefits:
Ease of use: If you can send an email, you can send a fax with FaxBurner!
Send faxes without investing in a dedicated fax machine or modem.
Easily edit and sign faxes using our iOS or Android app.
Faxing with email helps you or your company go paperless.
Fax without a dedicated phone line.
Incoming faxes will come straight to your Outlook email address too, attached as a PDF. These faxes will also be stored in the cloud accessible from within your account or the Faxurner app.
With FaxBurner, you can send a fax with Outlook or any other email client. Just take a few moments to set up your account, and you'll be ready to go!