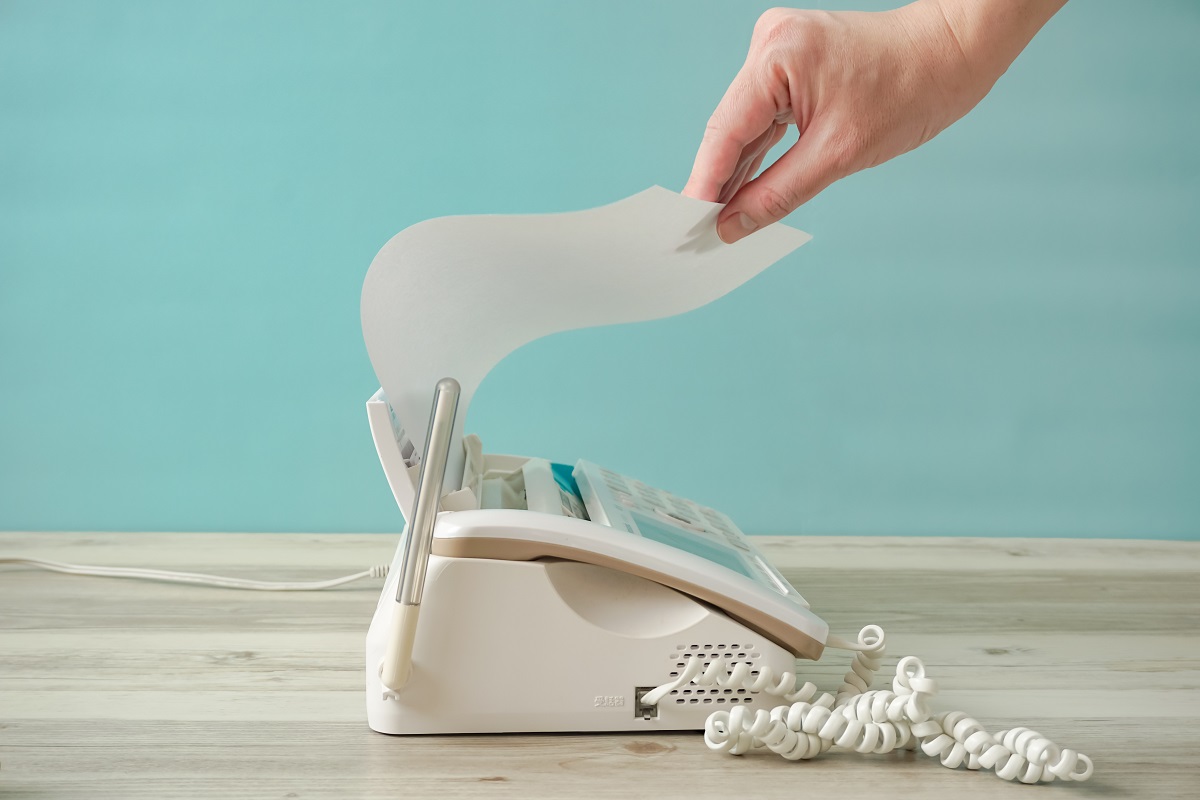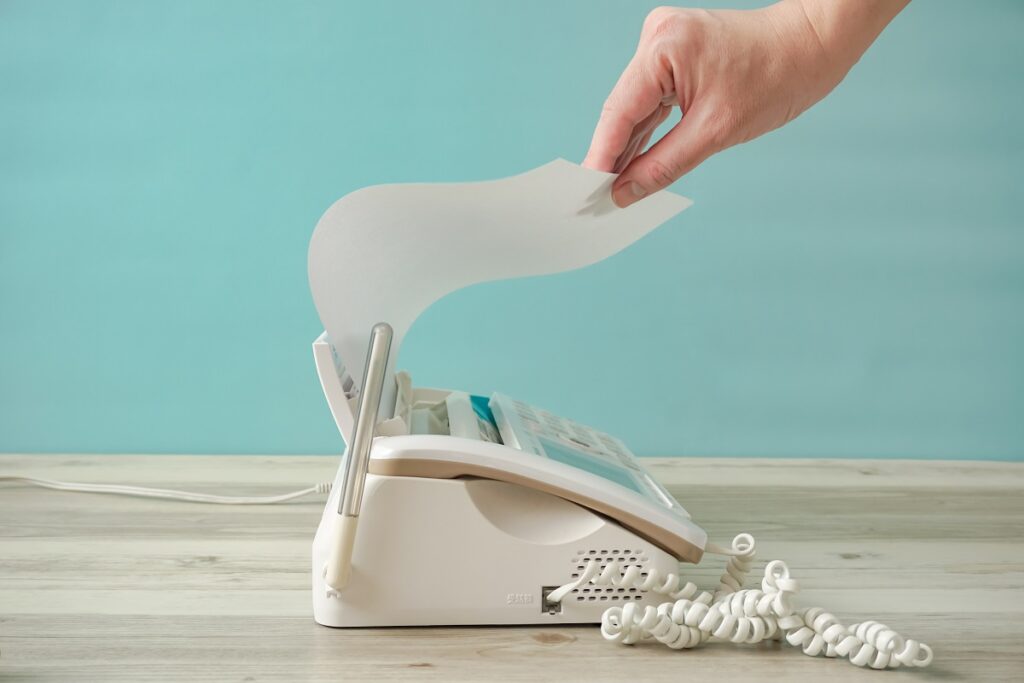 In the modern days, fax remains one of the safest methods of sending sensitive information. Faxing is still a common practice in industries like healthcare, finance, or real estate. Of course, like with every other part of our lives, technology brought some new and enhanced solutions. Now, many businesses benefit from easy, fast, and secure online faxing.
Sending faxes online is straightforward while offering many advantages, convenience being one of the most significant. But how to confirm a fax was received?
Well, you can contact the recipient through other means to get the confirmation. You can also acquire all the necessary information from the confirmation page. What is that, and why is it important? This article has all the answers.
What Is a Fax Confirmation Page?
A fax confirmation page is a document that is automatically generated by a fax machine after your fax was successfully delivered. There is some crucial information included in a fax confirmation page, such as:
the date and time of transmission,
recipient's fax number,
the number of pages sent,
a message with the confirmation that the fax was delivered successfully.
This is particularly important if you want to be certain that your sensitive documents went through and were delivered to the recipient. With a confirmation page, you don't need to reach out to them to get that confirmation. Additionally, you'll have access to information that can help you later.
This may be significant from the archiving standpoint, as well as be used to dispute various claims with entities you cooperate with. If you want to be certain that your information was sent and delivered correctly, this is one of the easiest ways you can get that confirmation.
An equivalent to a traditional confirmation page in online faxing would be a confirmation report or confirmation fax, but instead of being printed after sending your fax, this confirmation fax can be sent to your email. Convenient, right?
You will get an email with a fax confirmation after sending your fax, which serves precisely the same purpose as a fax confirmation page, with one difference – the whole process takes place online, so you can easily archive it in your digital records or print it out for your analog archive.
How Long Does It Take to Receive a Fax Confirmation?
Usually, sending a fax takes anywhere from a few seconds to a few minutes. The exact time will depend on many factors. One is a fax machine you're using (if you're sending your fax through traditional means). If the machine is older and not well-maintained, it might take a little longer for a fax to go through.
Similarly, if you're faxing through different time zones, the time needed for a fax to be delivered is extended. Sometimes you might have to wait for a confirmation page for a few hours or even days.
Undoubtedly, the fastest way to fax and receive a fax confirmation receipt is by faxing online, using affordable and reliable fax apps like FaxBurner. Thanks to online faxing, you won't have to wait for your confirmation longer than a few minutes. You know almost immediately if your fax went through, which allows you to run your business better and reduce the number of potential headaches you might experience when faxing.
It's worth knowing that sometimes the function of printing out a confirmation automatically might be turned off on a fax machine you're using. For this reason, it is worth checking your fax machine's reports or fax logs to see if any confirmation receipt went through. If it did, you can print it by hand.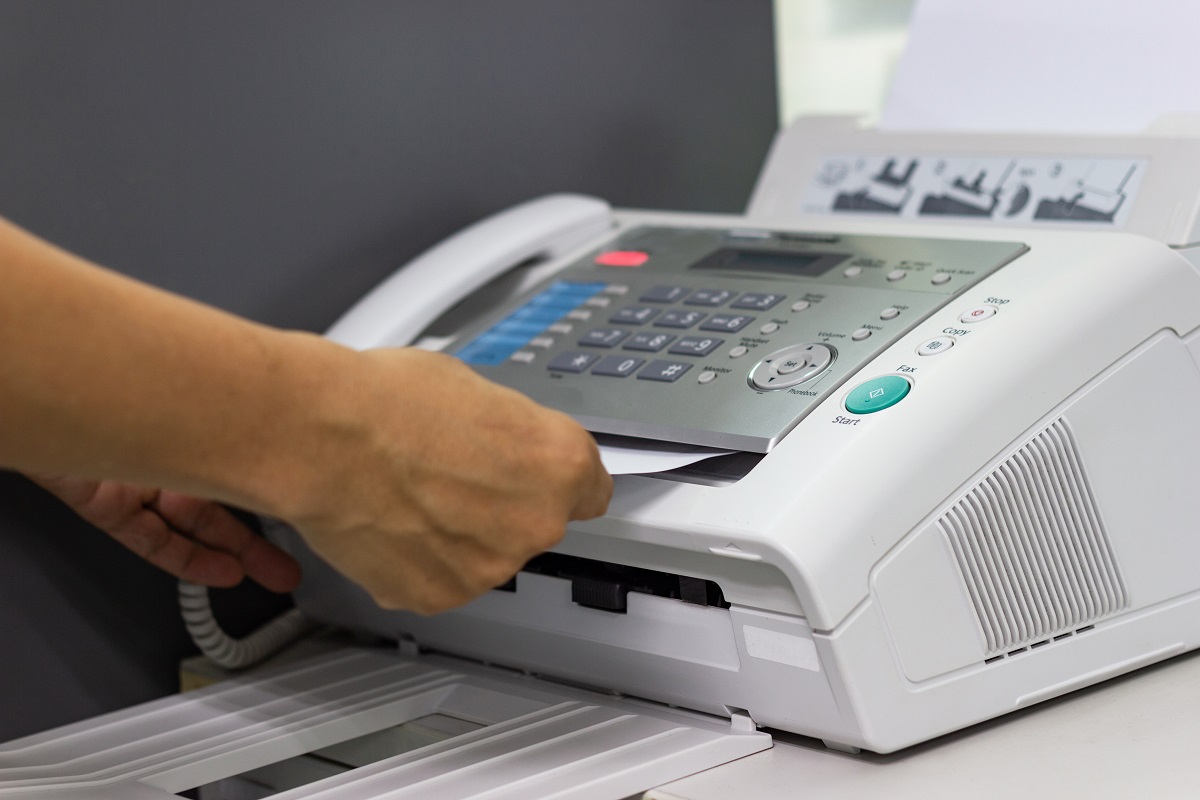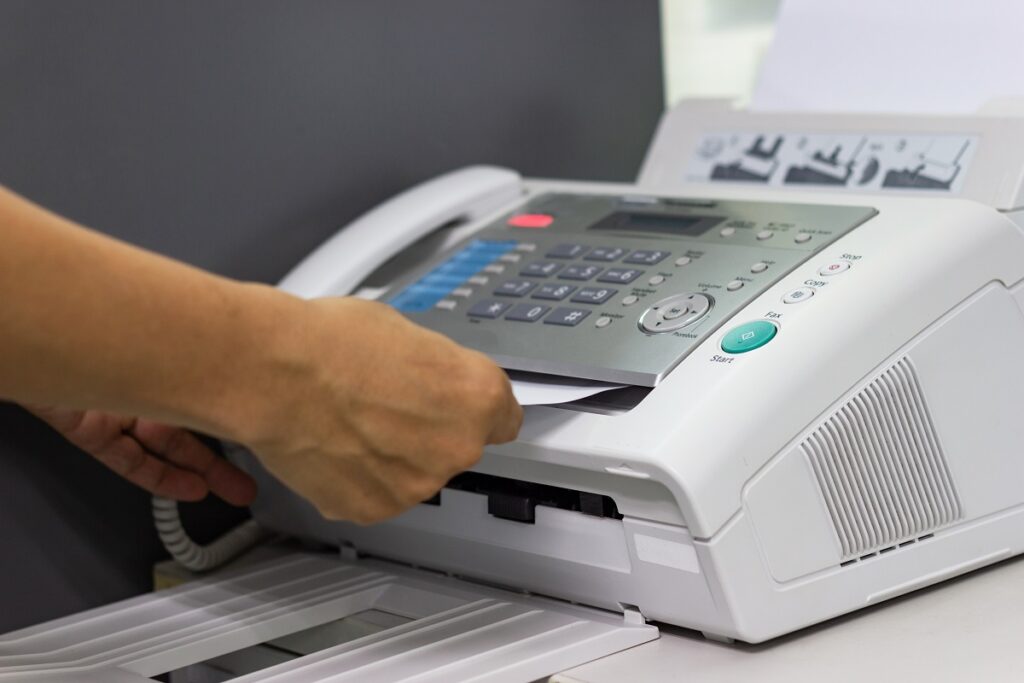 What Does a Fax Confirmation Look Like
A fax confirmation is a document that, in most cases, is printed out automatically by a fax machine after your fax has been delivered. It's a one-page summary of all the key information needed to identify a fax.
A fax confirmation receipt looks the same for online faxes, with the distinction that it's not getting printed after receiving. Instead, you can find it in your app or your email box.
Why Is It Important to Get a Fax Confirmation Page?
In some cases, a confirmation page may not be as valuable to you, and this usually concerns situations where the stakes are not very high. On the other hand, we use faxing to send sensitive information that can't be sent via different routes (like an email) for that extra layer of security.
This means, more often than not, you will want to get some kind of reassurance that the documents you're sending reached their destination intact. A confirmation receipt gives you that.
It's also imperative to have the documentation of the information (documents) exchanged between you and other parties. A record of a transaction like this offers you a good safety net in case there are any disputes to be solved in the future.
Another aspect is protection from fraud. If anyone tries to alter the documents after you've sent them, you have clear proof of how the original document looked like. You can efficiently protect your interests in various scenarios, which you want to consider when exchanging sensitive documents with outside entities.
In legal disputes, you can use a fax confirmation receipt as proof, which is why it's a good approach to be thorough when it comes to archiving confirmation receipts. It's an excellent strategy to protect your good name and interests from any harm.
How To Confirm If a Fax Was Delivered
To be certain that your fax was delivered without any hiccups along the way, you should pay attention to the information included on a fax confirmation page. See if:
The number of pages in a document that was sent is the same as the number you intended to send.
The recipient's fax number is correct.
A date and time stamp on the page match the date you sent a fax.
If all of the above checks out, you can expect that your fax was sent and received. What if that is not the case, though?
What To Do If Your Fax Was Not Delivered?
On rare occasions, it may turn out that the recipient did not receive your fax. Sometimes you will know about it immediately, either when you won't get a confirmation receipt or when there are some discrepancies on said document. In other instances, the recipient might reach out to you.
In this situation, the best course of action is to send the fax again and contact the recipient to confirm whether the fax got through.
If there are still some issues, your fax machine might be at fault. Online faxing can prove to be an excellent solution to send your information instead.
What To Do If the Fax Line Is Busy?
Another scenario you may encounter when sending faxes through fax machines is when the line is busy. You may see the "number busy" error when that happens. All you have to do is wait a couple of minutes and send your fax again.
You can also avoid these types of disturbances altogether by choosing to fax online. A faxing app uses the Internet to send your documents, so you can forget about busy lines once and for all. 
With a faxing app like FaxBurner, you are able to fax anytime and from anywhere, as long as you have an Internet connection. And you can send faxes from your email, iPhone, or iPad, conducting business the way you find the most suitable for you.
Online faxing offers you the freedom to fax your documents faster than ever before, and you don't have to worry about printing them and wasting paper or your time. If you're looking for the best tool for your business, investing in a solid faxing app is the right move.
Fax for Free With FaxBurner
FaxBurner gives you the opportunity to send your faxes online for as little as nothing! With our free package, you can acquire a toll-free fax number and send up to 5 pages a month. You also will be able to receive up to 25 pages!
If your needs are more extensive than that, you will benefit from our paid plans, which give you a permanent fax number and the ability to send up to 2,000 pages inbound and outbound per month! 
FaxBurner is a perfect solution for private individuals, small businesses, and larger companies. Check what we have in store for you and take your business to the next level.
Final Thoughts
A fax confirmation receipt is an important document that can help confirm your sensitive information reached the recipient. It also serves as your insurance in case there are issues regarding the documents exchange. This way, you can easily prove your stance and avoid costly disputes or fraud attempts.
For this reason, it's valuable to archive your confirmation receipts. Whether you are faxing via fax machines or a fax app, you can access your confirmation receipts anytime to resolve any issues quickly and efficiently.