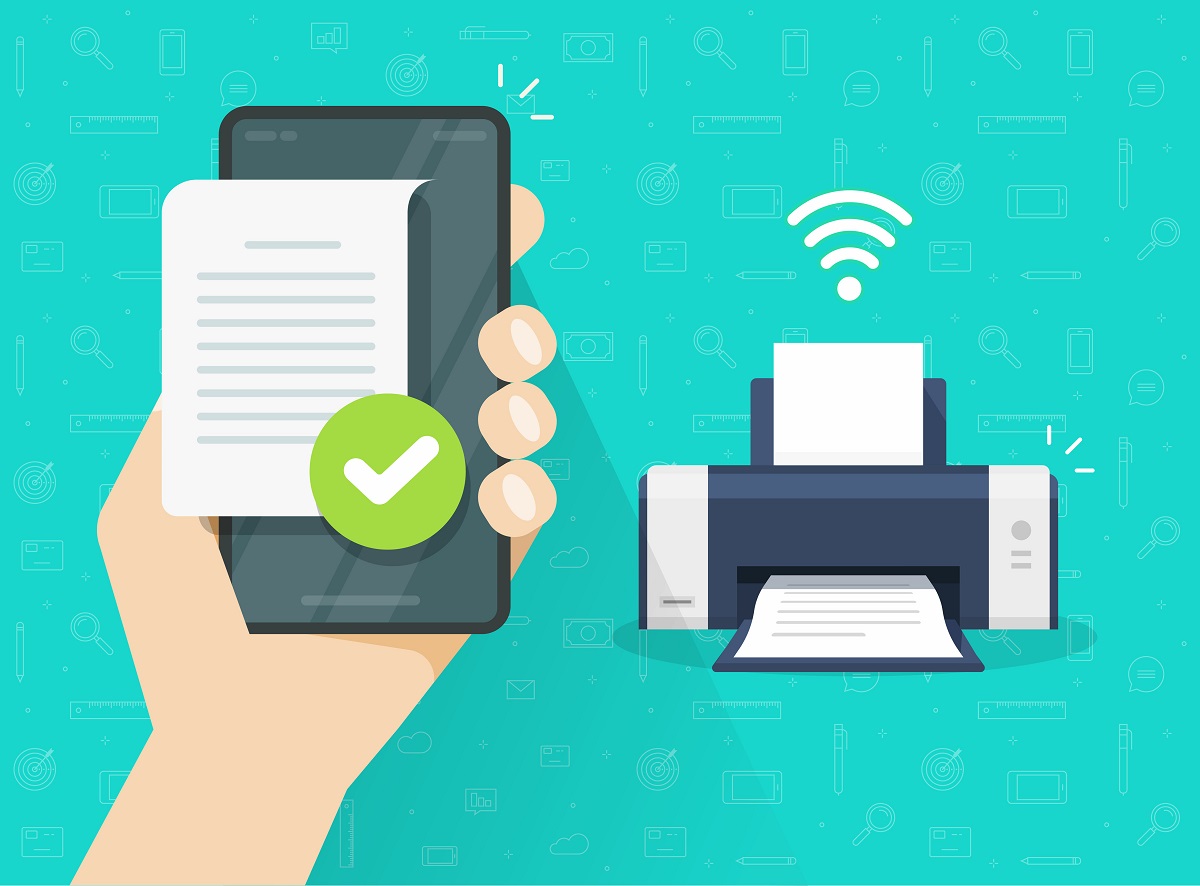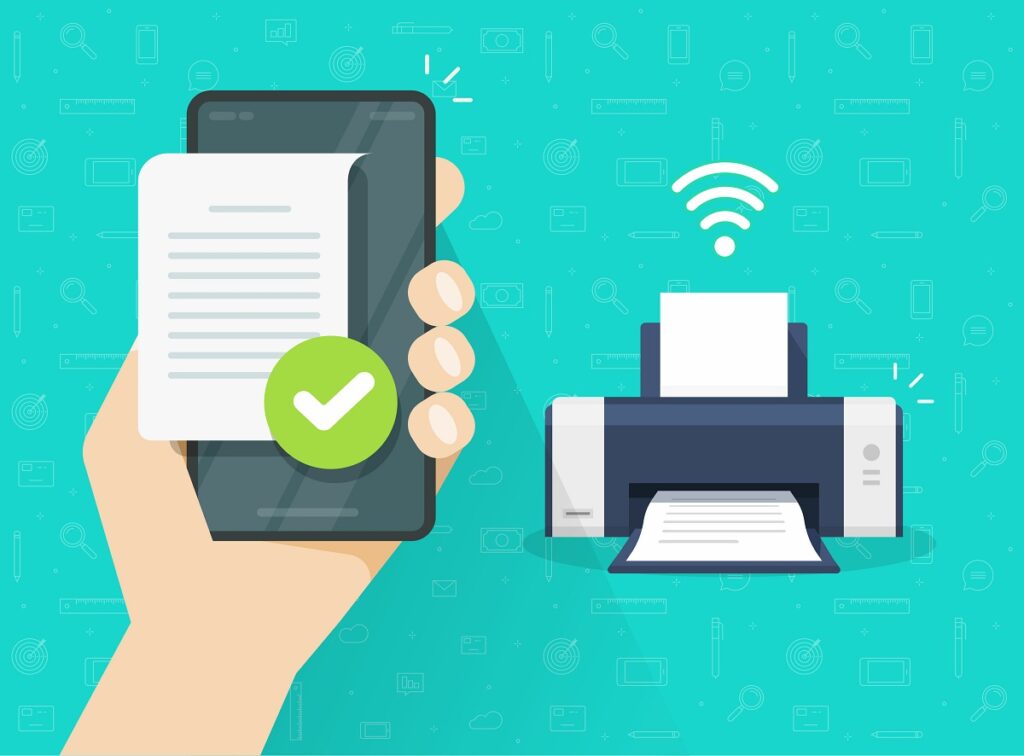 Sending faxes online is the new norm in the world of faxing. After all, we use our phones and computers to accomplish many tasks, including sending encrypted documents and data. Nowadays, it's not really a challenge to find a well-equipped, secure, and affordable app for faxing that will save you a lot trips to the fax machine, allowing you to send your sensitive documents quicker than ever before.

If you're looking for a great Android fax app, we've got you covered! Below you'll find the best fax app for Android in 2023 as well as our other top picks, so you can start faxing, as well as saving time and money without a hassle! Get to know the best fax apps out there and change the way you're doing business for the better.
FaxBurner
FaxBurner is an excellent choice when it comes to Android fax apps. It offers both free and paid plans, which means that you can test the app to see if it fits your requirements, and then buy a paid plan if you need more extensive services.
In the free plan, you can send 5 pages of outbound faxes in total and receive up to 25 pages of inbound faxes per month. How it works is you get a free fax number that is available to you for 24 hours.
You have the option to acquire a permanent fax number within one of FaxBurner's paid plans. Our paid subscriptions start from $12.95 a month, allowing you to send 500 pages inbound and outbound per month. You can find more information about FaxBurner paid plans here.
Features
Fax from email
Disposable or toll-free fax number
Multi-page faxing
Option to sign your faxes without printing them
Option to store your faxes on your mobile device
TLS Protocol, which keeps your data safe
Email-to-fax support
Email notifications when you receive faxes
Clean, modern interface, easy to use on iPhones and Androids
Pricing
Free Pan
Paid Plan nr 1 – $12.95/mo
Paid Plan nr 2 – $22.95/mo
iFax
iFax offers great services with its advanced interface and cloud integration feature. They offer three different plans, including one that is free and offers you the option to send 5 pages a month. Their app is easy to use and provides many interesting features.
Features
Option to send unlimited-sized faxes
24/7 customer service
Fax-to-Text OCR conversions
Fax by email
Cloud integration with unlimited cloud storage
Pricing
Free Plan
Paid Plan nr 1 – $16.67/mo
Paid Plan nr 2 – $25.00/mo
Genius Fax
Genius Fax will be an interesting option for those who do not want to benefit from any subscription plans but wish to send their faxes quickly, and at affordable rates. This app does not offer any free plans, though. They charge 19 cents per every page you send. You can benefit from the "pay as you go" solution and the simple interface, which is easy to learn and use on the go.
Features
Simple interface that is easy to learn
Option to send faxes internationally
Push notifications for successful and failed faxes
Affordable rates
Pricing
Pay-as-you-go, 19 cents per page sent (with more considerable quantities)
Pay-as-you-go, $3.49 a month for receiving faxes + 19 cents per page for sending
Fax.Plus
This app offers a more comprehensive set of features than the last one. Fax.Plus allows you to acquire a fax number or port your own. You can get a free-toll fax number and benefit from their flexible plans, adjusting their services to your needs. This easy to navigate app is equipped with everything you'll need to send your important documents using your phone.
Features
N-tier architecture with multiple layers of protection
Data encrypted using 256-bit Advanced Encryption Standard (AES)
Tools for organizing your fax archive
Tools for scheduling your faxes
Option to scan your faxes with a webcam
Pricing
Paid Plan nr 1 – $5.99 /mo
Paid Plan nr 2 – $59.99/mo
Custom solution
Snapfax
Snapfax is an ideal app for people who fax randomly and need a flexible tool that will allow them to fax quickly and without a hassle. The app is not overly complicated, but still offers all the essential features that make online faxing possible. Spanfax has the pay-as-you-go solution as well as paid subscription plans, so you get to choose which option is better for you.
Features
Option to fax to more than 80 countries
Tools to fax documents from Photo Library as well as various Cloud services
Option to add signatures
Push notifications to signal that faxes went through
Option to save frequent recipients in Favorites
Option to hide sensitive information
Pricing
Pay-as-you-go option based on credits
Paid Plan n 1 – $9.95 /mo
Paid Plan nr 2 – $12.95/mo
Paid Plan nr 3 – $39.95/mo
eFax
eFax app is great for smaller and medium businesses, offering a range of solutions that make it easy to send faxes online in the everyday business environment. They offer a free trial, after which you can buy one of their paid plans and benefit from the full range of their services. Their app is easy to understand, so you'll have no problems getting started.
Features
Option to send faxes to more than 200 countries
Compliance with all GDPR requirements
Option to attach files from a Cloud
Option to sign and edit faxes
Fax by email
Option to customize fax cover pages
Pricing
14-day free trial with credit on 200 pages to use (+ $10 setup fee)
Paid plan – $18.95/mo, which allows you to send 200 pages
MyFax
MyFax offers you the option to get a toll-free, local or international fax number in no time. You can send from up to 5 email addresses and have insight into your fax activity reports, your archived faxes, and account statements. Managing all your faxing from your phone is easy and fast.
Features
Fax to 50 tool that allows you to send faxes to 50 contacts simultaneously
Option to receive, send and view faxes on your mobile device
Fax by email feature
Selection of local, toll-free and international fax numbers
Easy tools to manage your fax contacts and cover sheets
Option to attach files straight from a Cloud
Pricing
Paid Plan nr 1 – $ 12/mo
Paid Plan nr 2 – $ 25/mo
Paid Plan nr 3 – $ 45/mo
FaxFile
Another position on our list is an app that will meet the expectations of those who don't send hundreds of faxes a month but want to benefit from online faxing from time to time. FaxFile offers fax credits you can buy through the app and use as you wish. They charge $2.99 per 50 credits. You can fax internationally (with additional fees), as well as send faxes in various formats.
Features
Provides fax numbers to USA and Canada 
Offers fax numbers to international locations
Offers automatic resending of failed faxes
Provides the option to scan using the webcam 
Supports various formats, including PDF and Docx
Pricing
7-day free trial
Pay-as-you-go option based on credits
Simple Fax
The last on our list is Simpel Fax – easy and dependable app for iOS and Android users. They offer personalized cover pages and allow you to scan your documents with their built-in scanner. The app gives you international fax numbers and is very intuitive, so you'll get the hang of it right away.
Features
Offers built-in scanner tool
Offers personalized cover pages
Provides international fax numbers
Gives you the option to view your history
Offers data encryption for safe transit
Pricing
3-day and 7-day free trial
3 subscription models:

12 months subscription – $49.99
1-month subscription – $19.99
1-week subscription – $9.99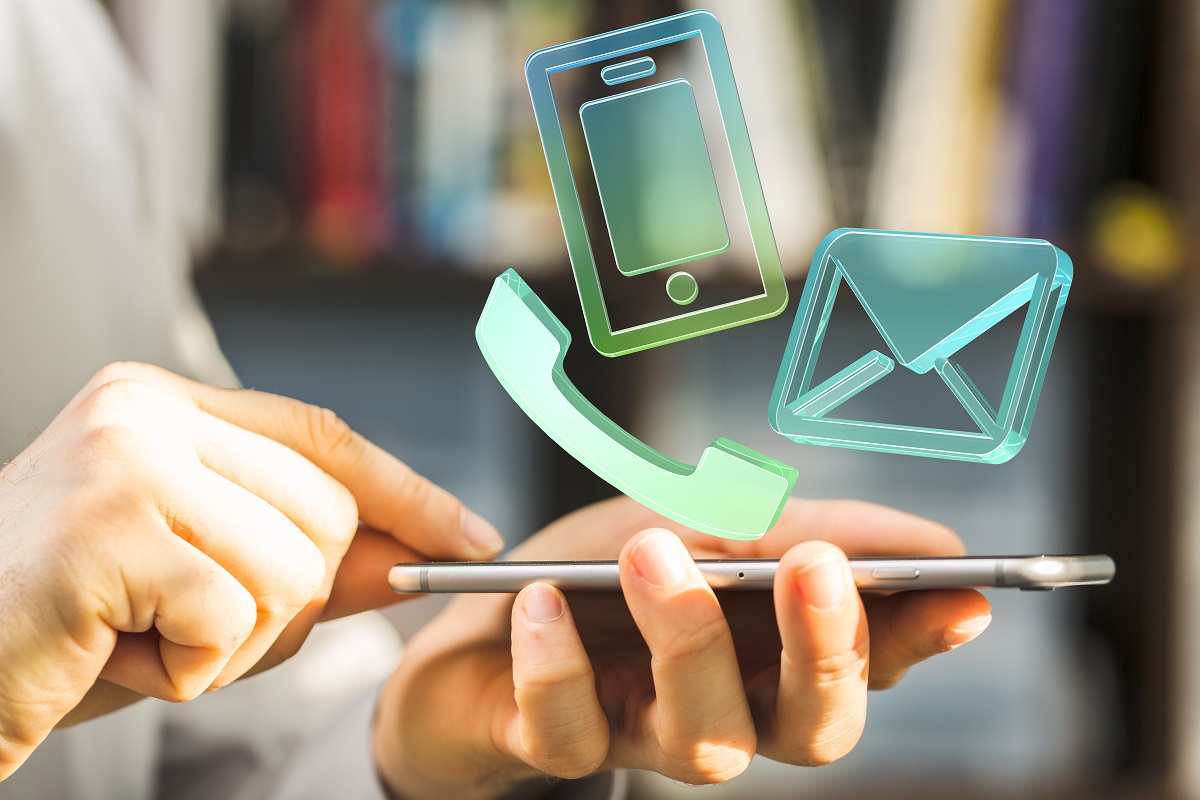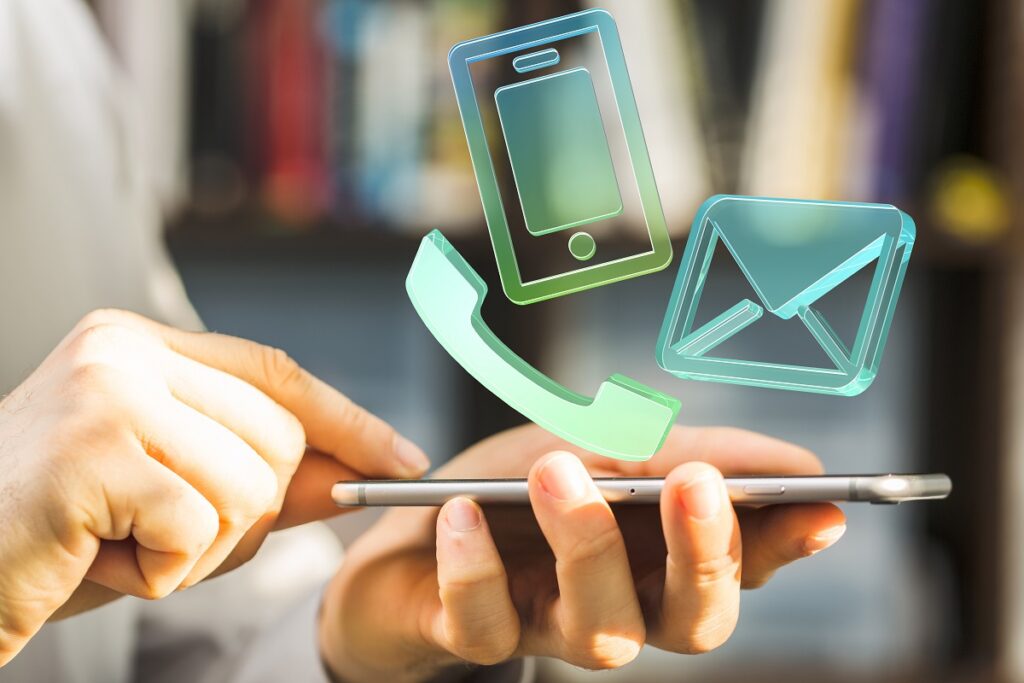 Why is Faxing with a Fax App a Great Idea?
Fax apps are a smart choice if you want to send your documents via your smartphone from anywhere in the world. They offer everything that traditional faxing machines do, and more. In the modern business setting, it's hard to function without the tools for scanning and sending documents internationally to many people at the same time. Best fax apps give you a whole range of solutions that make faxing fast, convenient and secure.
What are the biggest advantages of a good faxing app?
You save money and time. You don't have to make a trip to a nearby faxing machine or invest in one when you want to send your documents. You've got everything you need right there in your pocket. Thanks to many flexible payment solutions and free plans, you can save tons on faxing, especially if you fax in high volumes. 
Your data is always safe. Although sending sensitive information via the internet is always associated with some type of risk, online faxing is fully secure. You can be certain that your information will not be easily intercepted and leaked.
You can manage all your faxing from your phone. It's easy and convenient. You get access to the archive, send and receive faxes on your phone, as well as send them from your email. Nothing is stopping you from sending faxes in the middle of the night – all you need is an Internet connection. It's the kind of flexibility that is a welcome sight in any modern business environment. 
Can You Fax From iPhones?
Yes, of course. Many apps from our list work just as well on iPhones and iPads. The best iOS fax app is easy to use, affordable, and offers you many interesting features that make mobile faxing effortless and secure.
The best fax app iOS is FaxBurner, which provides you with tools to send, receive and organize your faxes. Now, sending faxes doesn't take longer than sending an email. Benefit from a free fax number, fax archive, and security features that give you peace of mind.
Discover What We Can Do For You
Faxing has never been easier. Learn why FaxBurner is the best choice for all your faxing needs. Fax for free and explore our paid options to benefit from more superior solutions.