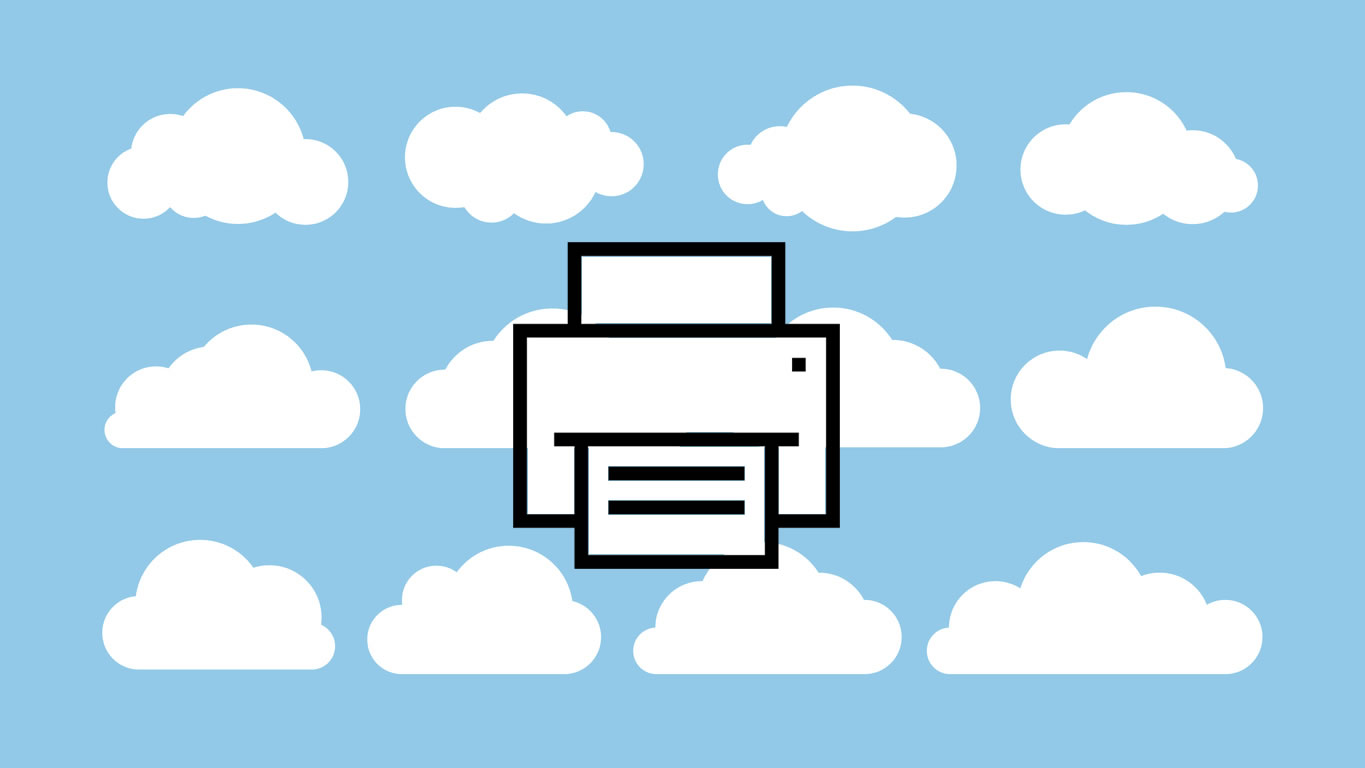 The fax machine is an important piece of technology for many companies,especially with its ability to send out documents with personal information securely and reliably. You might already have a fax machine or a multifunction printer (MFP) as a part of your business, which is assisting in the smooth operation of work.
However, did you know that you can optimize your MFP and business further with cloud faxing? Reduce your organization's fax footprint and improve your efficiency by using the cloud to operate your fax business.
What are MFPs?
You already know what a fax machine is, and basically, the MFP is the next step above. The only difference is that an MFP includes more functions.
This compact machine incorporates a photocopier, scanner, fax machine, and printer all into one amazing table-top device. It allows you to save a lot of space and energy by having all four machines in one. With it, you can handle all multiple business needs with one unit/
You can also save on servicing costs, as well as certain items like toner and ink, thanks to how economical the MFP is. You don't normally need high resolution scanning with this device.
Optimize Your MFPs with Cloud Faxing
 The MFP is used by an increasing amount of companies these days, especially with the advent of the cloud in business. Using the cloud, you're able to send faxes from anywhere as long as you have an internet connection.
But what if you need to send paper faxes, or if you want to optimize your faxing? That's where your MFP comes in.
Best of Both Worlds
Online faxing allows you to effortlessly send documents over the internet. That is, without a dedicated fax line. However, what should you do when you need paper faxing for a customer or vendor who requires a physical copy? Your MFP can help you out by utilizing the cloud.
A cloud fax service will let you send your fax via email using your computer, smartphone, or other device. This way, your clients can print physical copies if they require one.
This allows you to cut your analog fax lines while still being able to send out and receive paper faxes whenever you need to. The greater flexibility will allow you to use your multifinction printer to the fullest for the sake of your business.
Fax Direct Feature
Using cloud faxing, you're able to fax everything directly, which helps you in other areas of your business too. With this, you can improve the workflow of your employees and boost their productivity at the same time.
This also relieves your IT department of some of the issues associated with the traditional faxing process. Since you only have to place the paper inside and send it over email (or fax the PDF straight from the app or email) everything is integrated and streamlined. Your employees will save time sending faxes from their computer, while you save money on materials.
Simplicity
You can reduce your IT footprint by using an MFP with cloud faxing. Simply do so by handing off the responsibility of the hardware and software updates to a third-party instead of to your IT department.
This means that any new employees can be trained in the system very quickly, since all of the cloud faxing is done using email. Your employees will absolutely appreciate how easy the entire process is, as they can send their faxes from anywhere and at any time.
Instead of them trying to figure out all the buttons and settings, an MFP works easily with the cloud for a streamlined faxing process.
Reduced Cost
Save a little money by using your MFP and cloud faxing, allowing your company to grow even further. You can stop managing and paying for in-house faxing and instead, outsource your entire fax process to the MFP.
You won't even have to pay for additional software to send and receive your paper faxes, since you can send everything over email instead of phone lines. This will save you money in paper and supplies in the long run as well.
Conclusion
Faxing is a mainstay in the business world. However, you don't need to use up space and waste time in your office with a large fax machine when you can optimize your MFP using cloud faxing.
Improve your overall business model by sending faxes via email, saving you paper and materials. Not only that, your employees are guaranteed to save time sending from one centralized machine.