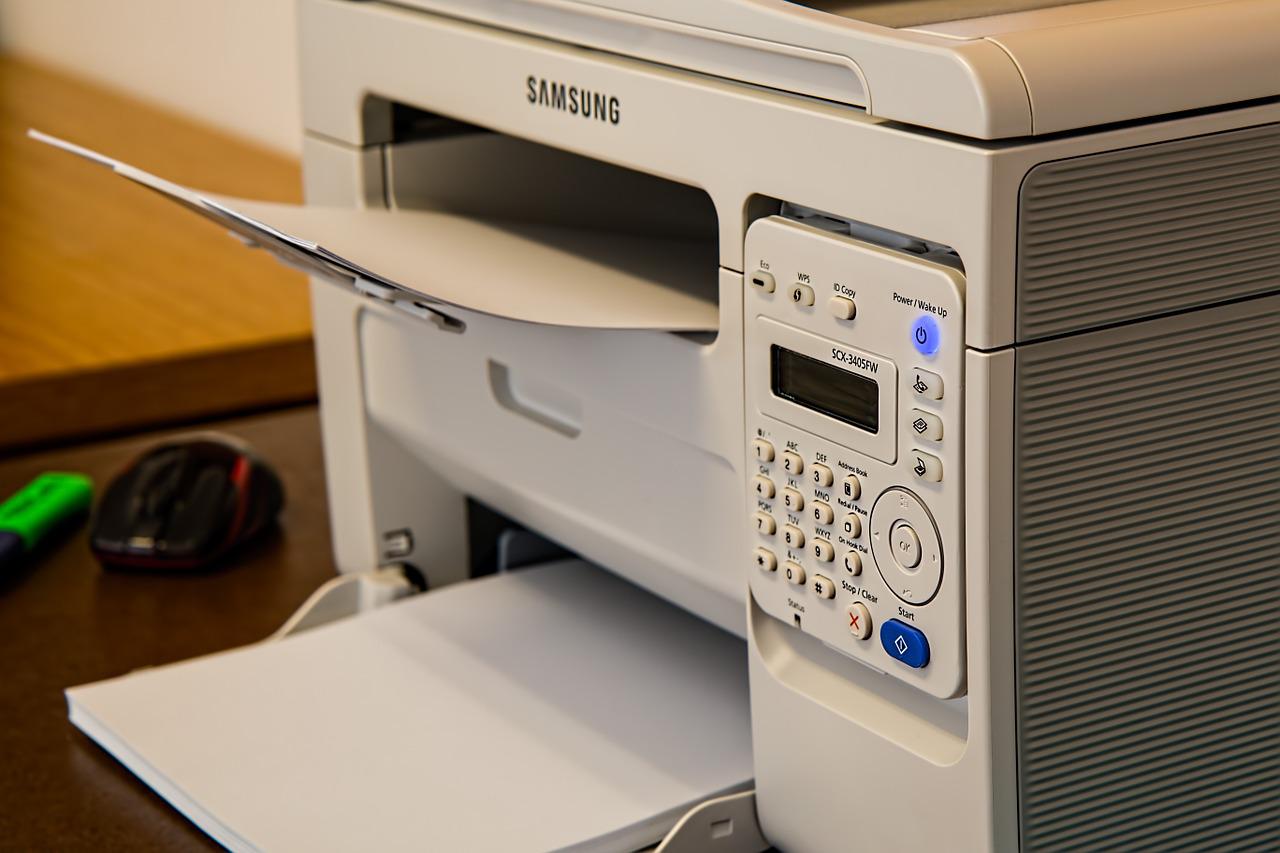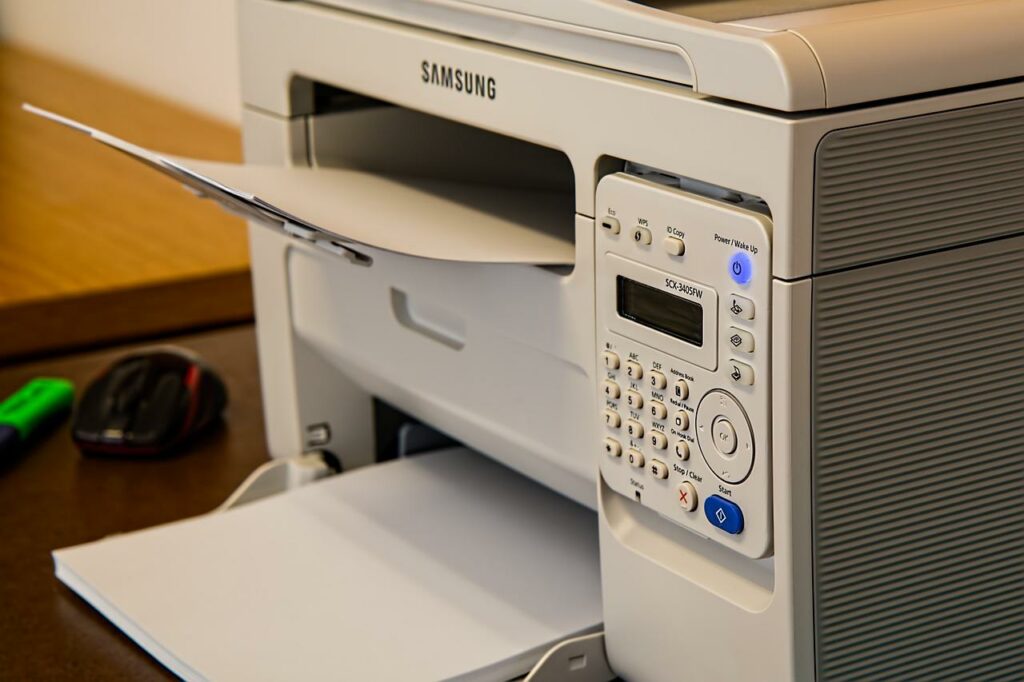 In today's world, due to the advancements in digital communication, most documents are sent by email. Sometimes though, the documents you need to send are so important that you cannot risk any security breaches and your email inbox being hacked, resulting in the confidential documents getting into the wrong hands. In such cases, fax services are godsent.
But what should you do in a situation where you don't have a fax machine? Should you go and buy yourself one? Well, you can. But there's also another solution – and that is third-party services that provide fax machines to help their customers meet their faxing needs. Among this crowd, you can find many supermarkets and other stores.
Is Walmart one of them? Does Walmart offer fax services?
In this article, we will talk about whether Walmart fax service is a thing, as well as what are some of the alternatives when it comes to traditional faxing services.
Does Walmart Have a Fax Machine Service?
The answer to the question you came here for is no. Unfortunately, while Walmart does offer a variety of products and services, sending and receiving faxes is not one of them. They do, however, sell fax machines, so if you were thinking about purchasing a fax machine for your personal or professional use, Walmart has them.
Do Other Places Offer Fax Services?
While Walmart does not offer fax services, there are some other places that do, including:
stores offering office supplies, such as Staples – those fax machines are usually available for use during the opening hours of the store.
business centers – internet cafes, as well as co-working spaces, might be offering fax machines for public use, although it is not guaranteed.
public libraries – aside from lending books, libraries often offer other services, such as fax services. Check out your local library to see if there's a public fax machine available.
schools and universities – some schools and universities might provide their students with fax machines that they can use. Usually, those services are free of charge.
Public fax machines, while definitely convenient, have one major flaw. Since they are accessible to everyone, they aren't very secure. Anyone with a bit of technical knowledge can access what you send, which is why if you have confidential documents to send, such as business contracts, using a public fax machine definitely wouldn't be the best idea.
What can you do in that case?
One of the options is buying yourself a fax machine for personal use. You can keep it in your office or in your house. However, if you decide to do that, you need to take into account all the other fax machine costs, as simply buying a fax machine is not enough to have it up and running. You also need to consider a landline connection, as this is what allows the fax machine to send faxes and receive faxes, as well as other costs, like paper and ink cartridges. Finally, think about maintenance and the cost of repairs as a fax machine, just like any other device, can break.
All in all, if you just occasionally send documents through fax, buying a fax machine can turn out to be more disadvantageous than beneficial.
If that's your case, then the best approach is to take advantage of online faxing.
Online Fax Services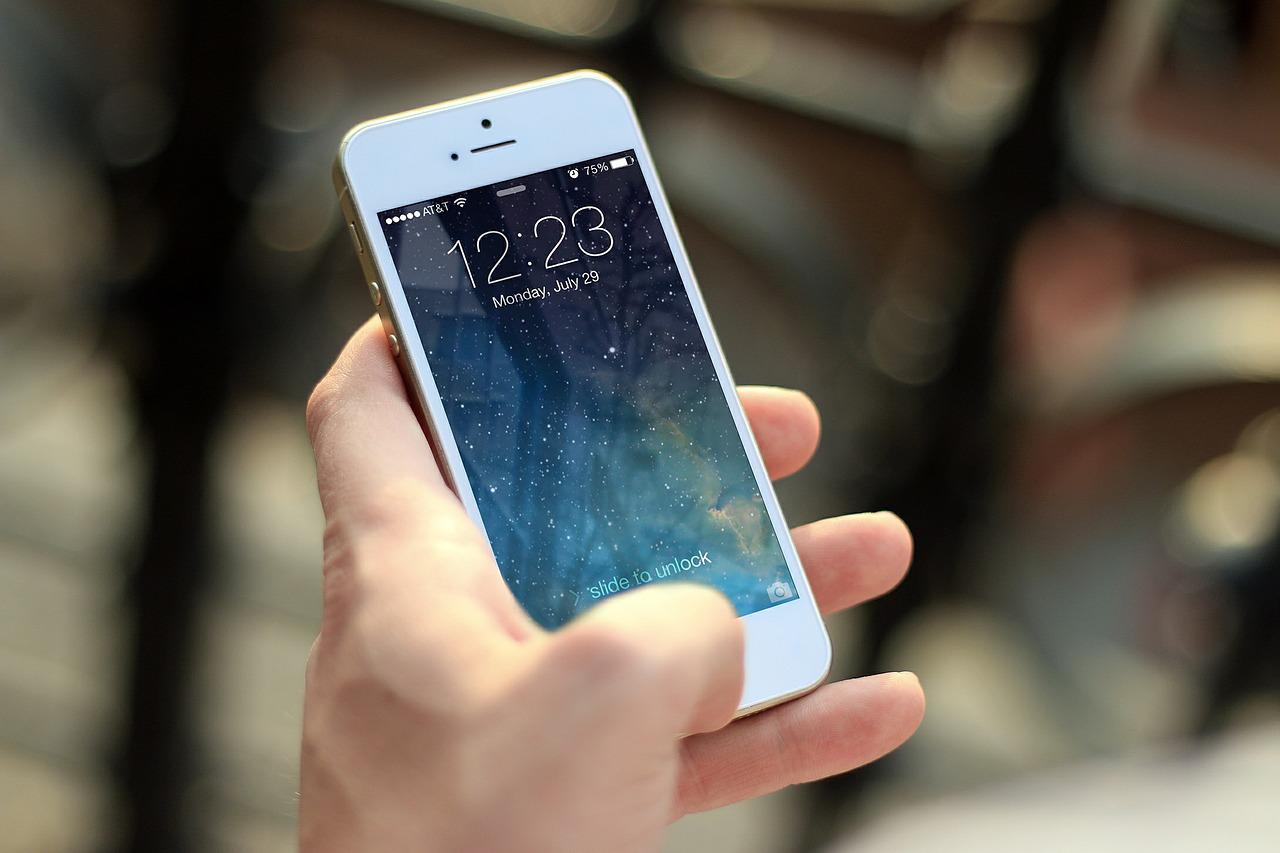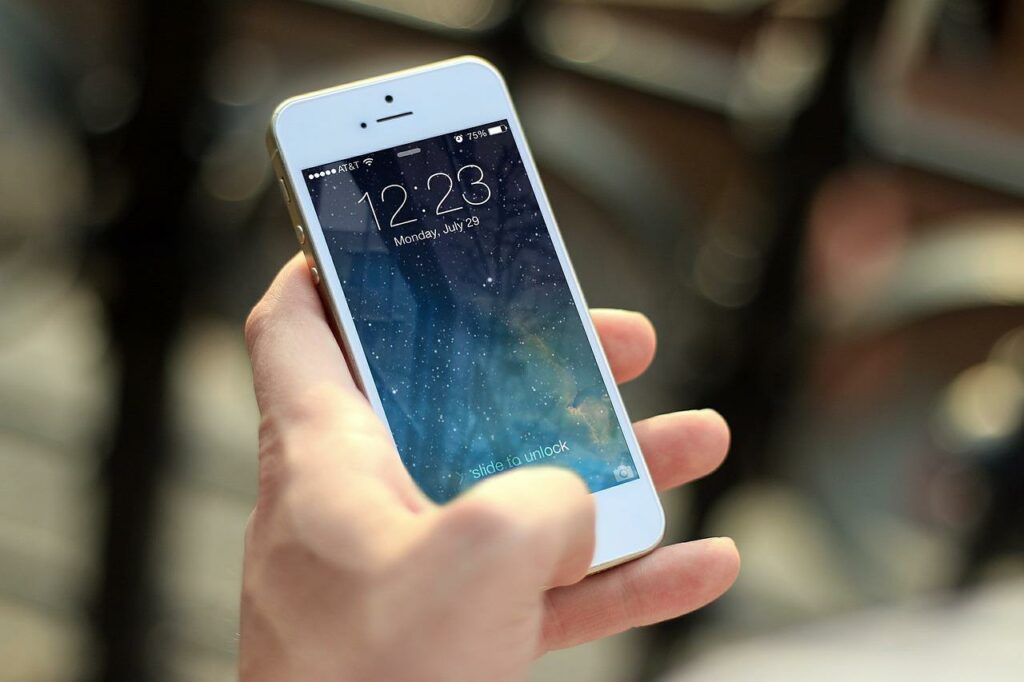 Online fax services are becoming more and more popular each day, and there are many good reasons for that.
However, the most important one is that using an online fax service is extremely convenient. There's no need for a landline connection. You also don't need to buy a fax machine – all you need is one small device, usually your phone.
You can fax documents whenever and wherever you are. Suppose you went on vacation but forgot that you need to fax an important document to one of the clients. No need to worry – you can send the fax online.
How Does Online Fax Service Work
Let us explain to you how a typical online fax service works while using FaxBurner as the example.
The first thing you should do if you want to start using an online fax service is to sign up for your online account. At FaxBurner, you can do it either on the site or by downloading the official app from AppStore or Google Play.
Whenever you need to send faxes, simply request a fax number which will be valid for 24 hours. If you decide to go with a premium profile, your fax number will be permanent instead of temporary.
Start using your phone or other device as a fax machine. Thanks to the fax app, you can fax documents both ways, as well as compose or sign a document when necessary. With the FaxBurner fax app, you are also notified via email every time you receive a fax.
And that's it. Using your mobile device as a fax machine is very easy and can be done with a simple fax app.
The Bottom Line
Although many people think that fax machines are outdated and that nobody uses them anymore, the truth is that in many instances, especially when it comes to the business world, they are the best solution to a problem. Faxing documents is easy and, for the most part, safe.
Going back to the main question – unfortunately, while Walmart offers many things and services to their customers, fax services are not a part of that. Nothing's lost yet, though. Numerous places offer public fax machines that you can use whenever you need.
However, if you have to fax important documents, then instead of using a traditional faxing machine, using a fax app would be better. That's because fax apps usually have safety measures in place that fax machines simply don't. For instance, FaxBurner uses TLS (Transport Layer Security) protocols to ensure that the only eyes that see your document are yours and the person you're sending the fax to.
So, the next time you have to send documents, consider using a fax app instead of a traditional fax machine – it's simply more convenient and safer.