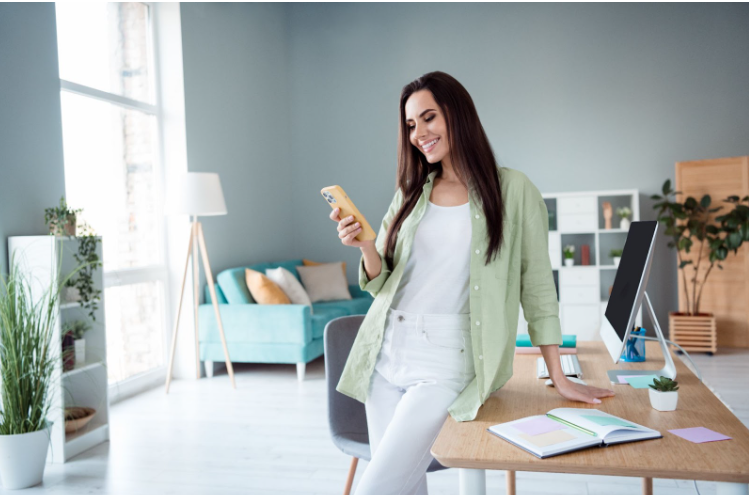 How To Send Fax Using Note App
Faxing has evolved from the cumbersome machines of old. There are now more modern ways to send faxes which are far cheaper, easier, and free of any need for ink toner or paper.

The Fax Burner fax app enables you to send, receive, and manage your faxing requirements from the comfort of your phone or desktop without needing a conventional fax machine.

In this article, we will explain how to fax from your iPhone, specifically focusing on doing so through the Notes app. If you are looking for a more general guide on how to send a fax through a fax app, we have that covered right over here.
How To Send a Fax From iPhone Note?
Faxing a document from your iPhone can be accomplished in two straightforward ways. You can either take a picture of the document or scan and send it through the Note app.

It is worth pointing out that once scanned, the visual aesthetics of the document can be adjusted to your liking – whether you prefer color, grayscale, black & white, or a photo format, the options are there for you to select.

Once satisfied, clicking "Done" saves it in your Notes app. From that point, you're free to fax it just as you would any other document on your phone.

Now that scanning is covered, the next step is the actual faxing, and you should find this process just as straightforward.

A downloadable online faxing app like FaxBurner – along with a brief sign-up process for the service – is all that stands between you and faxing your scanned document through your iPhone note app. Let's take a look:

Step-by-Step Process
Go ahead and download the FaxBurner application from the App Store.

Next, create an account. Depending on your needs, you can opt for a free version with a fax number that will be active for 24 hours, or you can subscribe to one of the available plans and keep the fax number forever.


Once your account is active, you can start faxing the documents. To do so via the Note app, simply press and hold before selecting 'Scan Document.'

Select the document and take a picture, adding it to the photo gallery.

Next, simply open your FaxBurner app and click "Compose a fax." Select your saved Note document from the photo gallery.


From within the application, you can add a cover page, sign a document, and more.


You have two methods of sending the documents. You can either send them to our unique fax email address (with the recipient's fax number entered as the subject line), or you can send them directly from your FaxBurner app.


Once you send the fax, the only thing left to do is wait for your recipient to respond. In turn, we will notify you of any new faxes received – both in the app and by sending you an email.

Wrap Up
It really isn't any more complicated than that. By opening the Note app and selecting 'scan document,' you are basically saving a copy of the document to your photo gallery, which you will then select through the Fax Burner app in order to broadcast as a fax. Simple!

With Fax Burner, sending your documents couldn't be easier. Sign up with Fax Burner today – it only takes a minute – and join the faxing revolution!