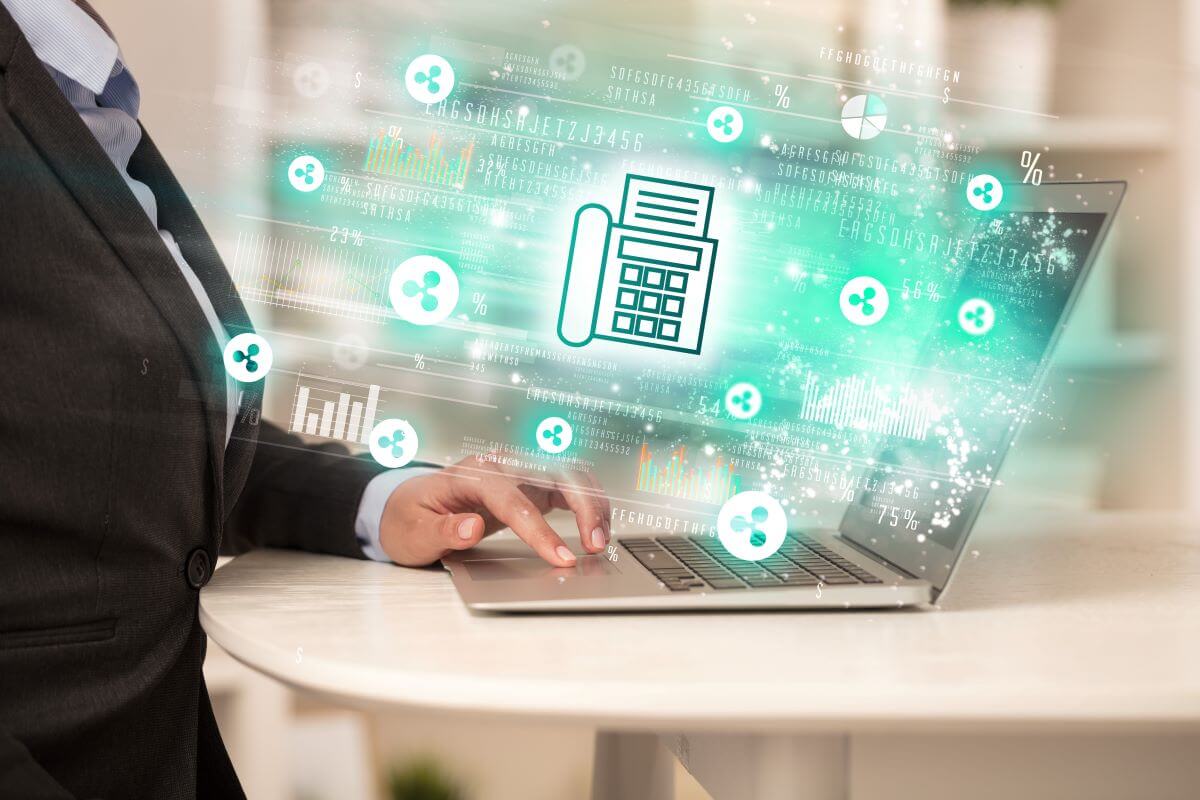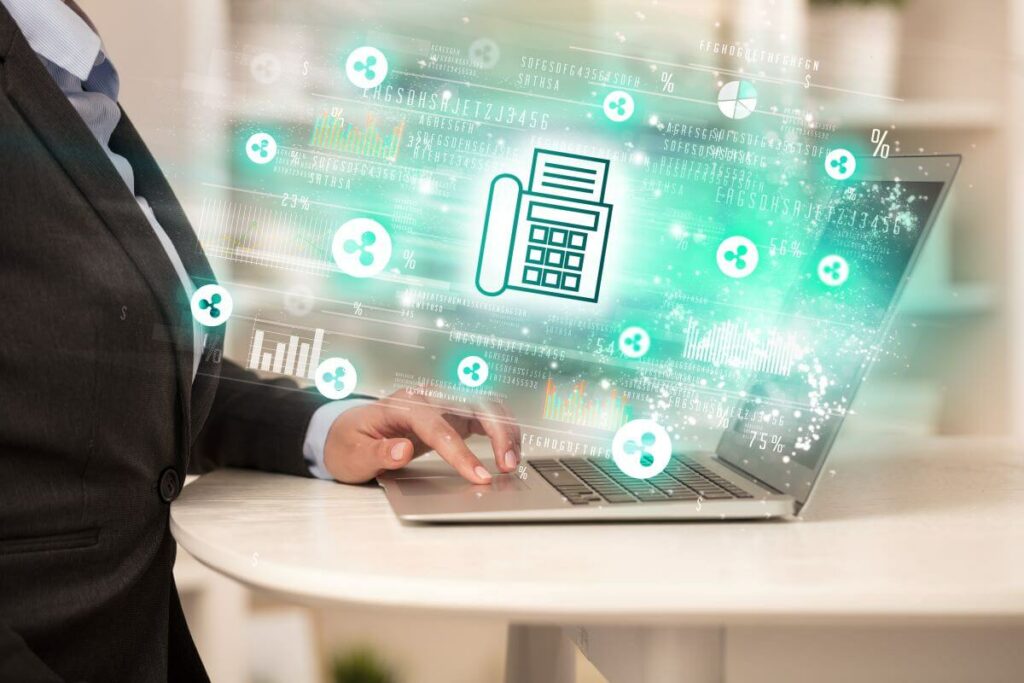 Although many people nowadays claim that faxing is dead and that most companies are moving away from this allegedly outdated form of communication, nothing could be further from the truth. In fact, fax machines are still widely used by hospitals, major corporations, and administration offices to transfer information across regions, countries, and continents quickly and efficiently. 
Even if your company doesn't fax on a regular basis and doesn't even own a fax machine, a time may come when you'll be required to send a fax to an important client or a firm you cooperate with. Without a dedicated machine, that might sound like a major issue but worry not – whether you just need to send a one-time online fax, or would like to incorporate faxing into your day-to-day office activities, you can do so easily, without the need to shell out any cash for additional equipment.
Sending an Online Fax with FaxBurner
If you're looking for a one-time fax online service, look no further. FaxBurner's free plan provides you with a fax number you can use to quickly send an important document online. We link this number with your email address, so you don't have to worry about being unable to receive a response that was also sent via fax. 
That message, addressed to your FaxBurner one-time online fax number will be delivered straight to your inbox. The free package provides you with single-use, disposable fax numbers for sending up to 5 outbound pages' worth of documents each month. 
Sending a fax using our service is not much different than composing a regular email, and it can be done both from a PC or an iOS/Android device. Simply type in the addressee's fax number, add a cover letter note, and finally – the contents of your main message. Then, add your digital signature and press send. It's really that simple! 
If you're looking for something more than a simple one-time online fax service, we highly recommend you check out our Professional plan. At just $12.95 per month, you'll receive a permanent fax number linked to your work email address, with a capacity for 500 inbound and outbound pages, ideal for a small business whose clients insist on communicating via fax. 
There's also the Premiere package, which is perfectly suited for larger firms that send out dozens of fax messages per day. With up to 2,000 pages available for you to send and receive every month, it should be more than enough to cover all of your and your company's faxing needs!
Online Faxing Made Easy
Facsimile technology remains widely used in a number of industries. To this day, it remains unmatched when it comes to security and reliability. Services like FaxBurner allow you to reap all the benefits of this quick, effective means of business communication without having to go through the hassle of setting up a fax machine and burning through numerous reams of paper every week. 
Head over to our website to learn what we can do for you, and check out our free one-time fax online service to see how FaxBurner works in practice!