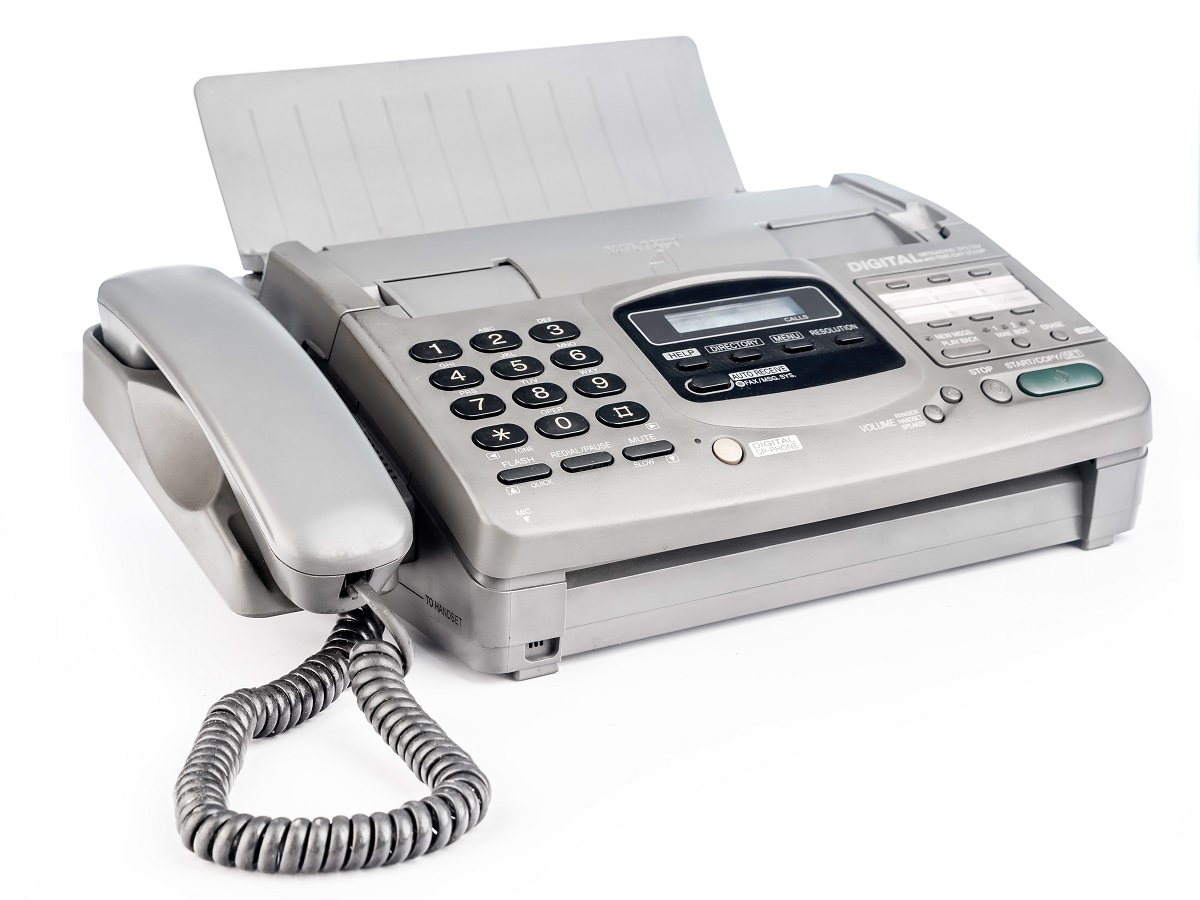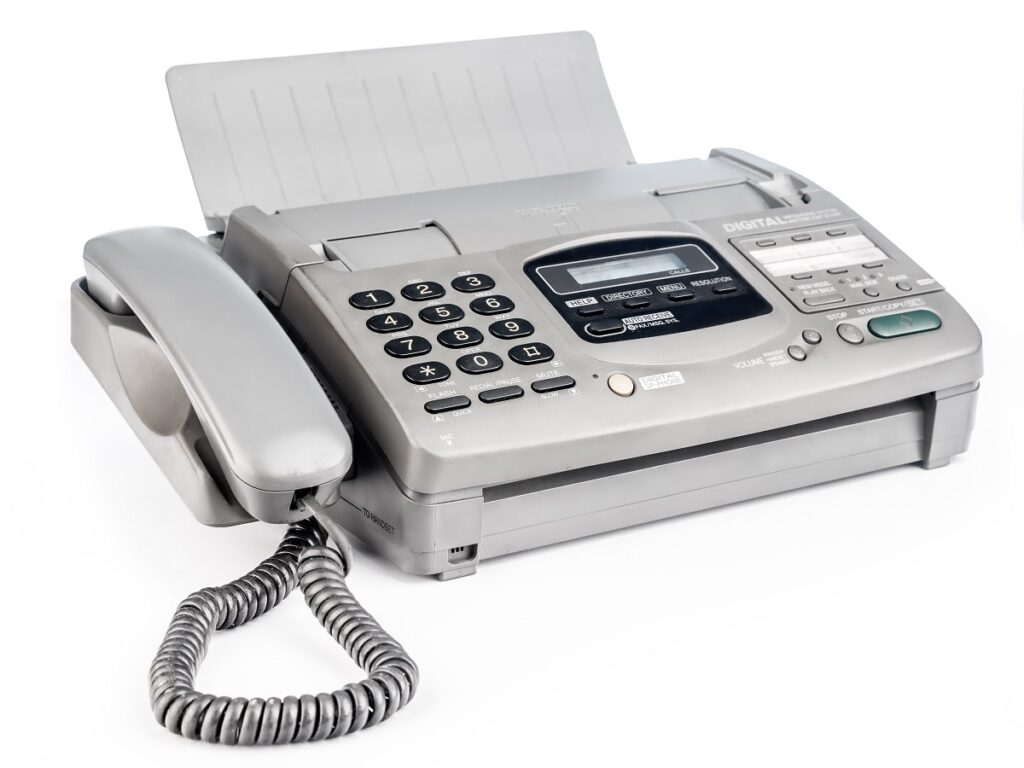 In today's digital age, faxing is still a widely used communication method in various industries. However, as usage has declined, more individuals and businesses find themselves without a fax machine when an occasional need arises.
Therefore, in order to maintain good communication with certain business partners, you may need to make it possible for your company to send and receive faxes. So how do you fax without a fax machine for free and without spending a lot of time?
Fortunately, with the rise of online faxing services, it's now possible to send and receive faxes without a traditional fax machine, so you don't have to buy any expensive equipment. In this article, we'll explore how to send and receive faxes without a fax machine for free. Let's dive right into it!
What Do I Need to Send Faxes Online?
To send faxes online, you will need a computer or a mobile device such as a smartphone or tablet. Additionally, it is essential to have stable access to the internet, which can be through a Wi-Fi connection, an Ethernet cable, or a cellular data plan.
To make a digital copy of your document, you should use a scanner. However, if you don't have it, you can capture an image of the document using your smartphone camera or a digital camera – there are even dedicated apps that will help you to get the desired quality. Before sending the document, make sure that the image is clear enough for the recipient to read everything without any difficulties.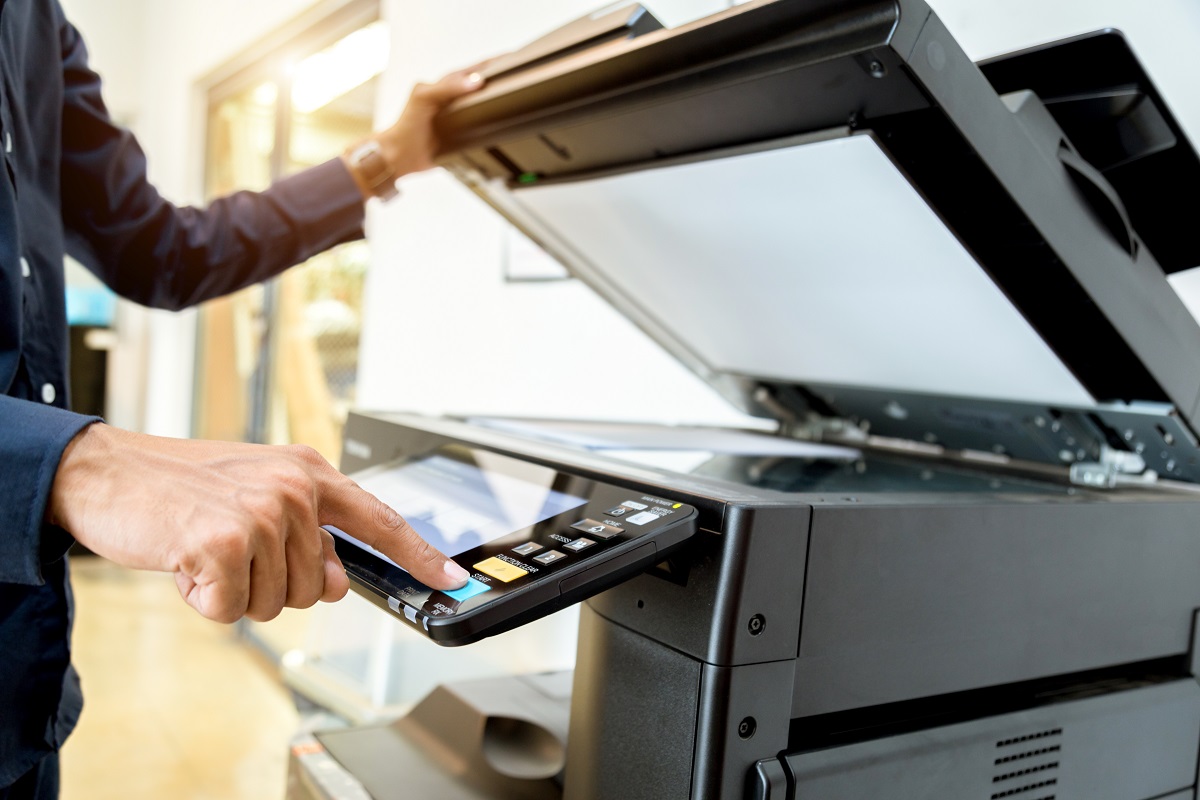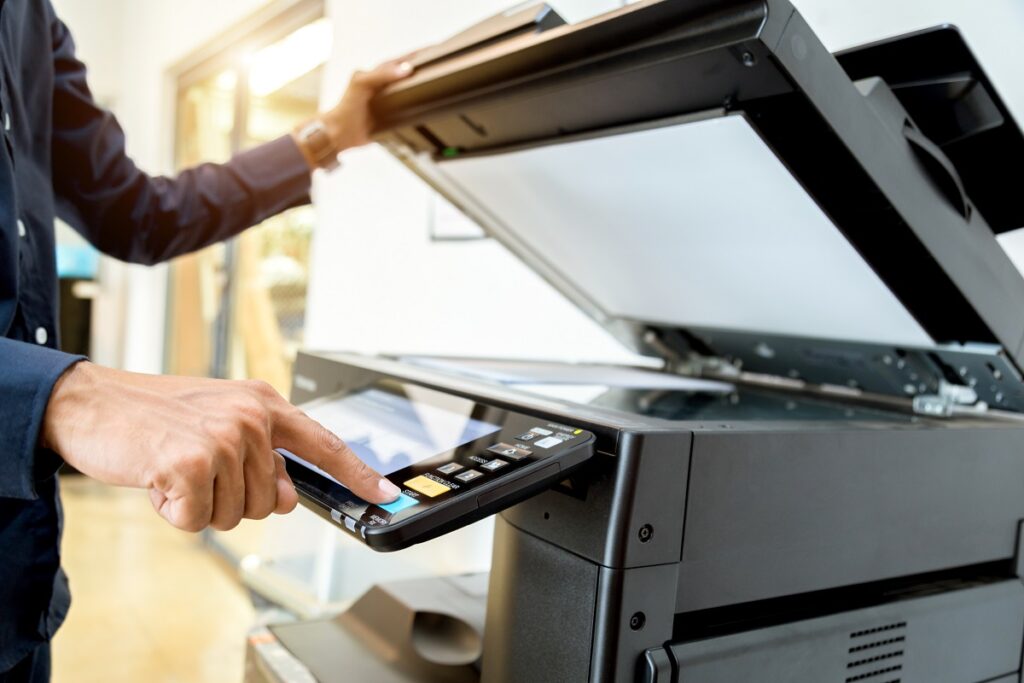 Furthermore, it is necessary to choose the right online fax service. There are many services of this kind available, with diverse features, pricing, and compatibility. Check all the features and conditions of different plans and choose a service that meets your specific needs completely, at the same time being affordable to you.
Some factors to consider when choosing an online fax service include security, ease of use, customer support, and the ability to send and receive faxes from various devices. At FaxBurner, we do our best to take care of all these aspects and satisfy our customers' needs in a budget-friendly way.
What Is an Online Fax Service?
An online fax service makes it possible to send and receive faxes over the Internet without dedicated equipment. Having such a subscription, you can avoid buying a traditional physical fax machine and send or receive faxes from anywhere with an internet connection instead.
Interestingly, many online fax services offer free plans, making them a great option also for individuals or small businesses.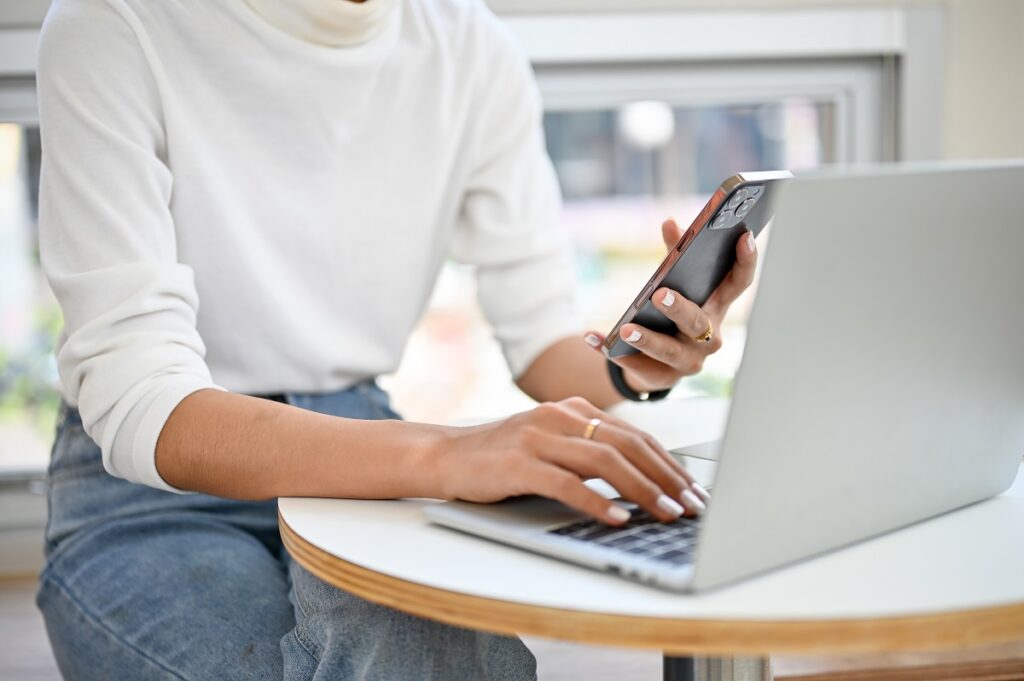 How to Send a Fax Without a Fax Machine?
With a dedicated online fax service, faxing is really easy and convenient. Here's how to do it:
1. Pick the right online fax service for you. There are many options, so you will certainly find something that suits your needs. You can check the FaxBurner pricing plans here.
2. Create an account. When you pick your plan, create an account and provide the required personal information and payment details (if applicable).
3. Upload your document. To fax a document, you need to upload it first. This can be done by scanning the document, taking a picture of it with your smartphone, or using a digital copy.
4. Enter the recipient's data. Provide the recipient's fax number and any additional information required by your online fax service.
5. Send the fax. Once you've entered all the necessary information, click "send." Your online fax service will take care of the rest.
How to Receive a Fax Without a Fax Machine?
Receiving a fax without a traditional fax machine is just as easy as sending one if you have a dedicated online service. Here's a step-by-step guide on how to do it:
1. Choose the most suitable online fax service. The same as in the case of sending a fax, first, you'll need to choose an online fax service that fits your needs to have a platform for receiving documents.
2. Create an account: Create an account with your chosen online fax service and provide all the necessary personal information.
3. Choose a fax number: Most online fax services offer a dedicated fax number, which will serve as your ID, the same as in traditional faxing. Choose a number and provide it to anyone who needs to send you a fax.
4. Receive the fax: When someone sends you a fax, the online fax service will receive it and forward it to your email address or online account. As a result, you can view and download the document from your computer or mobile device.
Can I Fax Without a Phone Line?
Nowadays, you can easily fax without a phone line using an online fax service. Such a platform uses the internet to transmit faxes, eliminating the need for a traditional phone line.
As a result, you can make faxing more accessible, more convenient, and less expensive, so this solution combines a lot of advantages!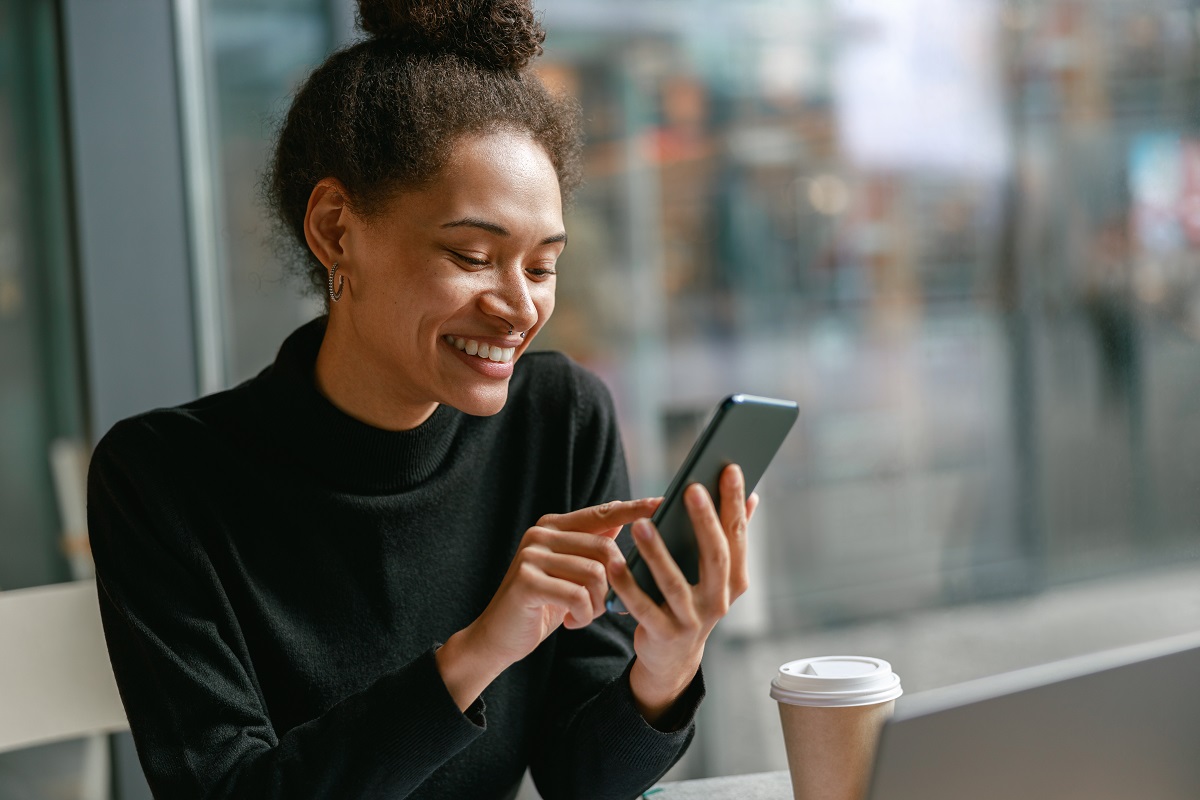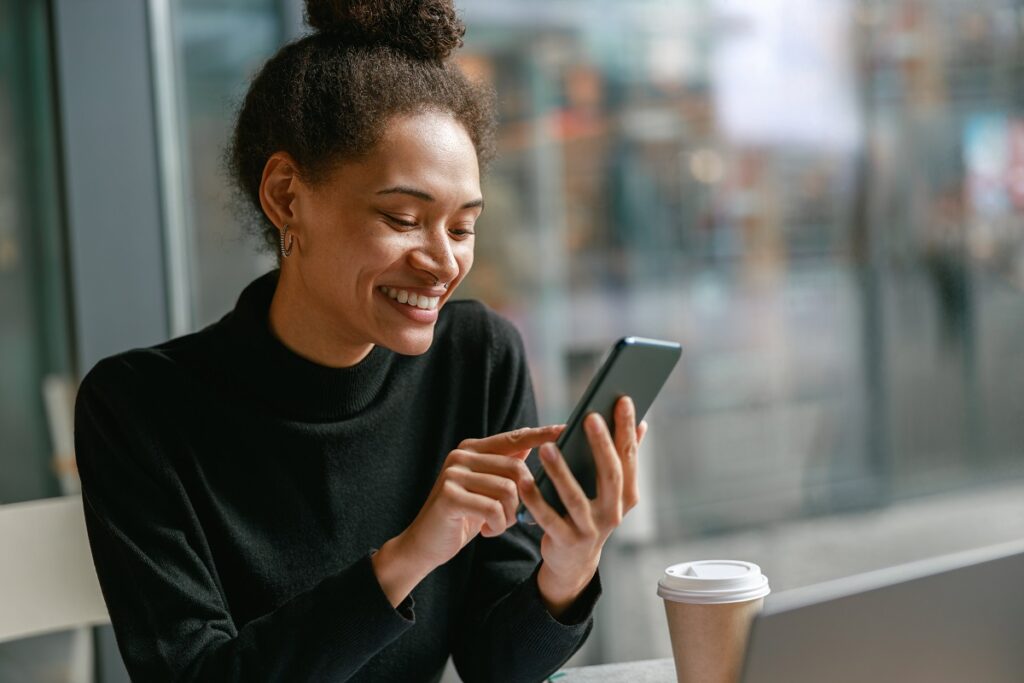 Conclusion
So, how to fax without a fax machine for free? All you have to do is subscribe to a reliable online fax service and create an account there to have a platform for easy faxing. It allows you to eliminate the need for expensive hardware and makes it possible to send and receive faxes from anywhere with an internet connection.
No matter if you are in the office, at home, or traveling abroad, as long as you can get online, you can conveniently send and receive faxes on your laptop, tablet, or smartphone.
At FaxBurner, we have both free and paid online fax services, so you can check which plan suits you best.