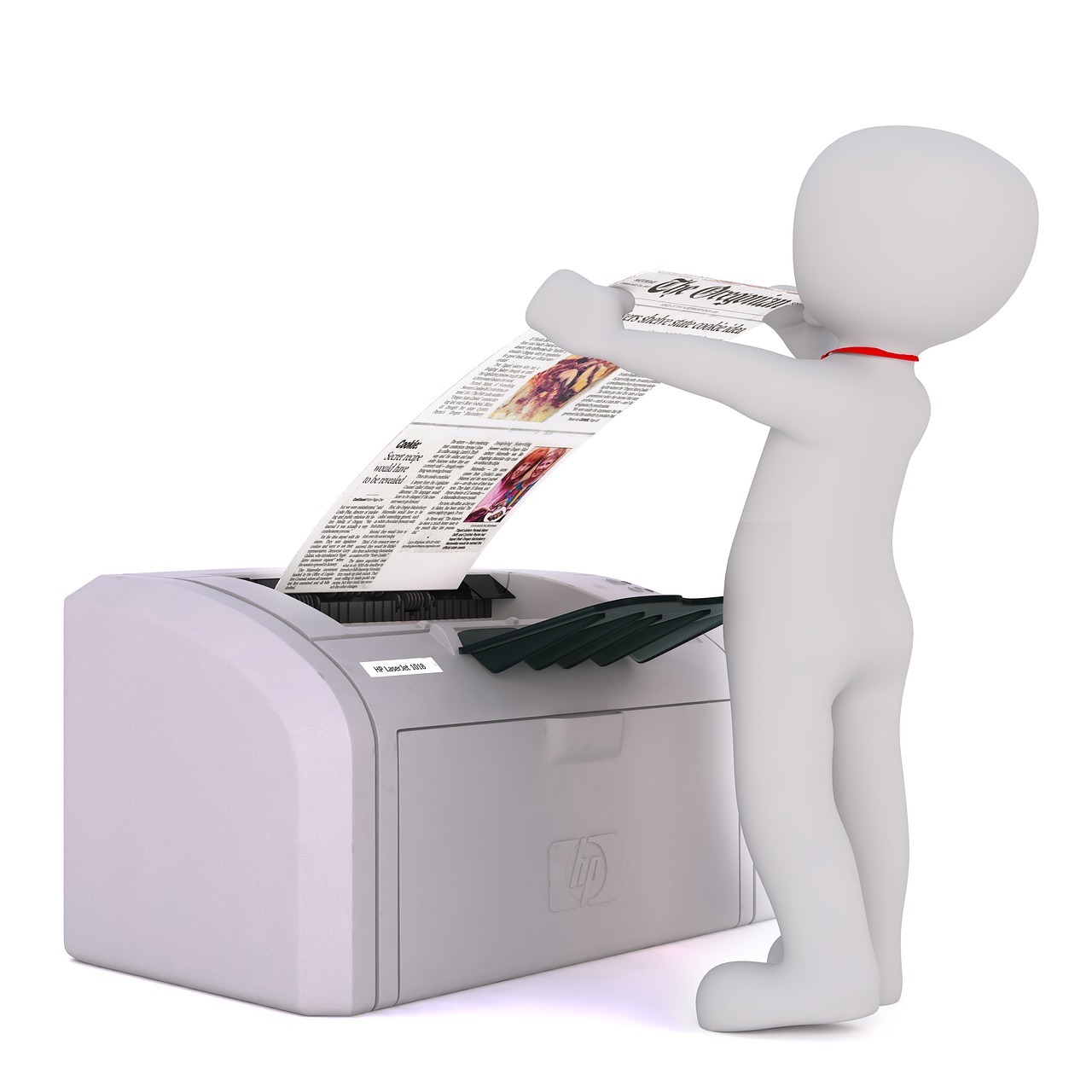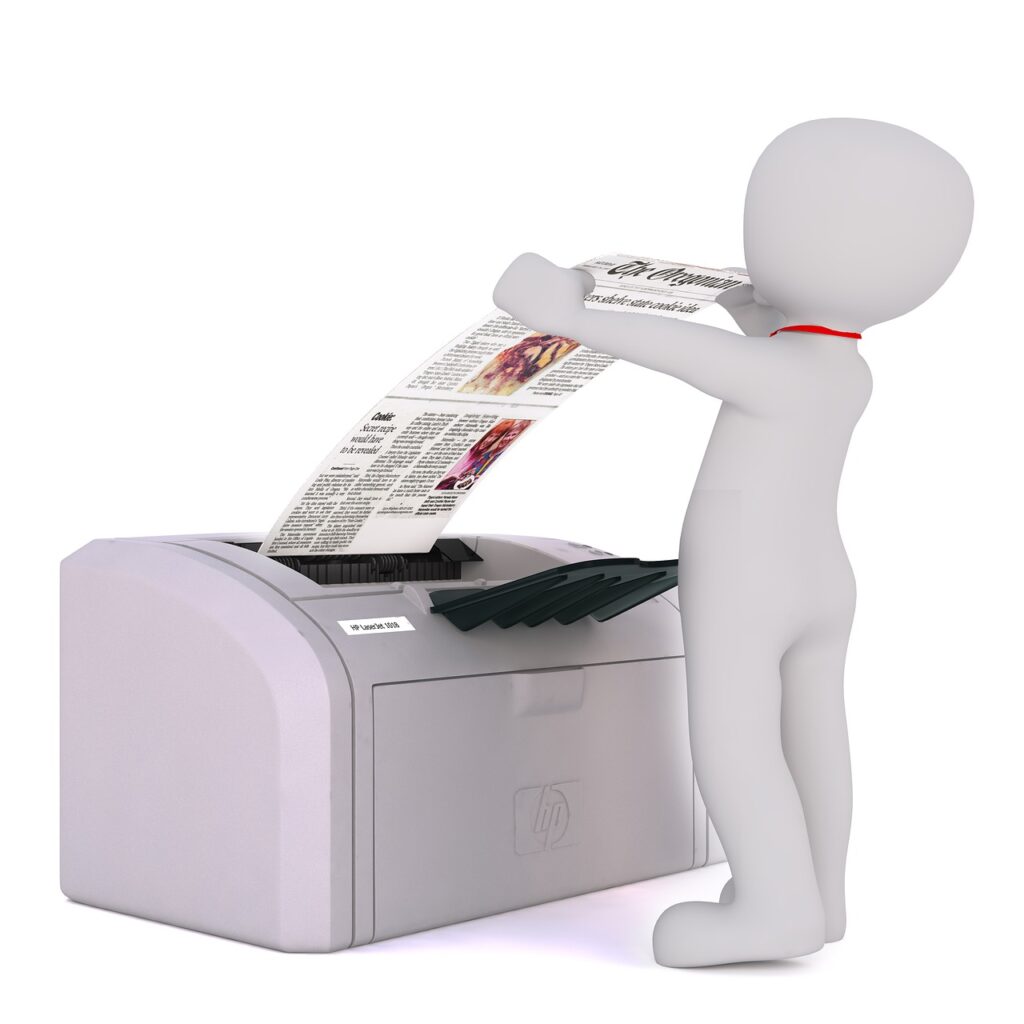 Faxing might seem like an outdated form of business communication. However, since faxing incorporates an encrypted connection, there aren't many safer ways to send and receive important documents.
What's better, you no longer have to invest in a fax machine to send or receive faxes. Using online faxing services, you can fax from anywhere in the world. And yes, you can even fax from Outlook.
How to send and receive faxes from Outlook, though?
Essentially, you have two options. You can either use a dedicated Outlook faxing feature or take advantage of online fax services like FaxBurner.
How to Fax from Outlook?
If you have a Windows device, you can send and receive faxes from Outlook using a Windows Fax and Scan feature. To use it, though, you first need to connect your device to a fax modem or a network fax server.
To send a fax, start by accessing Outlook and opening Windows Fax and Scan. Click on "new fax" and fill out the form. Type in the fax number (manually or from your Microsoft Outlook contacts) and, if needed, add a fax cover sheet.
Once filled out, attach the documents you want to fax and click "Send."
Keep in mind that you can only use this feature if your computer uses Windows as its operating system. This method may also be more time-consuming than our next suggested method. It also will not work on smartphones. For iOS and Android devices, the best way to fax from Outlook is unquestionable via a dedicated online fax service.
Here's how.
How to Fax from Outlook via an Online Fax Service?
Online fax services are a great alternative to Windows Fax and Scan. Using FaxBurner, you have freedom of choice regarding the device you want to fax from. Our software works across all operating systems, be it iOS, Android, or Windows.
Additionally, using an online fax service is a simpler and much more versatile option. The whole process is incredibly straightforward and requires you to follow a few simple steps.
Before you start sending faxes from Outlook with FaxBurner, however, you will first need to register your account and download our app. Once done with that, you will be able to send and receive faxes from Outlook with ease. Here's how to do it:
Open Outlook to compose a new email.
Using the email address you used to create your FaxBurner account, compose an email to send@faxburner.com
Enter your recipient's fax number as the subject line.
In the email body, you can add a cover sheet for your fax.
The next step is to attach your fax file in PDF form.
Double-check if everything is correct with the email and hit "Send."
That's how to send a fax.
When it comes to receiving, use the app to request a fax number. You'll be notified of incoming faxes inside of your account as well as by email. Simply open the email and click on the attached fax to view it.
Do I Need a Fax Machine to Fax from Outlook?
No. That's the beauty of it. Faxing from Outlook is 100% digital and therefore is a much more cost-efficient way to send and receive faxes.
And while it's still possible to use a fax machine to fax from Outlook, using an online service will save you all the trouble associated with fax machines. The advantages coming with online faxing from Outlook include:
You won't need to invest in a physical fax machine;
It doesn't require using a phone line;
You won't experience connectivity issues;
You will be able to send documents in a high resolution;
Online faxing is faster;
It will save you money on ink, paper, energy, and maintenance.
Most importantly, Outlook faxing is much more convenient, especially when using FaxBurner. With our online faxing app, you'll be able to send and receive faxes from any device, anywhere, and anytime you want.
All you'll need to do is create an account, choose your package option, and start faxing. Do we really need to say more?
Final Word
As you can see, faxing from Outlook can be extremely easy, especially with FaxBurner. And the best part is that you won't have to worry about the costs involved in buying and maintaining a fax machine.
Faxing from Outlook with FaxBurner is 100% digital, saving you money and time when faxing essential business documents. Plus, you'll have the convenience of faxing from Outlook no matter where life, or business, takes you.The future of faxing is here. Download FaxBurner for free to experience it