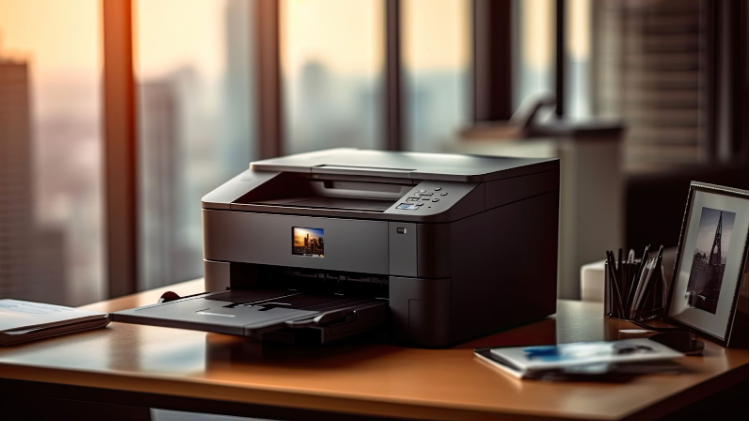 While it is evident that you cannot send or receive a fax if you do not know your fax number, there are a few more reasons why you may need it.
For instance, you cannot set up a new fax machine or even troubleshoot your current one if you don't know your fax number.
Also, some services might need your fax number to confirm your identity or to complete specific jobs like canceling a fax service or asking for military service records.
That said, if you don't know your fax number, here are a few different ways you can find it.
Check Your Fax Machine
The most straightforward place to look for your fax number is your fax machine itself. Some machines print the fax number on every page they send or receive, so check through your sent and received faxes to see if it's listed. The fax number might also be in the settings of the fax machine or in the user manual.
For some modern machines or multi-function printers, you can navigate the machine's on-screen menu. Look for 'device information' or 'identification', which should display the number.
If you still can't find it, a quick look at the user's manual might help you discover where the number is located within the device's settings.

Seek Assistance from Your Service Provider
If your fax machine doesn't display your fax number, you can always contact your telephone or Internet service provider.
Most fax machines use a standard phone line, so your telephone company should be able to provide you with the number.
If you're using an online faxing service, you should find your fax number listed in your account details on the service provider's website.

Check Your Old Faxes
If you've sent faxes in the past, another place to look for your fax number is old documents or faxes you've previously sent.
Some fax machines automatically include the sender's fax number on the fax header.

Send a Fax to Your Email
Many modern fax machines or online fax services let you send faxes to an email. Try sending a fax to your own email. You should be able to see your fax number in the email you get.

Fax Something to Yourself
If you know someone who has a fax machine or service, you can ask them to send a fax to your machine.
When you receive the fax, the fax number of your machine should be written on the fax header of the document you received.

Check With Your Office Administrator
If you are in an office setting, your fax number is usually listed in your company directory or with the office administrator. You can also find it near or on the machine itself.
Final Thoughts
If you don't know your fax number off the top of your head, it's a good idea to keep a copy of it somewhere safe, such as inside a password-protected file.
You could also write it down on a piece of paper and place it somewhere where you can easily find it, like on your desk, or stick it to the machine itself.