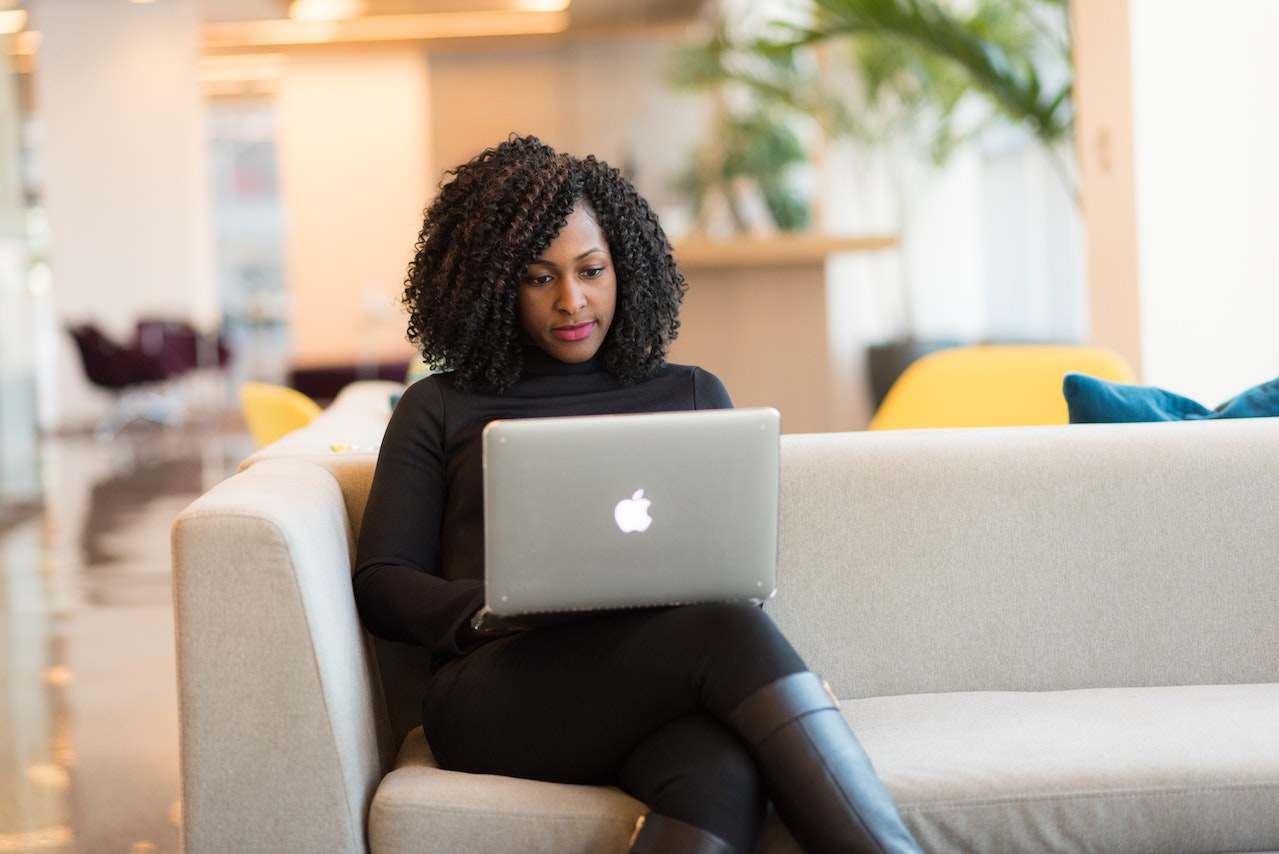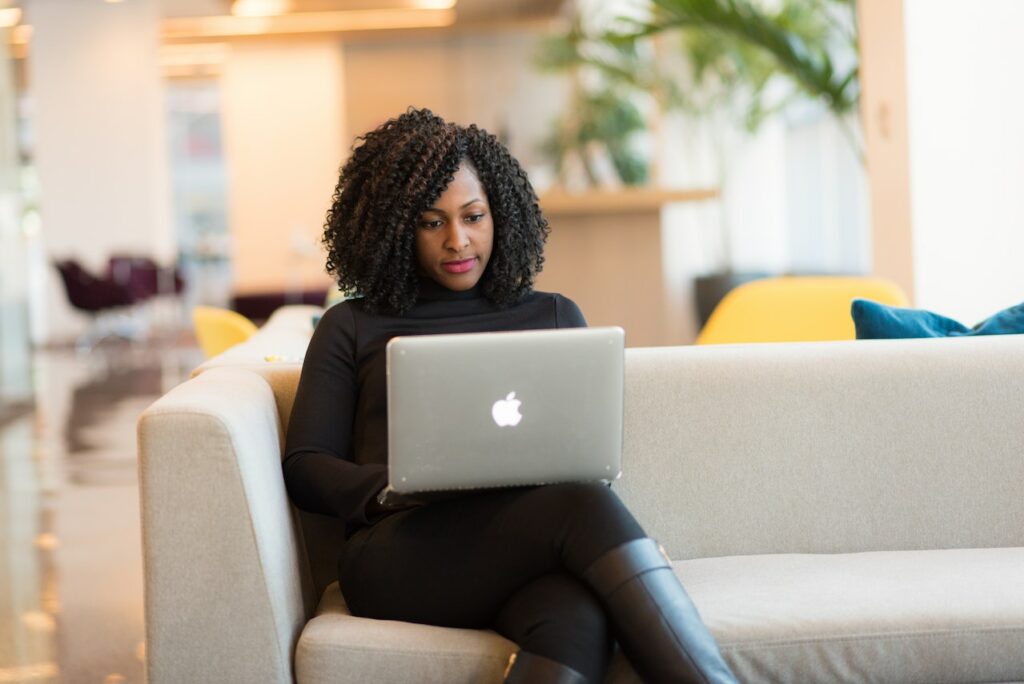 Contrary to popular belief, faxing has not gone anywhere and continues to eb used by millions of businesses worldwide on a daily basis. This reliable near-instant communication tool is still viewed as a trusted means of sharing physical documents and is considered one of the 'safest' ways of communicating sensitive information, owing to the high-security measures and low chances of being hacked.
The genius of faxing lies in its simplicity. Just insert a document, enter a fax number, and press send. Less than one minute later (on average), your document will be transmitted to a third party anywhere in the world.
So, faxing remains a trusted tool employed by offices, businesses, hospitals, and private individuals everywhere. One thing that has changed, however, is the method by which faxes are now transmitted.
Traditional Faxing
For decades, the only technology available to send fax was through an actual fax machine – a device resembling a small photocopier loaded with paper and a connected handset hooked up to a telephone line.
Faxing with a dedicated fax machine was a trusted, dependable communication technology method. Still, as faxing became used less frequently, fax machines worldwide began to gather dust in various offices as they were only used occasionally. Around the same time, modern communication platforms began to offer fax alternatives through digital platforms: mostly VoIP-connected devices such as laptops and handsets.
And that is where we are now because the fax machine is rarely used in its traditional form. Online services and handset apps are more commonly used. Our Fax Burner app is incredibly convenient, cheap, and simple, with clean, user-friendly interfaces and real-time faxing solutions.
So, while the technology isn't used as much as in its heyday – the eighties and nineties might be described as a 'boom-time' for faxing – the option to send faxes remains, but through more convenient digital platforms, and at a far cheaper rate.
Microsoft Office 365
Another alternative is to broadcast fax through your computer (or handset) using the Microsoft operating system, either through computer-based software or the online equivalent, Microsoft Office 365.
Surprisingly, many people are unaware that this option exists, but it has been available for quite some time. The service isn't particularly advertised, and as such, with many people using convenient online services these days, chances are that you have yet to be told about Office 365 faxing by colleagues or friends.
Here at Fax Burner, we have much pride in our dependable, well-established online faxing service, which has been carefully developed for ease of use, speed of broadcast, and with a focus on affordability.
As a leading online fax broadcaster, we are constantly tweaking and developing our service to improve. If you have a requirement to broadcast faxes either occasionally or frequently, our Fax Burner app is one of the better options to consider.
With that said, we want you to have all options available for consideration, and if you are unaware of the Office365 fax capability, we would like to help you with that. This article will steer you through the process and show you how it's done.
While it isn't as convenient as our online Fax Burner product, you can fax from Office 365, knowing that your documents are equally safe. So, let's get to it and help you figure out the step-by-step fax process from Office 365.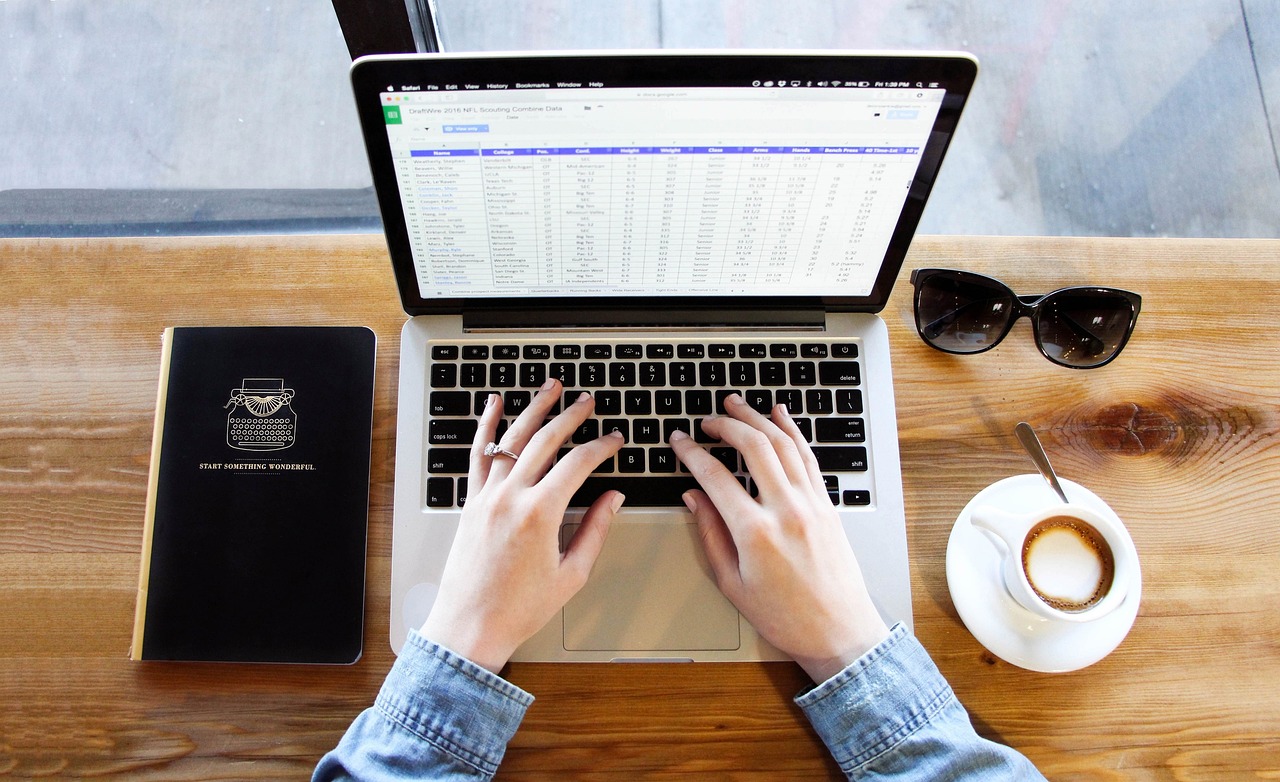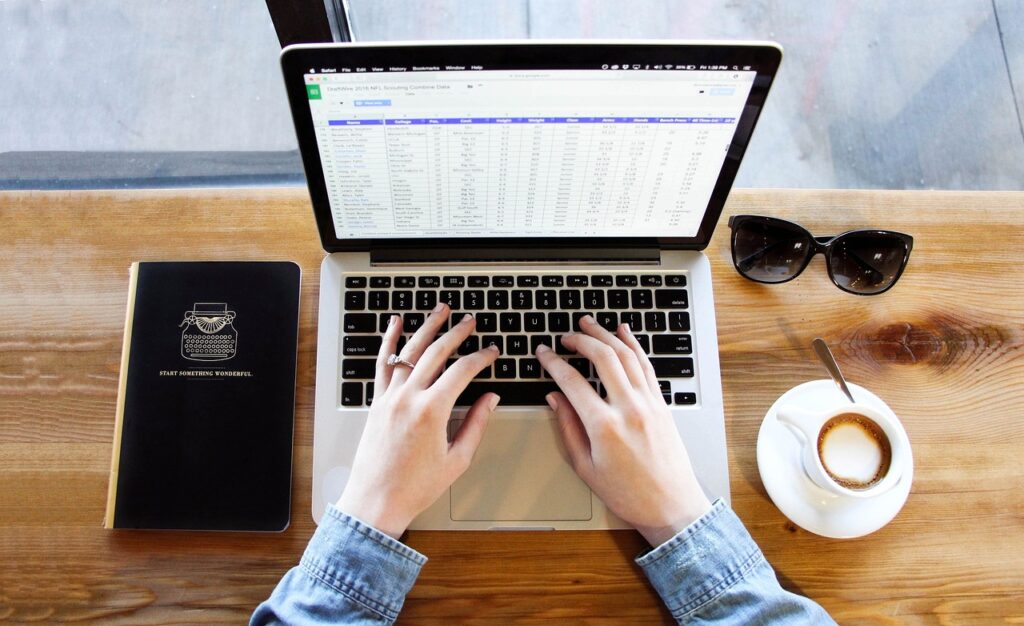 How to Fax With Office 365
Office 365 is among the most well-known Microsoft products. It is a subscription service that enables you to utilize the Microsoft Office software suite, and with more than 60 million active users each month, the service is extremely well-tested.
However, the majority of consumers are unaware that Office 365 supports faxing.
Using Office 365, it is possible to send and receive faxes from your desktop. It's a straightforward process that won't require you to spend money on a fax modem or fax machine and, of course, requires no maintenance, unlike a bulky fax machine.
The most convenient way to fax via Office 365 is by using our very own Fax Burner plug-in, which makes it far easier to use Office for broadcasting fax.
You should be aware that the Office suite does not, by default, offer fax services. Because of this, only a tiny minority of users take advantage of this feature – again, which is partly the reason most people use a direct online faxing service. There are alternative solutions to this problem, such as purchasing an expensive fax modem. However, Fax Burner eliminates the need for this unnecessary spending.
In this tutorial, we'll go over using Fax Burner to transmit faxes quickly and easily. This option will function better than any other platform you have used, even if you have worked with fax machines for years.
What Is Required For Office 365 Faxing?
Using Fax on Office 365 is exceptionally straightforward. You probably already have most of the things you need because you simply need a computer or smartphone.
Here is a list of things you need for Office 365 faxing.
A computer or phone with internet connectivity is required, either connected internet through WiFi, cellular, or wired connection. Additionally, double-check if Office 365 is compatible with your device.
You will also need Office 365 installed on the computer or smartphone (that much should be obvious, though). This will serve as your fax-sending and receiving platform.
An account with Fax Burner – If you don't have one, you can sign up for a Fax Burner account here. You must create this account to use Office 365 for faxing with Fax Burner.
Fax number – You also need a fax number to send or receive faxes. When you sign up for the Fax Burner account, you will be given a fax number. You will be assigned a free fax number using our service and can select your own fax number if using the premium plan instead of the free one.
Steps for Sending Your Fax
Using the Office 365 Fax Burner software to send a fax is the simplest and quickest way to get your fax sent to fax from Office 365. You will see the app shown in Microsoft Word after installing it in Office. From here, you'll be able to fax word documents.
The steps below explain how to fax on Office 365 using the Fax Burner software.
The first step is to add the Fax Burner add-on to the Word, Excel, or Outlook program that you currently use with Microsoft. You must first launch the Word application on your computer to accomplish this.
Select the "Insert" option from the menu bar when the application window first appears. Locate and select the "Office Add-ins" option. Office Add-ins' pop-up window will appear.
Utilize the search bar to look for Fax Burner, then click the "Add" button next to the app. By doing this, Fax Burner will be added to your Word program.
The Microsoft Word program you are using will be prepared for sending the faxes once you have added the Fax Burner app.
A Fax Burner button will be visible on the Home ribbon as soon as the document opens.
A pop-up window for Fax Burner will appear when you click the button. You can choose which pages you want to fax from this. Additionally, you have the choice of faxing a few selected pages.
Once you've decided, choose "Continue" to move forward.
Next, enter the recipient's information by adding their fax number. You can then press the "Continue" button.
You must now enter the account credentials to log into your Fax Burner account. Choose "Register a new account" if you don't already have one. You will be directed to the page where you can create a free account and choose your fax number.
A popup box confirming that you are sending a fax to the specified fax number will appear after you have signed into your Fax Burner account. If all the information is accurate, click the "Send" button.
The fax will be received by Fax Burner and immediately forwarded to the recipient. You will also get a confirmation in the email and a thorough broadcast report detailing all 'events' through the send, such as successfully delivered, engaged, or user busy. You will also get a receipt in your inbox if the fax can't be sent.
Your Fax Is Now Complete
That's everything you need for Office 365 faxing. It is all pretty straightforward, although it would be far easier to log in to your Fax Burner account directly – either online or through the dedicated app – and broadcast your fax without the extra steps involving Microsoft Office.
Other options include the traditional fax machine to broadcast your fax – although if you are only an occasional user, there really is very little point in keeping a fax machine in good working use. Online faxing has virtually replaced traditional faxing and has done so for the best part of a decade now.

Wrap-Up
So, why use Fax Burner in the first place? Well, our service is simple and convenient, with the whole service based online without the need for bulky faxing equipment. The whole process takes just a minute or two, all from the comfort of your computer or smartphone.
We even provide a fax number for you, either a temporary number lasting for 24 hours (under the terms of our free service) or a permanent, dedicated number (under the terms of our premium service).
Given fax machines' vast contributions over the years, we are happy for them to stick around and hope it continues to be a feature of offices and businesses for a long time.
But if you are looking for something a little quicker, a lot cheaper, and requiring far less effort, go ahead and sign up for our amazing online faxing service today!