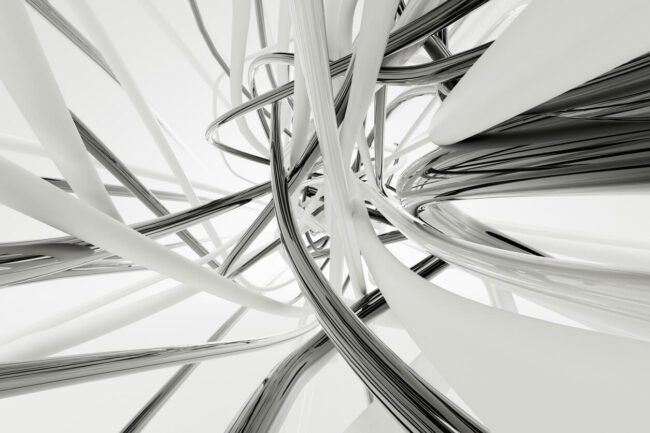 While most people view traditional fax machines as somewhat outdated technology, it has actually adapted quite well over the years. Faxing is still prominent in the fields of business, health, and government, and is widely used to send and receive documents and contracts. However, the way in which fax operates has changed dramatically over the years.
In fact, using a landline or a dongle is no longer a prerequisite for effective fax use. These days, you are able to send and receive documents over the internet. This is possible via wireless fax, using what is known as Voice Over Internet Protocol (VOIP) technology.
With it, you are able to send and receive fax on your smartphone, laptop, tablet, or desktop.
However, there are ways in which those with existing landline fax can migrate to wireless fax. Let's explore the possibilities for each of these wireless fax options.
Wireless Fax Options
Cellular Wireless
There are online fax services available for those who wish to wirelessly send and receive fax documents using a cellular connection. Using the fax service as a conduit, you can virtually send and receive fax documents via email, a web interface and even through a fax app.
This doesn't mean that your smartphone becomes a cellular modem or a replacement for the fax machine. However it is a quick and painless way to fax wirelessly using a mobile or Wifi connection.
The only wireless component of this fax exchange is the internet connection between the mobile device and the fax machine. The actual fax machine on the sending or receiving end still needs to be physically connected to a phone line. That is, of course, unless both parties are using an internet-based fax service.
There is another option when it comes to wireless cellular fax. It involves connecting a physical fax machine to a smartphone via a mobile phone connection.
The types of fax machines that support this wireless fax connection are usually referred to as either GSM or CDMA fax machines, based on the cellular network used to operate them.
The only prerequisites to using this type of wireless fax service is to have a solid internet connection. Moreover, you have to make sure that the fax machine has its own cellular account and fax number, which should be separate from the mobile device used.
Phone Jacks
While this option is not completely 'wireless,' it does reduce the number of wires required, thus enabling better fax mobility. This method is an ideal option for someone who has an existing landline but wants to go wireless.
You just simply plug a wireless phone jack into the physical fax machine and it will be able to communicate wirelessly with your laptop, desktop, or smartphone.
Voice Over Internet Protocol
As mentioned, VOIP technology allows you to transmit fax using an internet or WiFi connection. You are even able to use it to make phone calls through the internet, as long as you have the right equipment.
Can Faxing Be Done Totally Wirelessly?
Yes. If two parties are both using an internet or app-based fax service, a fax can be sent and received completely wirelessly. The fax would be stored in the cloud.
Traditional hard copy faxing is not completely wireless, however. While there are ways you could send or receive a fax wirelessly, the addition of a physical fax machine to either scan or print the document means that some wires will be needed.
As long as that machine is placed close to a phone jack and power source, it can facilitate smooth fax transmission with a minimum of wires.
Moreover, as long as you have a solid internet connection, documents that need to be faxed can be wirelessly sent to the machine from computers, phones and other internet-connected devices in close proximity.
Conclusion
In a nutshell, wireless fax machines don't quite exist, but wireless faxing does. It just requires a bit of ingenuity in the approach you choose to apply.
You are able to either utilize the services of an online fax service and send fax wirelessly via any of your devices, or you facilitate wireless fax by connecting the fax machine to your smartphone via a mobile phone connection. In this way, you eliminate the need for a landline phone altogether.
The term "wireless fax" basically refers to the ability to send documents via your smartphone, laptop, tablet, or desktop through a WiFi connection to a fax number. A VOIP device or a phone jack often assists this process.